Appartments Hvar
Add to my wishlist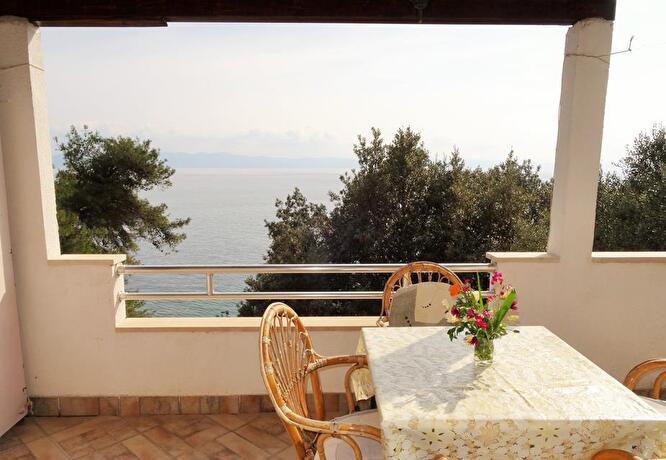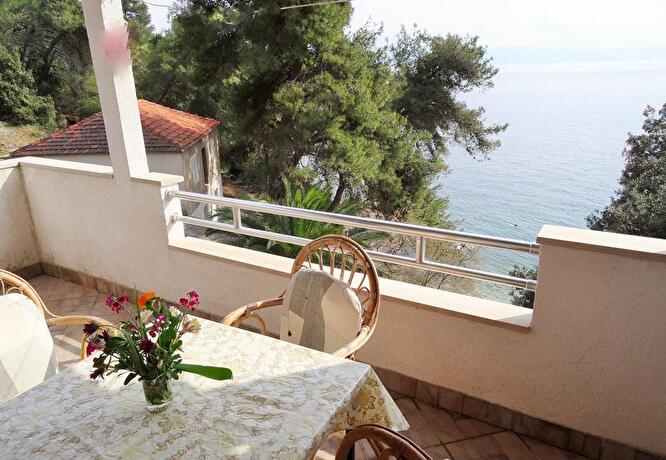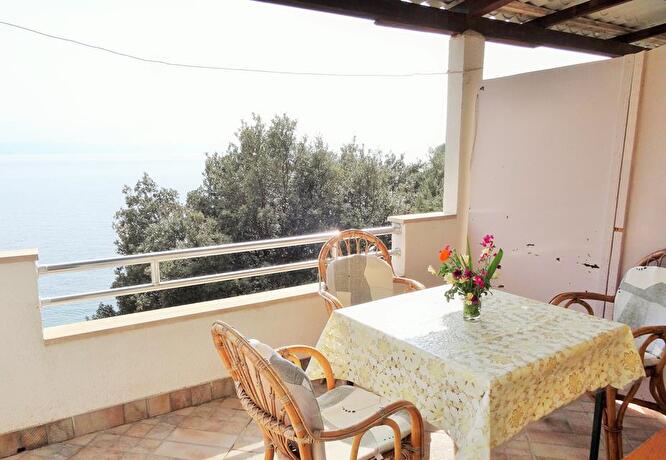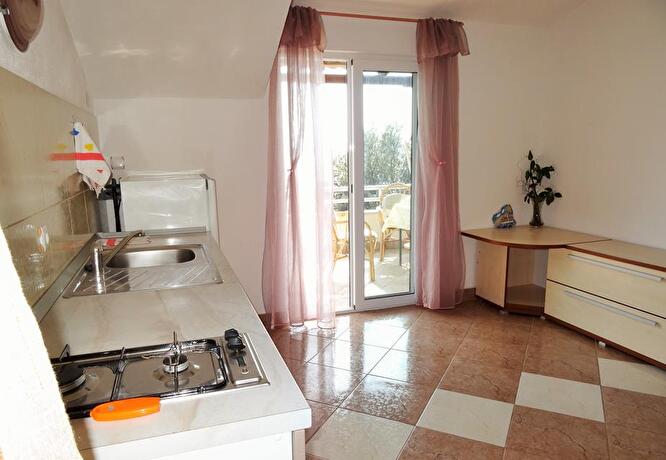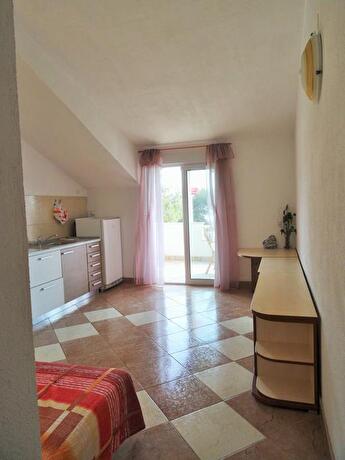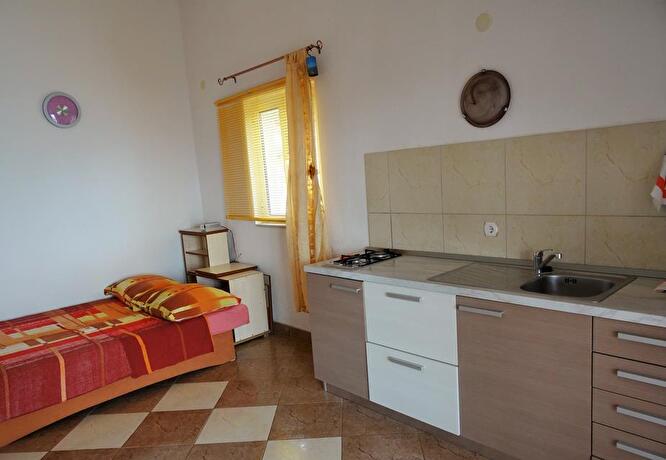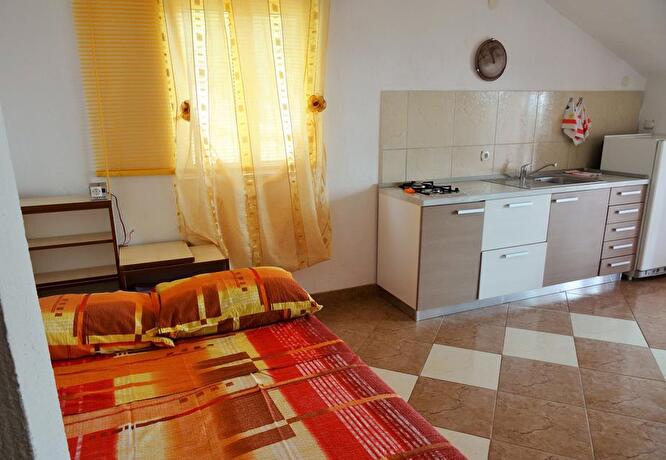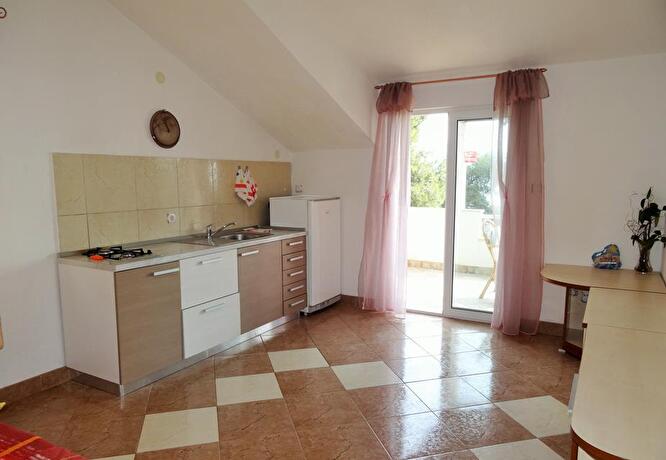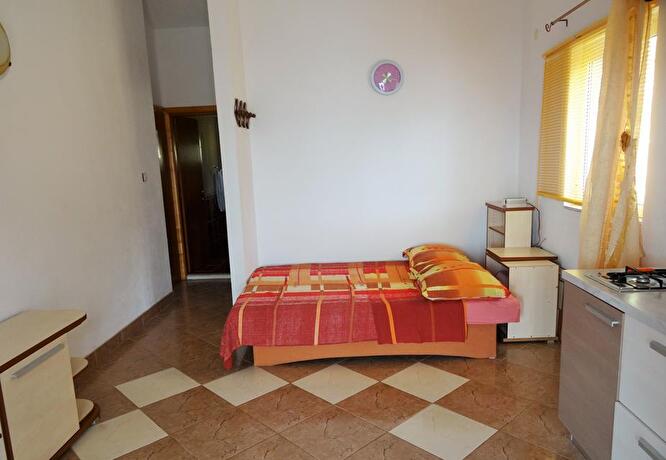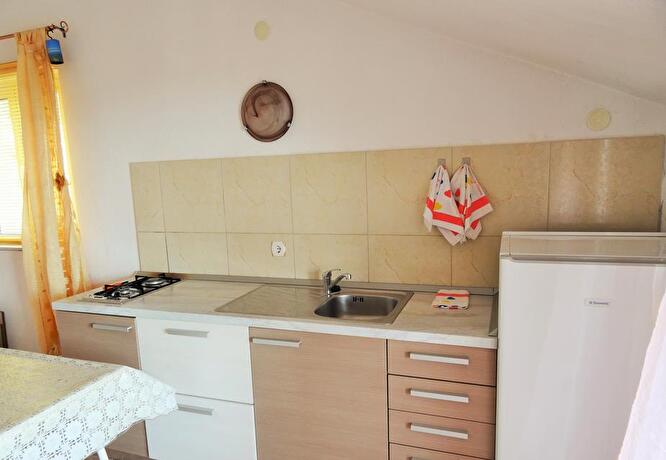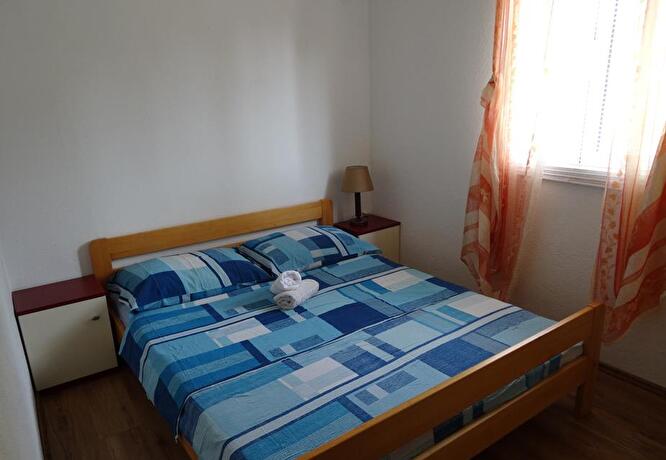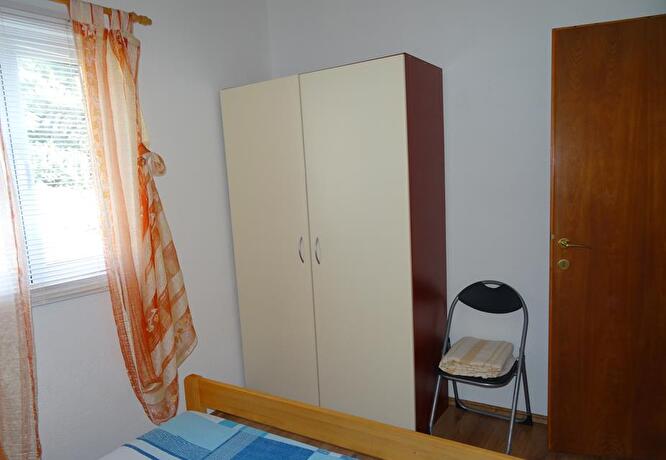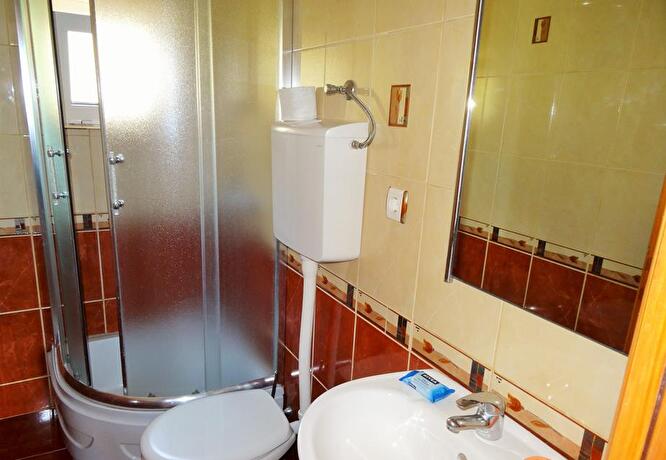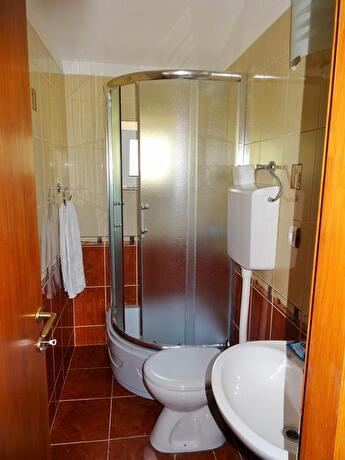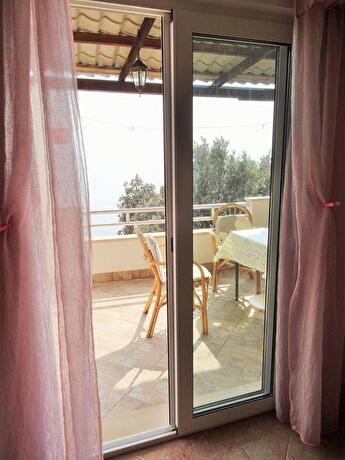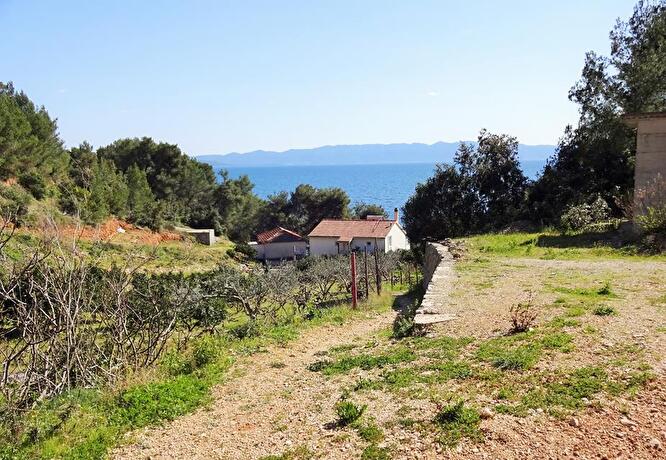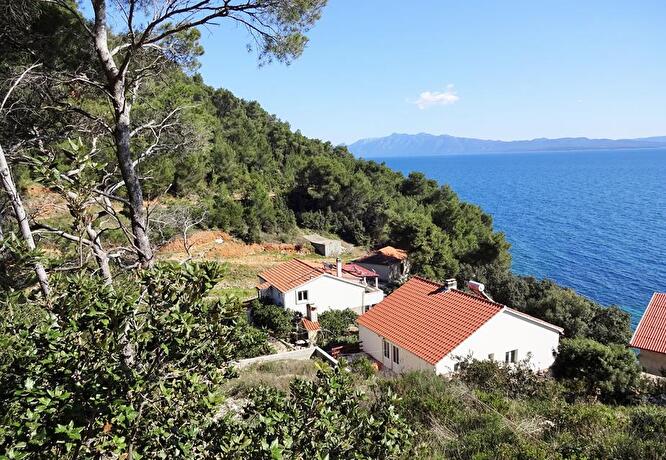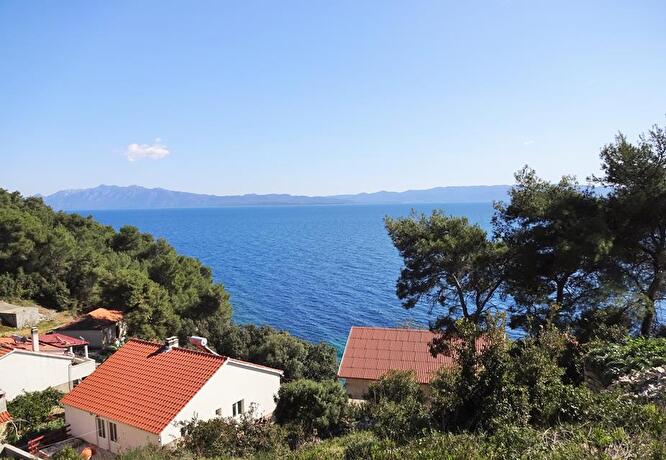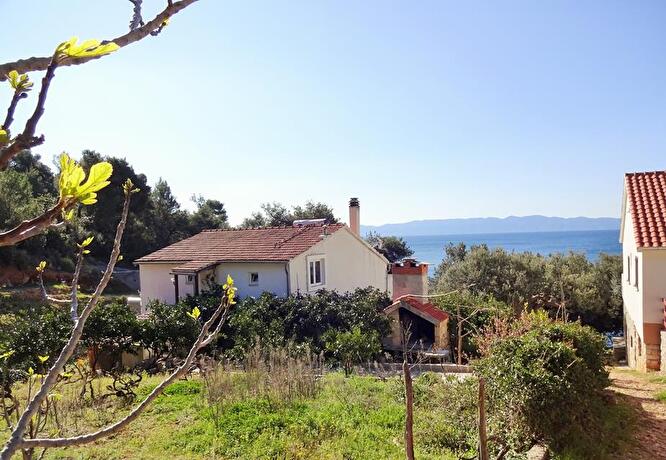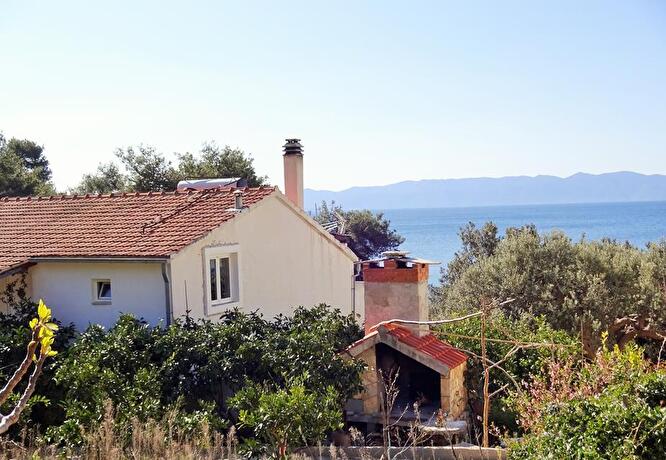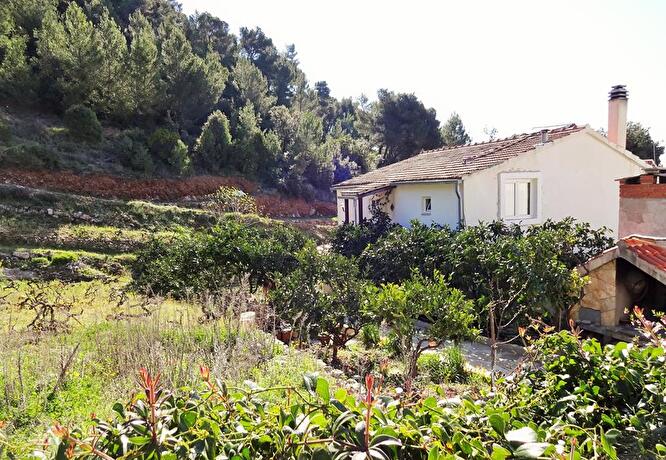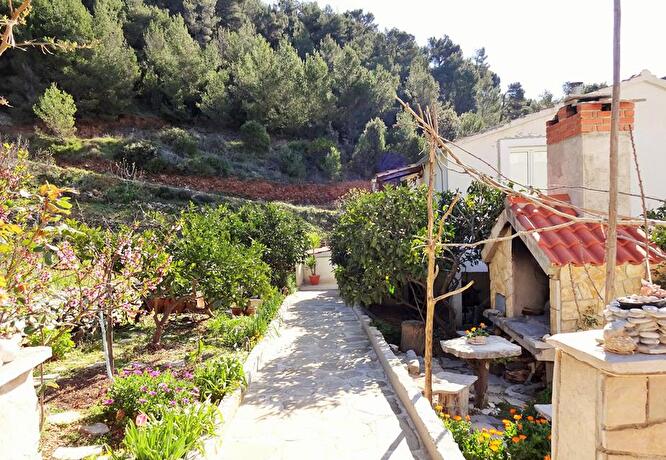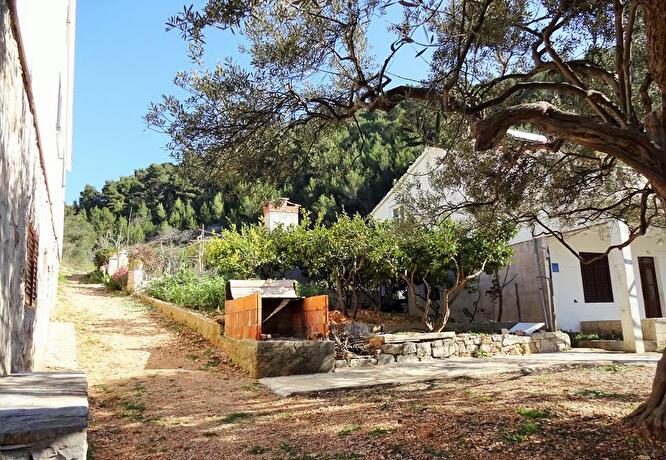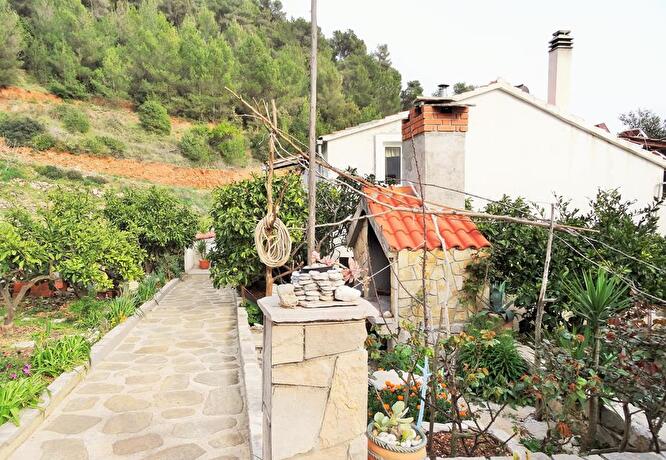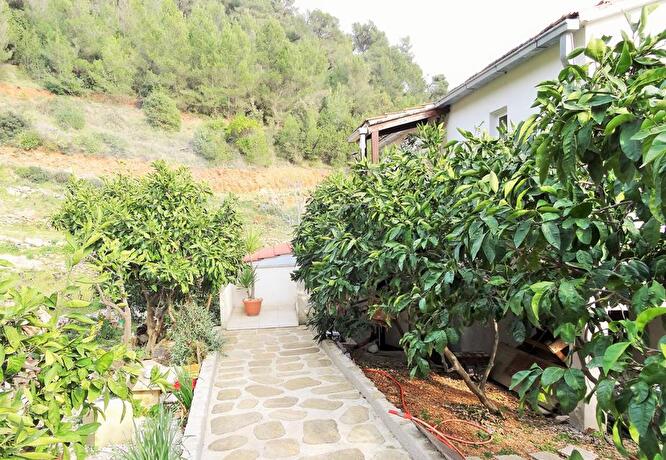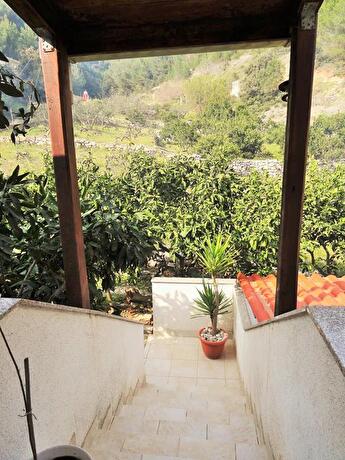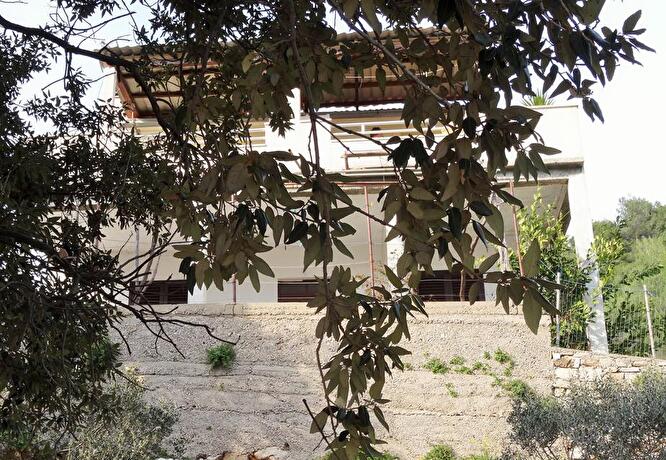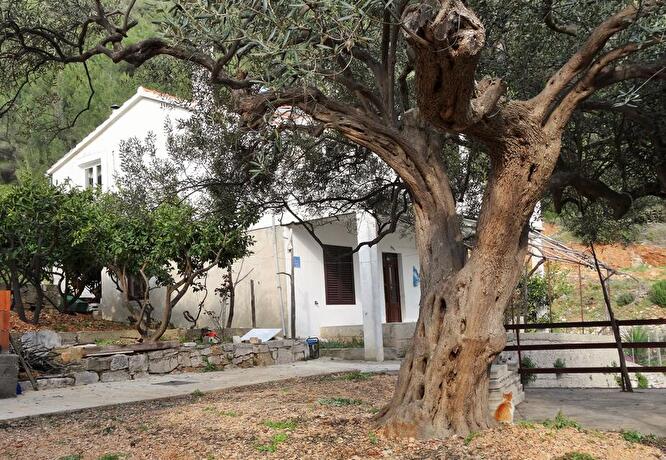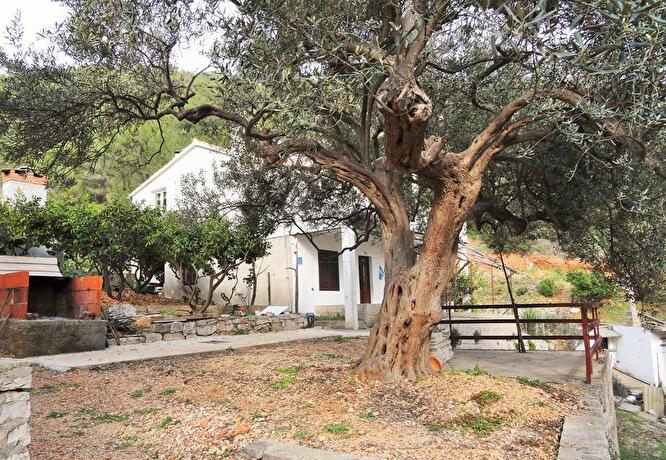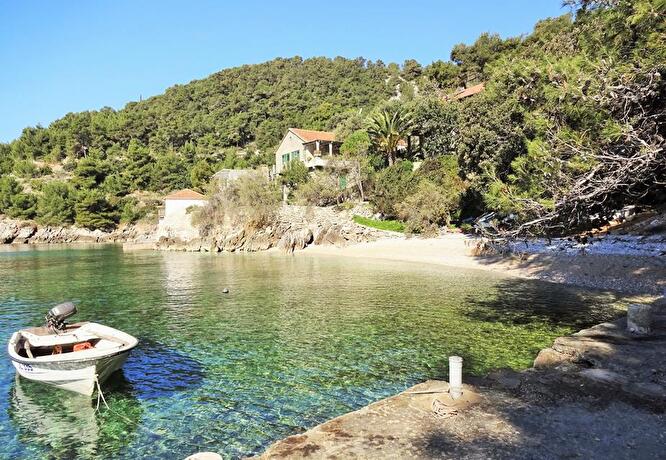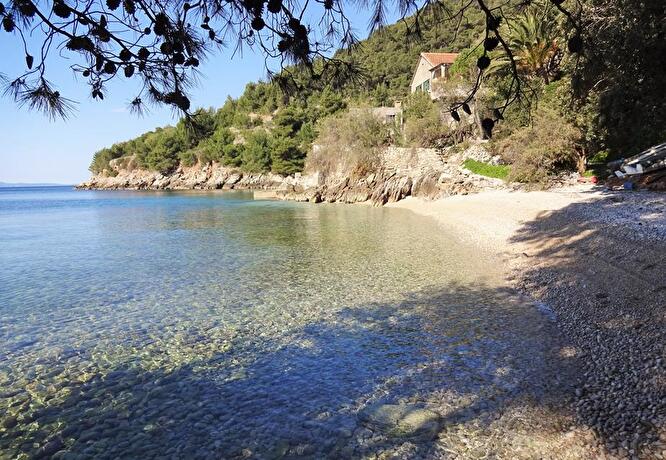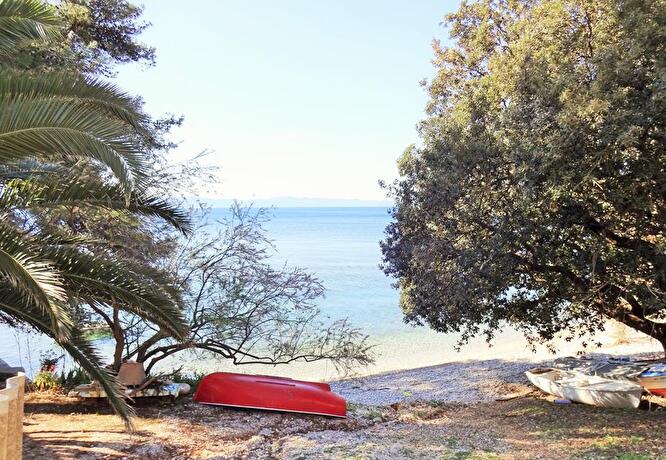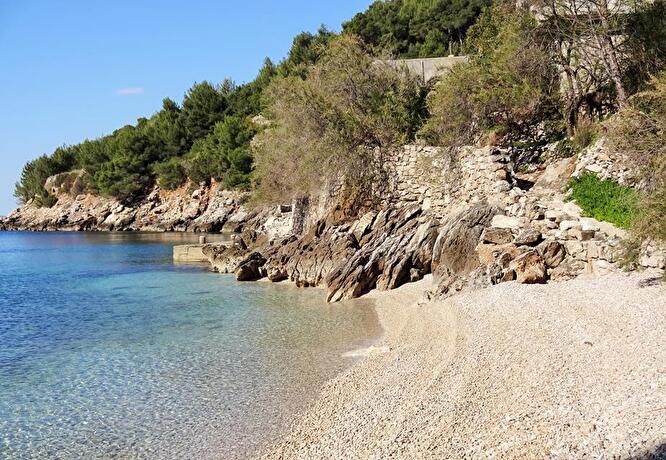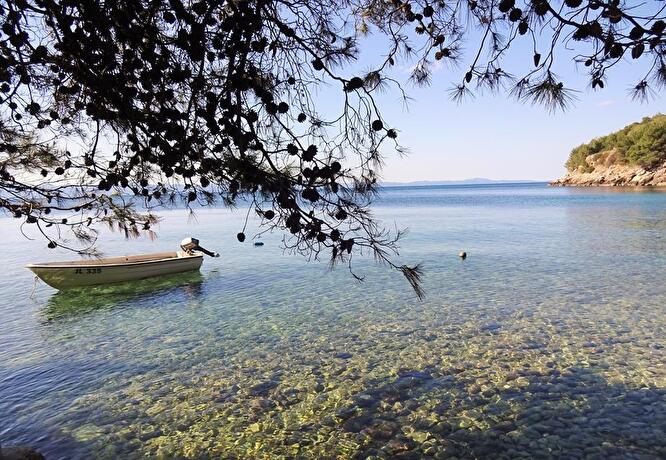 See the location on the map See the location on the map
Price from 49 € per night - 4 Persons
See availability
Owner speaks:

Equipment
Composition of the accommodation
Type

2+2

Surface

30

Number of bedrooms

1
Number of double beds

1

Number extrabed

1

Bathroom with shower
Balcony/Terrace
Surface balcony/terrace

10
Interior equipment
Exterior
Description
The setting: a creek, just a few houses, the nature, the sea. The apartments occupy the 1st floor of the house and have their own small terrace with sea view..
- The apartment 1 has one separate bedroom and a sofa bed in the living room / kitchen.
- The apartment 2 is a studio: large room with kitchen/dining and living area with1 double and 2 single bed.
They are simply equipped and practical for a holiday close to nature.

Like all these types of semi detached houses, they are not connected to electricity network. The 12v electricity from solar energy is sufficient for everyday use and to charge phone batteries, camera, computer.
The owner has a small motor boat for rent.

In the next bay 800m away, there is a restaurant and a kiosk to buy bread and commodities and in the village Gdinj (4 kms), you can buy to local producers fruits and vegetables, olive oil, wine, lavender products...and find the necessary in a small supermarket. Suitable for a type of holiday with a mix between the Robinson spirit in less isolated and the opportunity to visit the island and discover its nature, its rich history, its traditions.

Suitable for fishing enthusiasts who can indulge their passion nearby, with the use of the boat, especially outside the high season to enjoy the mild climate and the tranquility of the place.

Rental nearby
CALENDAR/PRICE/BOOKING
To get the price click arrival and departure dates directly on the calendar or select the dates in the field below.
REVIEW
Pascale, 50, france
with friends, summer 2016.

Very good

Appartement bien situé, très bien agencé, quasiment neuf, et très propre.
tout petit bémol, (qui n'est pas grave, et qui n'a pas entaché la très bonne impression) , de +, la propriétaire a de suite tenté de trouver une solution de dépannage, c'est que le couchage du séjour donnait sur la baie vitrée du balcon, et comme il n'y avait pas de volet, ni de rideau occultant, la lumière pénétrait donc dés le lever du jour. la propriétaire nous a prêté un immense drap pour combler la lumière, mais ce n'était pas super pratique à fixer. Sinon, très très bien. beau site, bel appartement, propriétaire au petits soins. SUPER !
Distances
Bank/ATM 25000m
Beach 20m
Bus stop 4000m
Center 4000m
Doctor 25000m
Ferry port 25000m
Grocers 800m
Main road 4000m
Petrol station 25000m
Pharmacy 25000m
Post office 4000m
Restaurant 800m