Apartments Kresimir 2
Add to my wishlist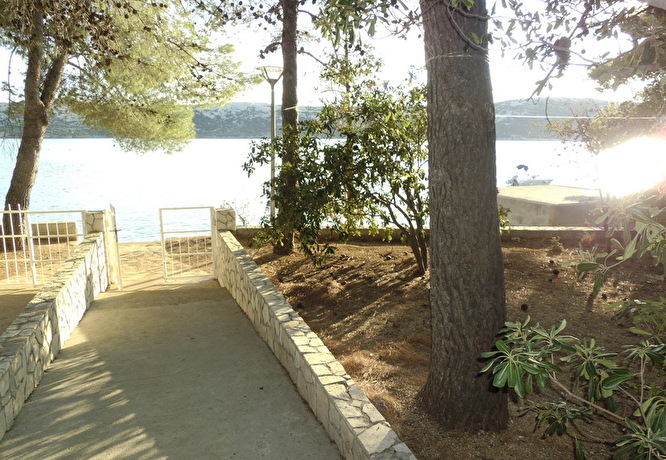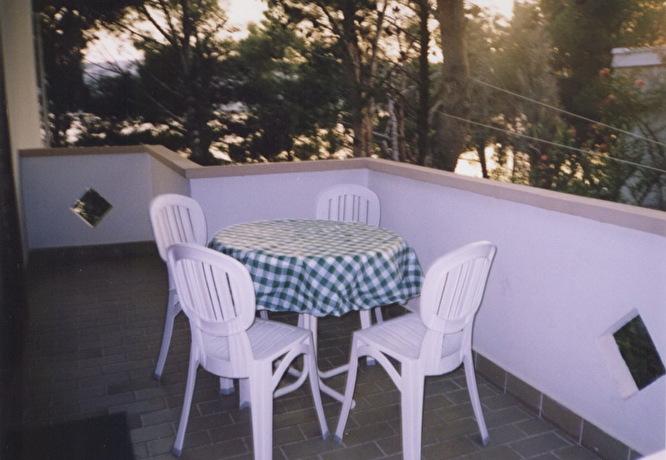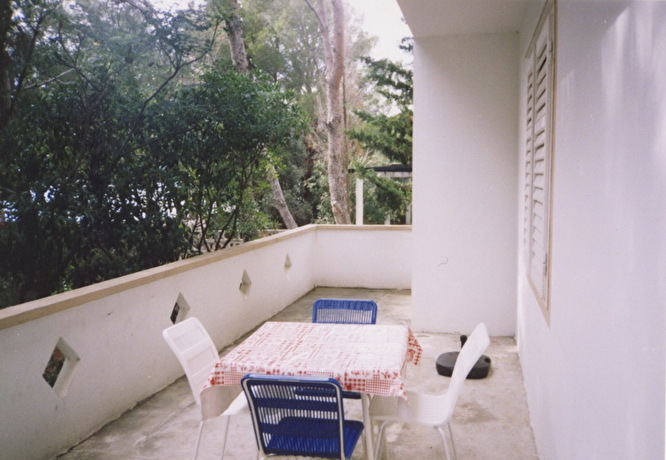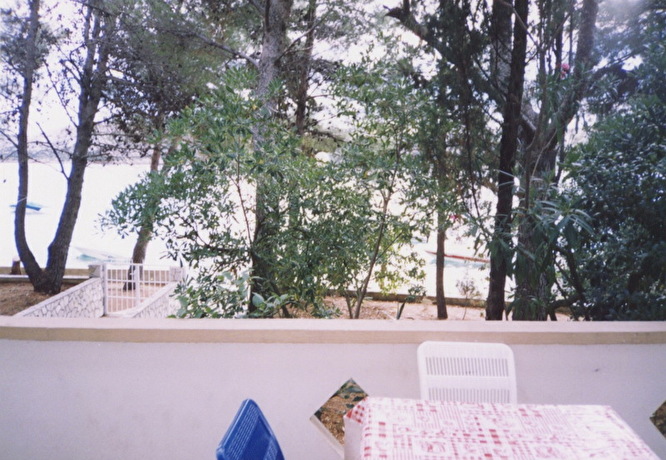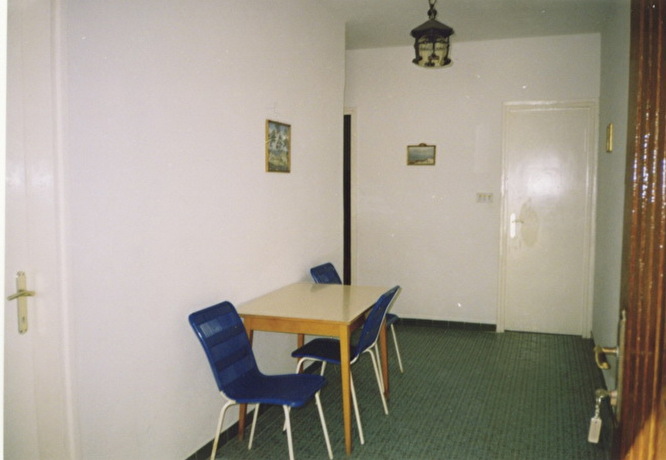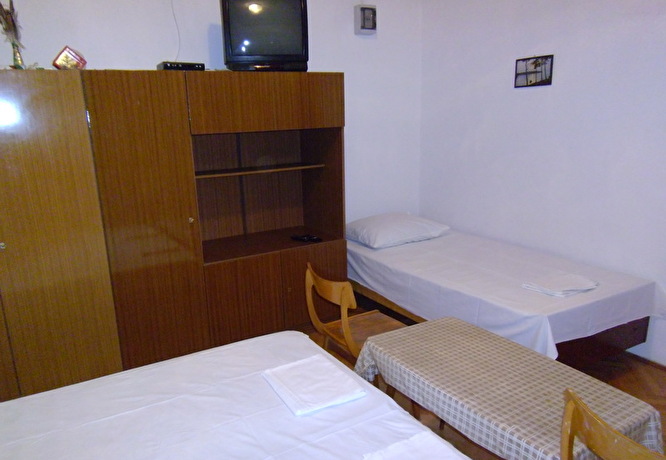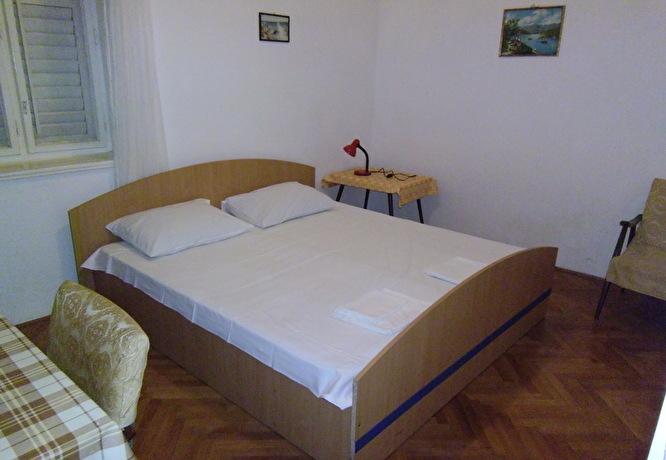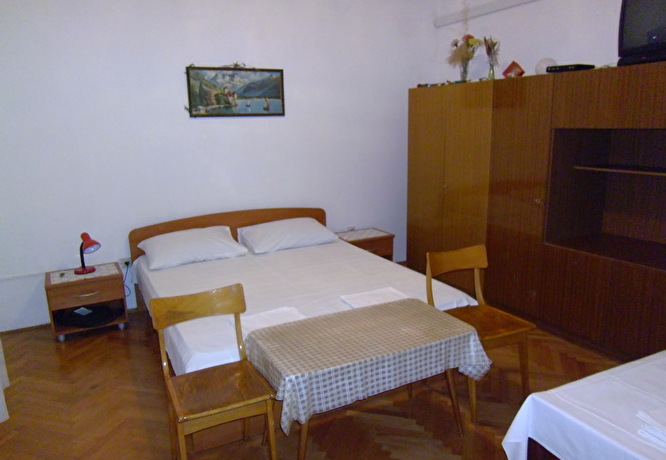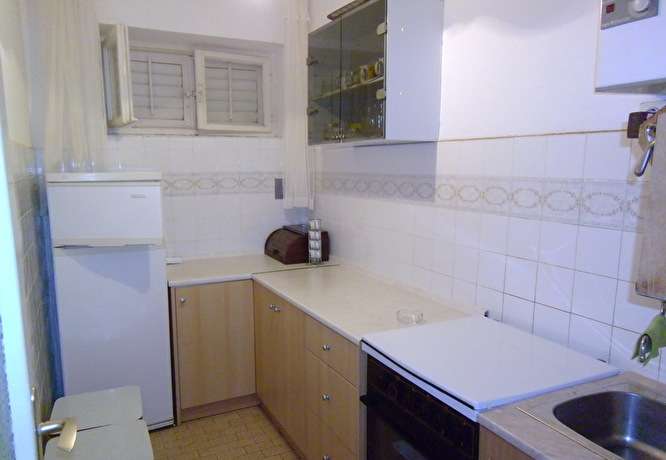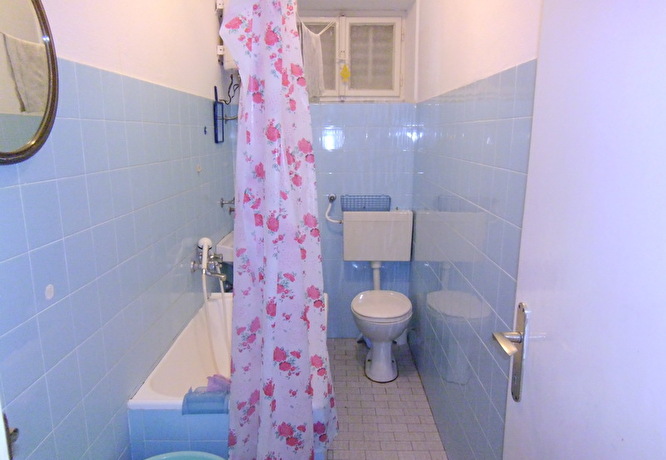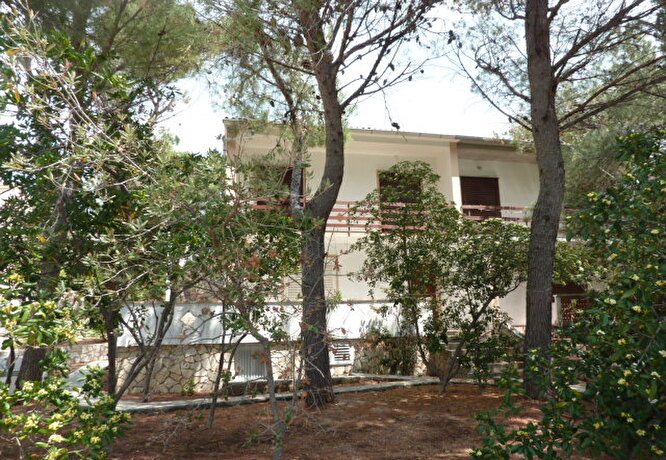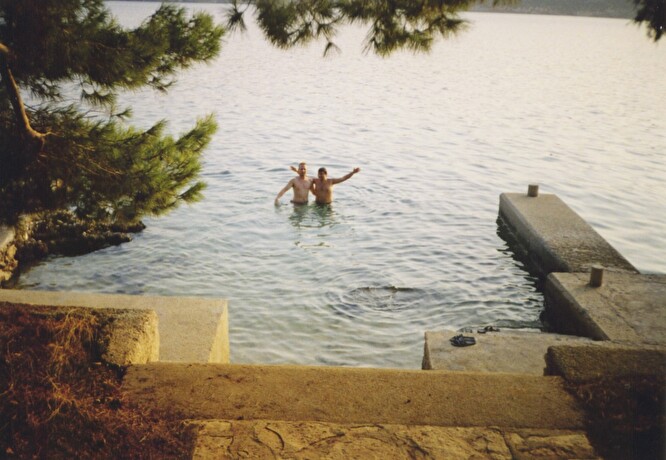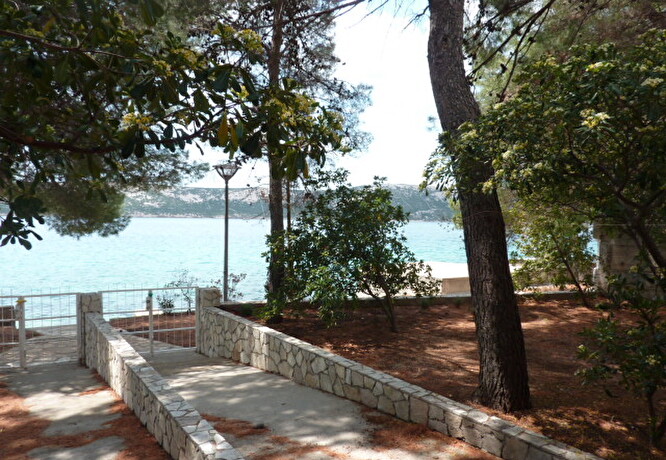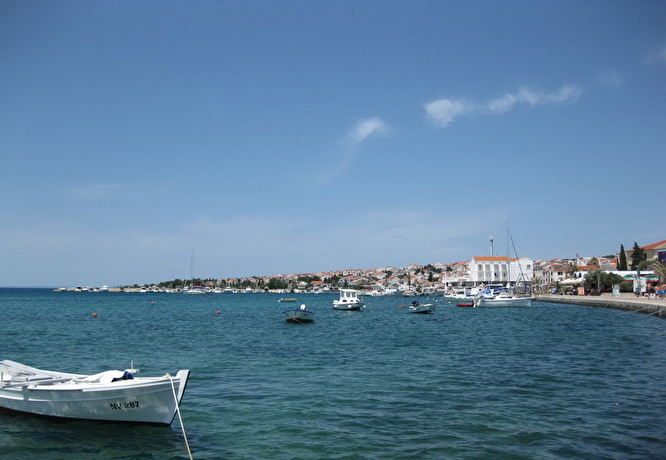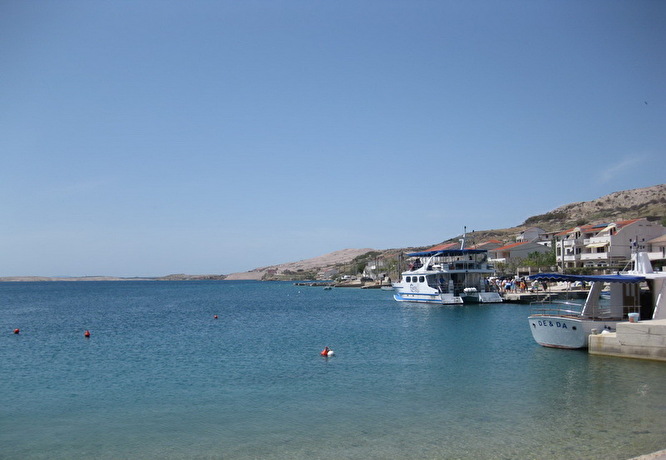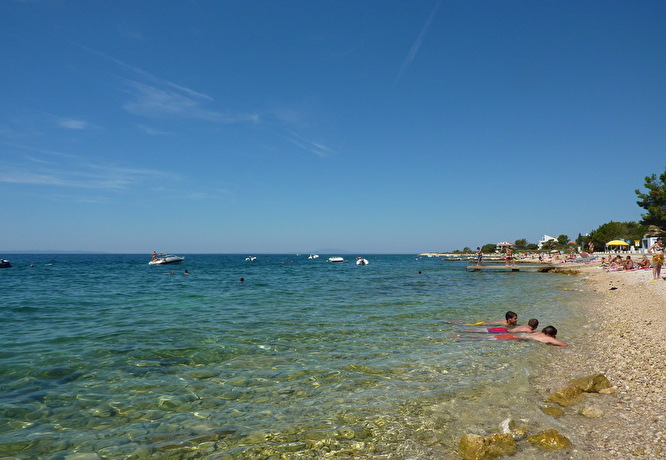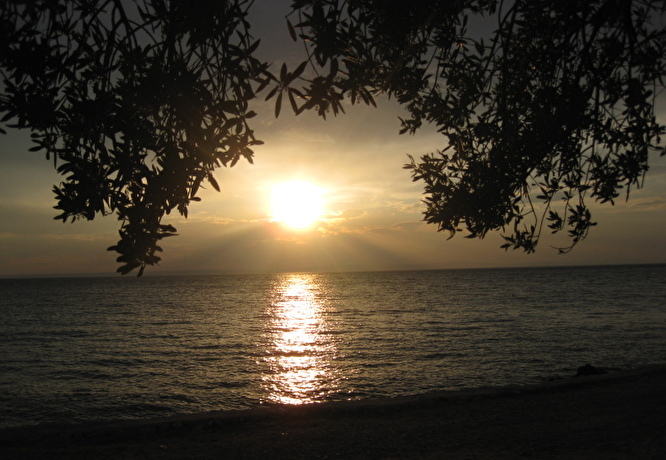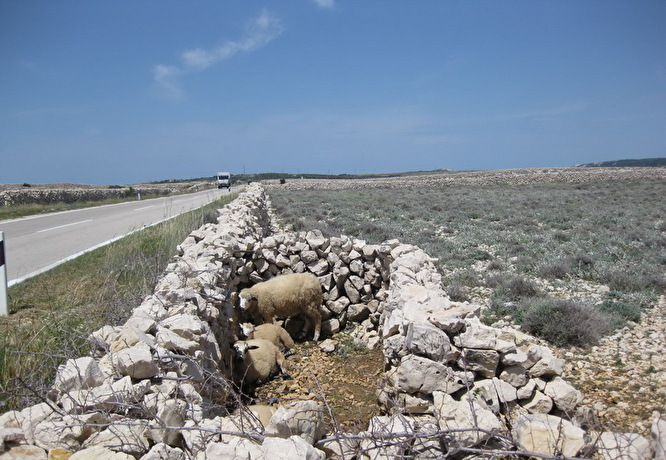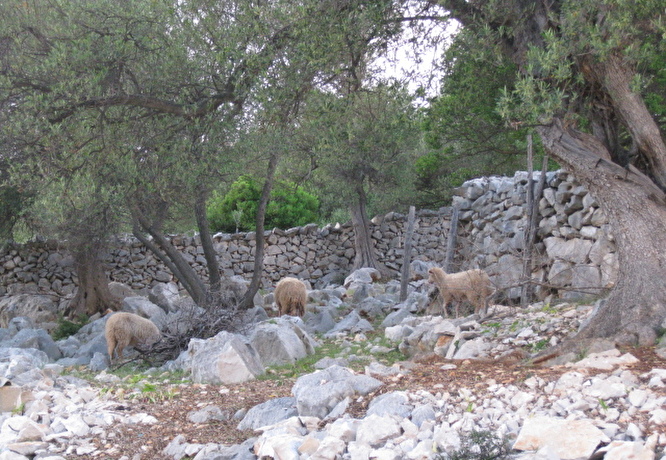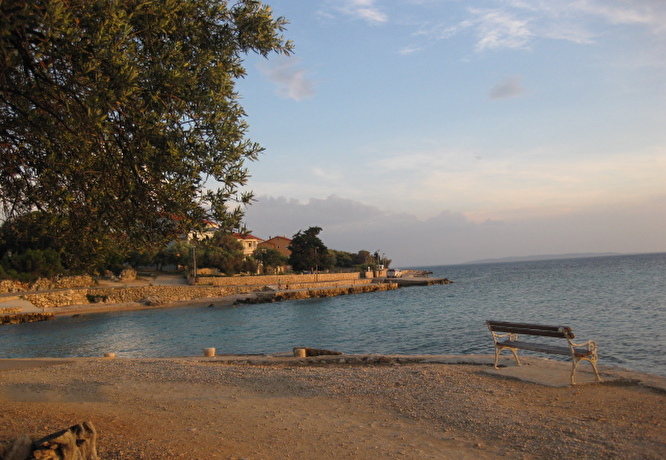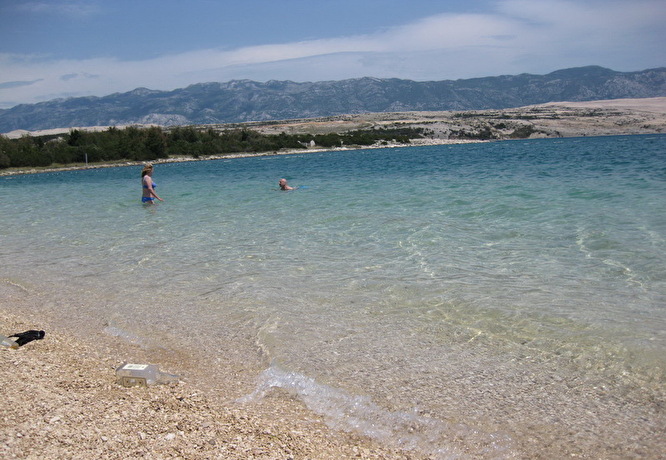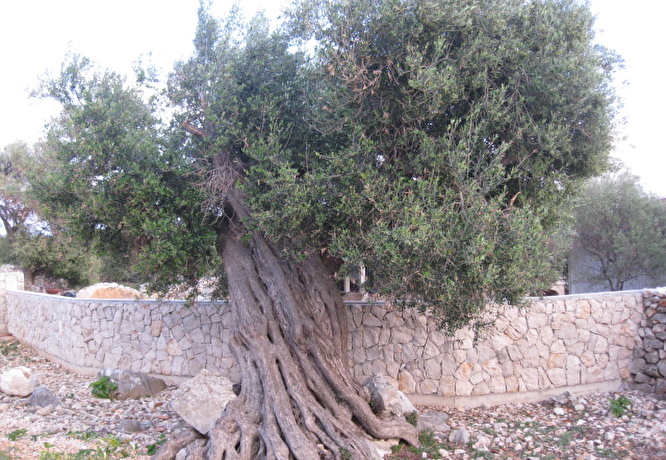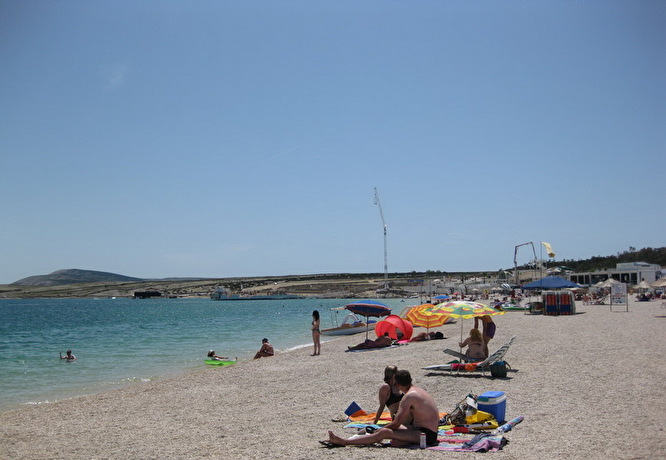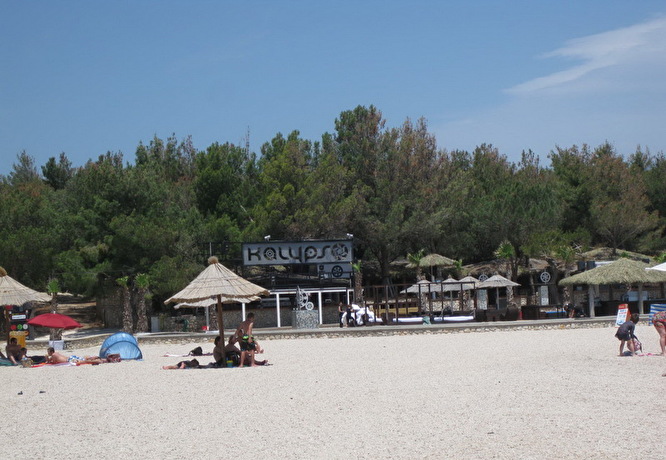 See the location on the map See the location on the map
Price from 24 € per night - 5 Persons
See availability
Equipment
Composition of the accommodation
Type

4+1

Surface

58

Number of bedrooms

2
Number of double beds

2

Number of simple beds

1

Bathroom with bath
Balcony/Terrace
Surface balcony/terrace

15
Interior equipment
Exterior
Description
Apartment 1:the ground floor, for 5 people, 2 large bedrooms,onewith a double bedand 1 other3 peoplewith a double bed1single bed.
Apartment 2: first floor, onetype 6and includestwotriple rooms withbalcony(double bed+ single bed)and a single bedin the living room, kitchen open to living roomandaccess to the terrace.
You will enjoydirect accessto thesea at the endof the drivewayshadedand enjoythe viewfrom the terrace.Quietnessand relaxationguaranteed, while enjoying the delights of theseathere are severaldiving clubsin StaraNovaljato admire theseabed;pleasant walksalong thesea andinteresting starting pointto visit thecorners of theétonnnanteisland ofPag,neartoentertain youNovaljaoreven discoverthe nearby island ofRab.
Afew kilometersferryconnects theisland to the mainlandin 15 minutes,toa mountain environmentquite different.
Petscan be accommodatedon request.
The whole housewould suita group of friendsortwofamiliescancomfortably accommodate10 to 12 people.
Rental nearby
CALENDAR/PRICE/BOOKING
To get the price click arrival and departure dates directly on the calendar or select the dates in the field below.
Distances
Beach 10m
Bus stop 30m
Center 1000m
Doctor 3000m
Grocers 500m
Main road 30m
Petrol station 3000m
Pharmacy 3000m
Post office 3000m
Restaurant 500m
Sea 10m