House Branko
Add to my wishlist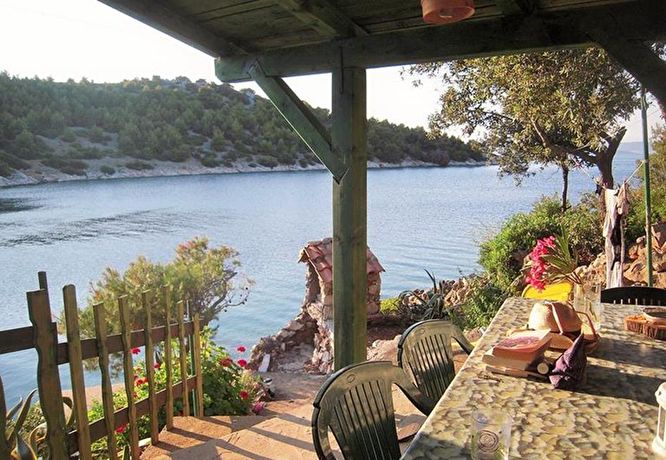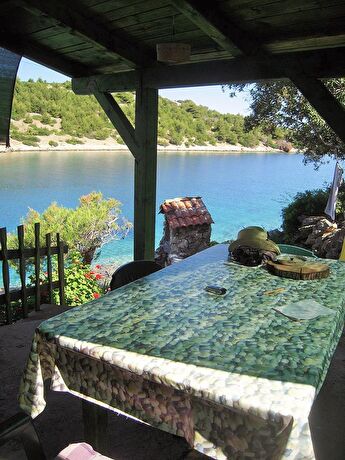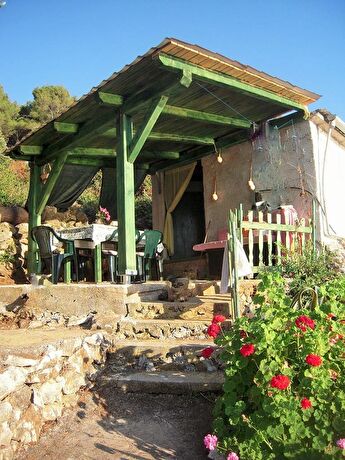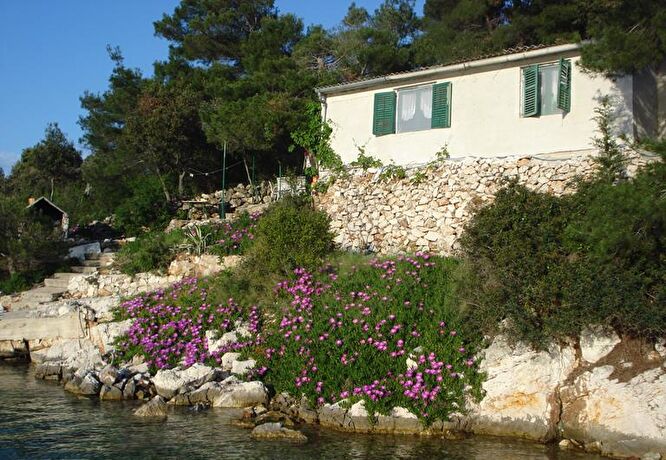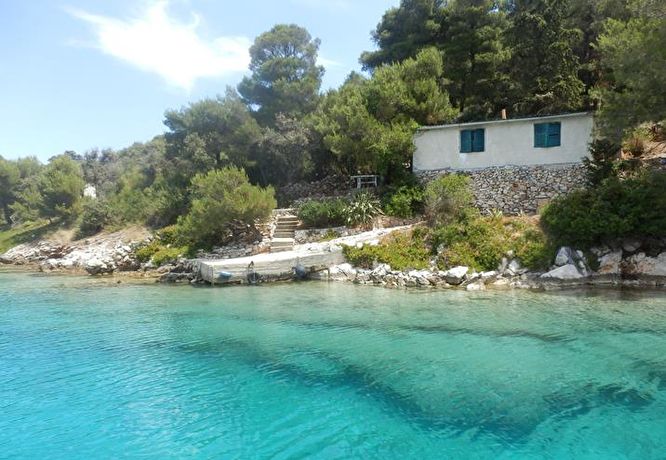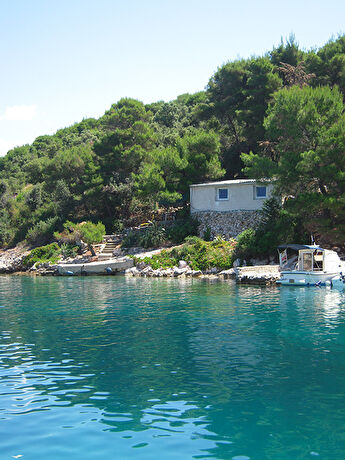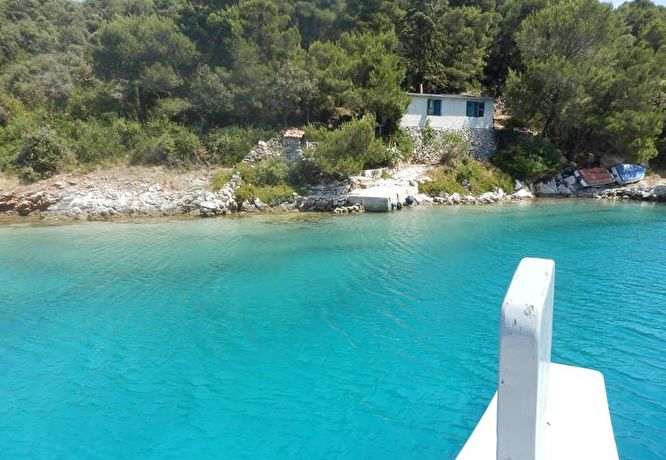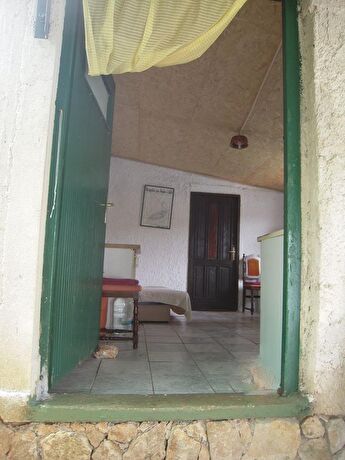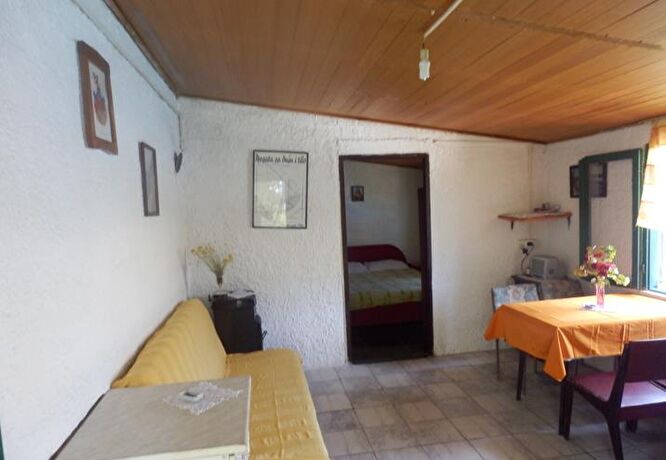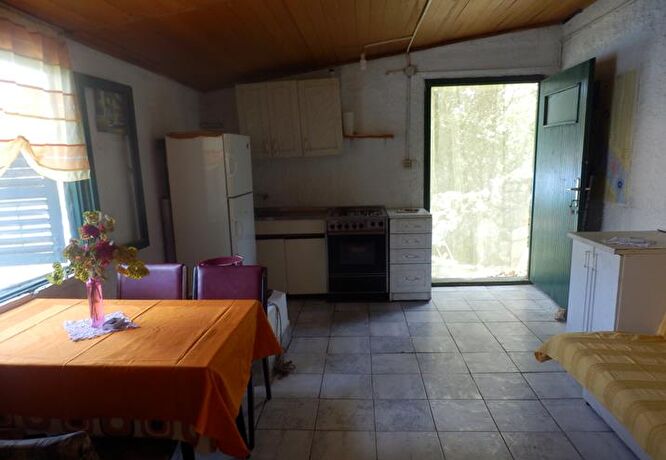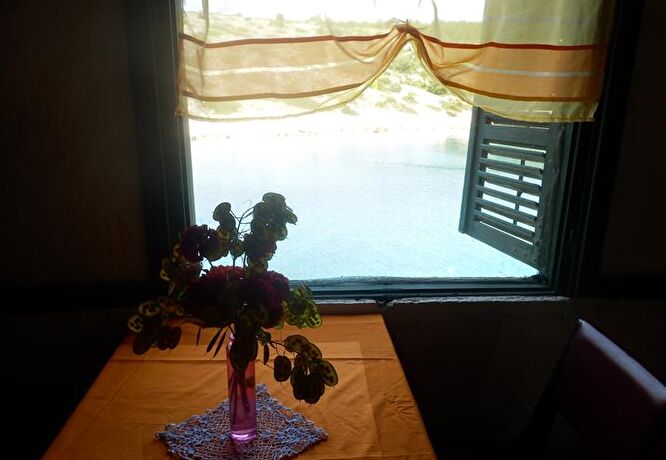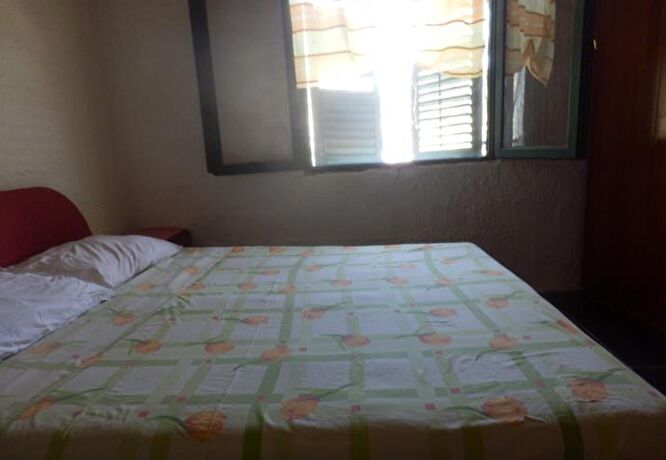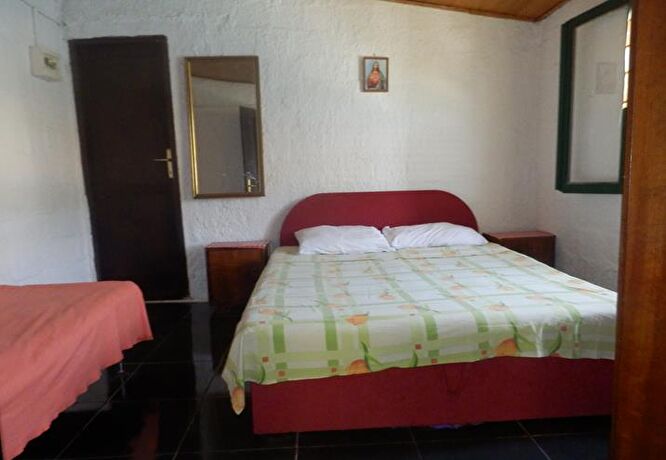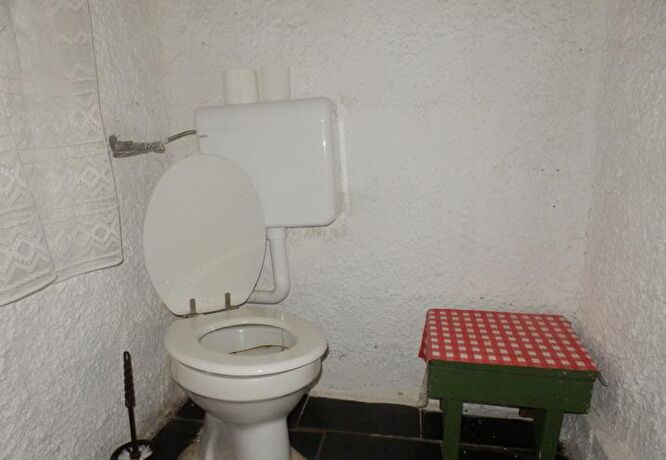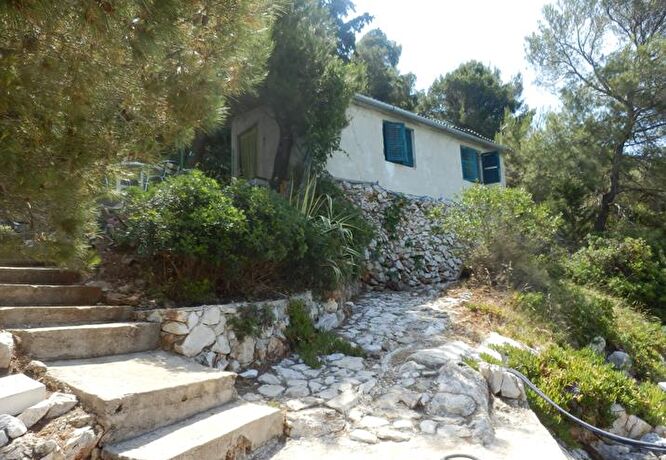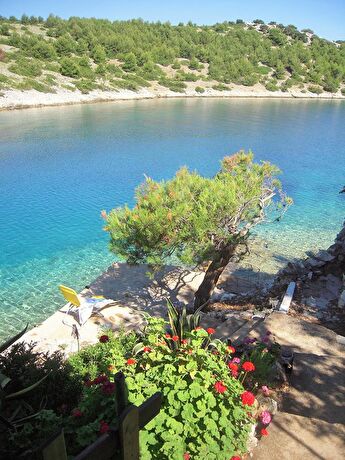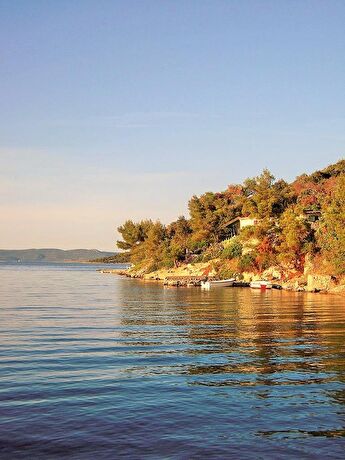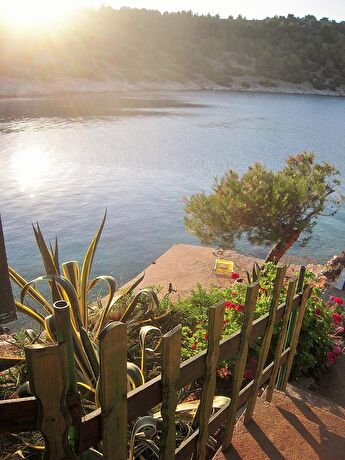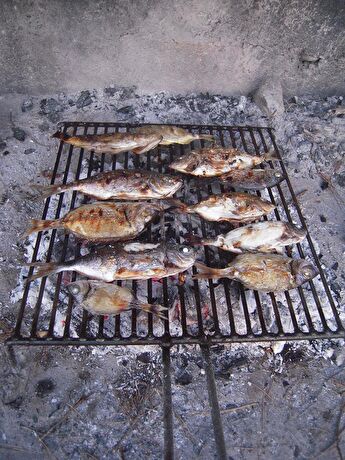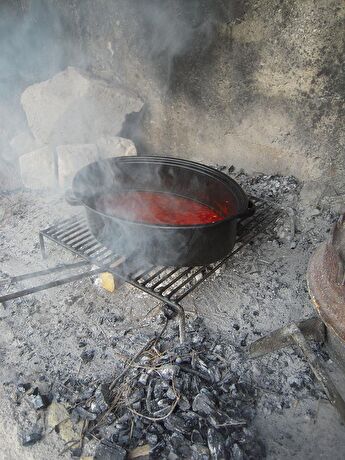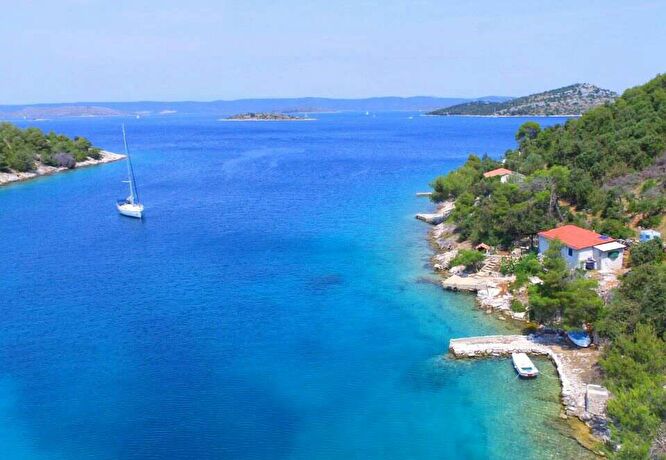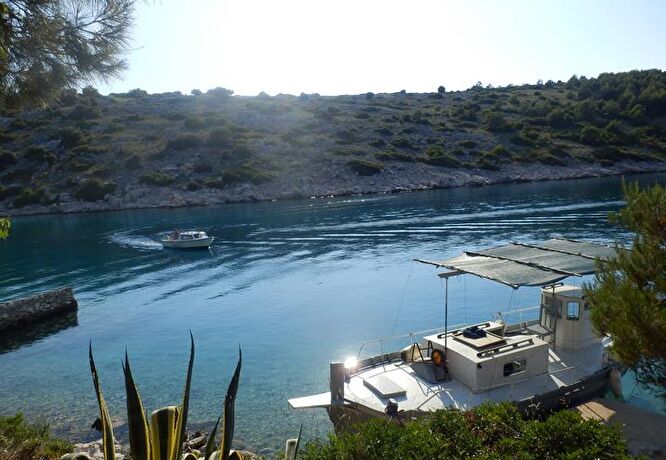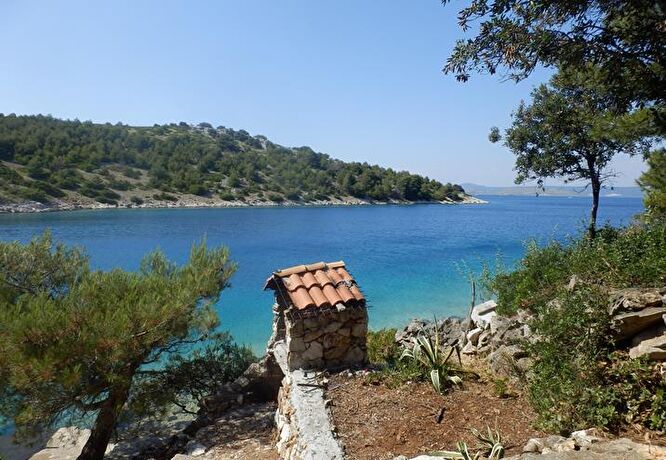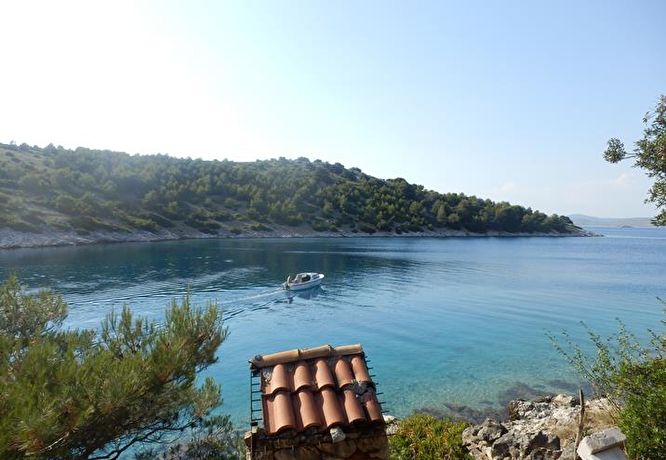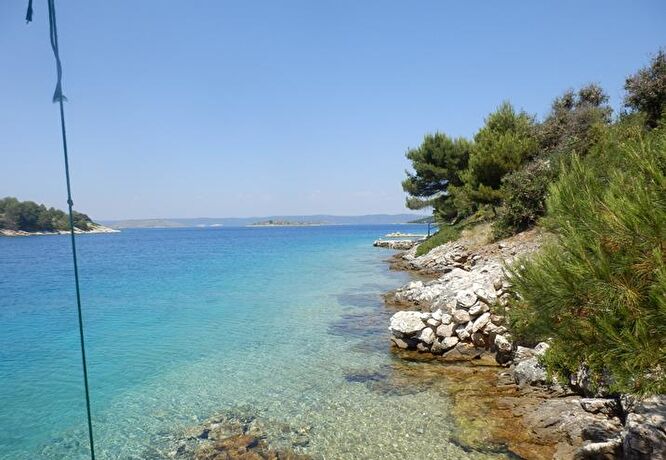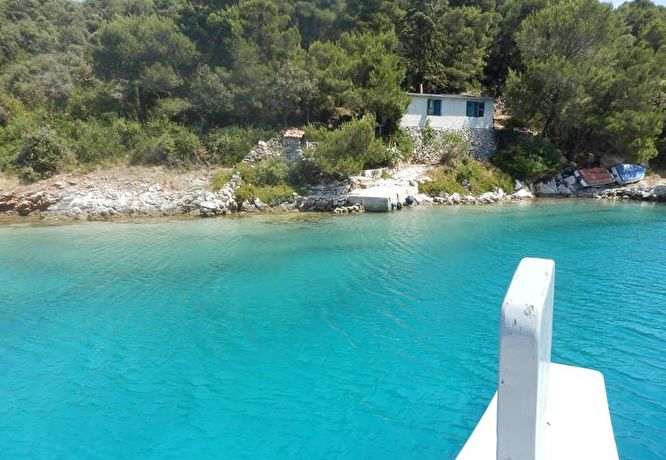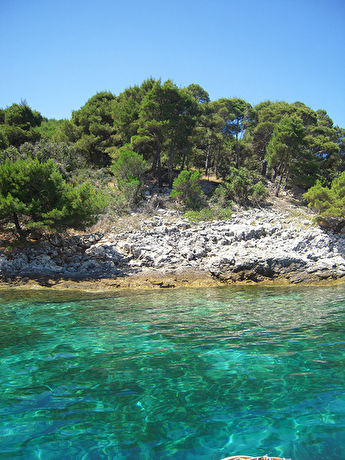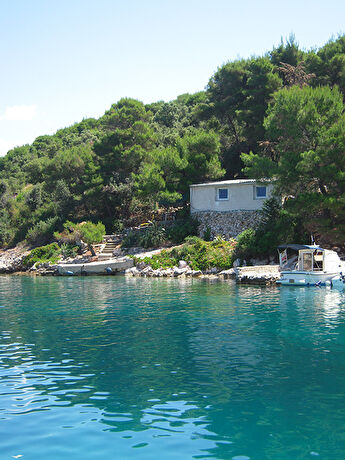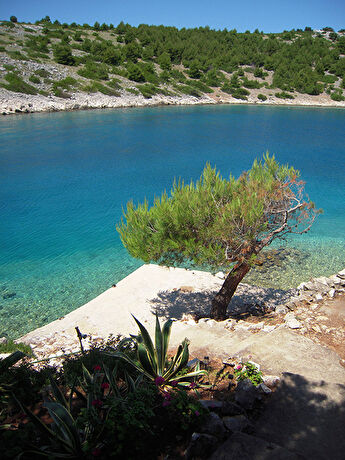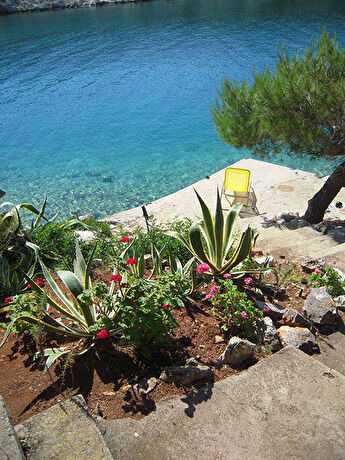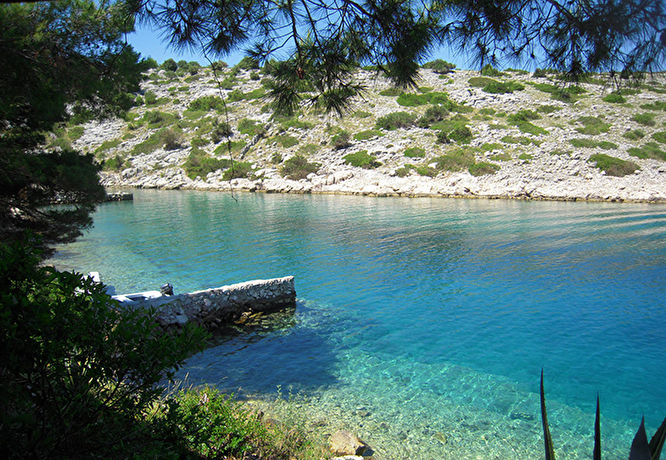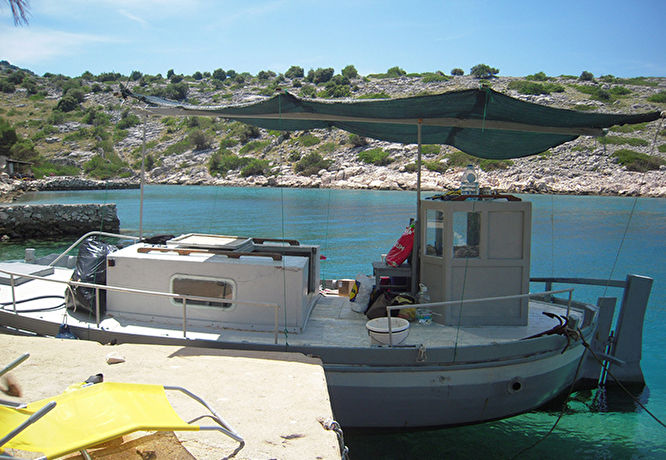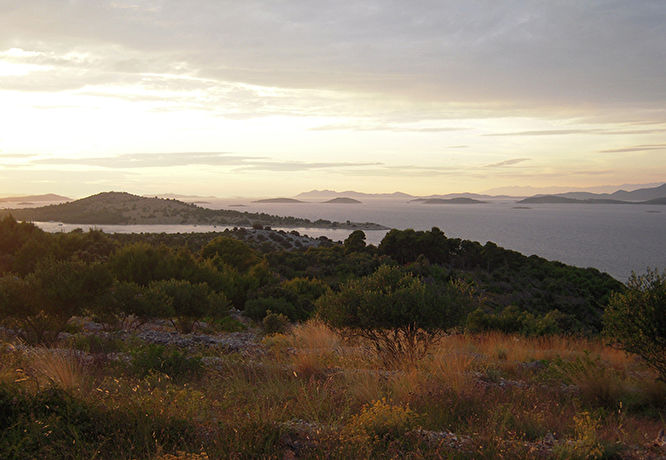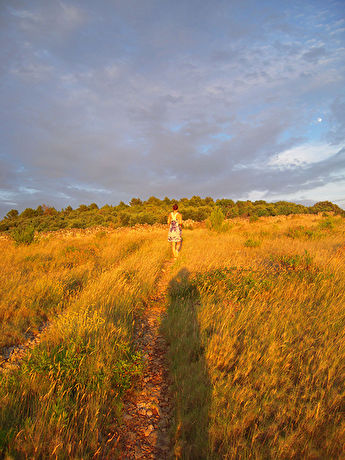 See the location on the map See the location on the map
Price from 56 € per night - 4 Persons
See availability
Owner speaks:

Equipment
Composition of the accommodation
Type

2+2

Surface

34

Number of bedrooms

1
Number of double beds

1

Number extrabed

2

Balcony/Terrace
Surface balcony/terrace

10

Separated WC
Interior equipment
Exterior
Houses ideally located for fishing
Description
House with simple comfort. Ideal for lovers of calm and authenticity that want to enjoy the sea and nature.
The shower is on the outside, the water is heated by the sun.
The owner rents a boat motor, ideal for moving from creek to creek or indulge in fishing. Island has a marina with a restaurant.
Common to all houses of this type: water from a tank, it is used sparingly. solar power provides electricity 12 volts; it is possible to charge the batteries of small devices such as cameras and mobile phones. Refrigerator works with gas.
Practical issues:
- Access: the transfer is from Murter private boat (there is no public transport). It is organized by the owner and takes about 2:30, it's your first trip! For organizational matters, arrivals and departures are on Saturday, you must be there before 09am. Your car is in Murter. In return, the start of the island is between 14h and 15h
the transfer price is 100 € round trip for all the occupants of the house.
- Supply: you do your groceries before boarding

Rental nearby
CALENDAR/PRICE/BOOKING
To get the price click arrival and departure dates directly on the calendar or select the dates in the field below.
REVIEW
Stefan, 51, Deutschland
with family, summer 2017.

Good

tolle Lage, schönes kleines, einfaches Haus mit Blick aufs Meer, die Nähe zum Wasser ist fantastisch, morgens aufstehen und nach 10m ins Wasser springen, alles vorhanden, was man für ein bis zwei Wochen so braucht, sehr einfache Ausstattung, teilweise etwas ungepflegt und in die Jahre gekommen...

Marlyse, 45, Suisse
alone, summer 2017.

Very good

Je suis venu déjà 3 fois à Zut dans la maison Branko et j'ai adoré le calme, la simplicité, la vue, la nature. Ce sont des vacances spéciales pour se reposer et pour se couper des soucis de la "civilisation". Aujourd'hui la terrasse bénéficie d'un toit qui protège du soleil ou de la pluie. Oui la déco n'est pas de toute première fraicheur et la douche est sommaire, mais tout est fonctionnel et il y fait bon vivre. La mer est magnifiquement claire et le ponton est absolument privé - on a même souvent toute la crique pour soi!

Marcus, 40, Deutschland
with family, summer 2016.

Good

Sehr schöne Lage, Haus sauber mit schöner überdachter Terasse, ruhig gelegen, Wasser kristallklar

Tatiana, 36, FRANCE
with family, summer 2015.

Good

lieu : très belle crique, eau cristalline, belles petites randonnées à faire avec de beaux points de vue ... parfait si l'on recherche le calme, l' authenticité ...
maison : confort sommaire mais correct, un soupçon de déco serait le bien venu, tout en restant en harmonie avec le lieu et l'esprit cabane de pêcheur ...
Une petite amélioration de l' extérieur serait à envisager, couvrir la terrasse pour les petits orages d'été (pour éviter la sève sur la table ou sur le linge étendu, que celui ci ne se mouille pas,, et pouvoir continuer a profiter du paysage malgré une petite pluie), de plus la terrasse est vite pleine de boue lorsqu' il pleut.
Moteur de la barque un peu faible et capricieux, pas très rassurant même sur petit parcours !
En résumé l' endroit est top, quelques efforts à faire sur la location.

Laurent et Sylvie, 52, france
as a couple, summer 2015.

Very good

le paradis !
Distances