Thematic tourism
Articulate his vacation around a theme, such as fishing: a formula that caters to fans of an activity but also to avid fans of discovery. We offer rentals adapted in professional owners who organize and manage activities to share with you their passion. Themed holidays provide an opportunity to discover new horizons for tourism and various human contact, each host has its own personality and lifestyle. It is a type of tourism that is ideal off season. You can find details of the proposed on thematic pages dedicated to our site.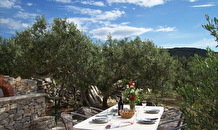 Island Brac

|

Discovery of the local life
If you are attracted by the authenticity, the meeting with local inhabitants, by sharing emblematic moments of local life such as picking olives in autumn, this house is for you. An autumn holiday on the island of olive trees taking part in the gathering is an original way to appreciate the native nature, away from tourists and discover or rediscover something original.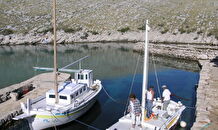 Kornati National Park

|

Discovery of the local life
Total immersion in this unique environment, a paradise for sailors and nature lovers, with a local resident that you will discover all the secrets. A program according to the desires, a guarantee of total disorientation away from the bustle of modern life. A return in the footsteps of its inhabitants in the tradition and authenticity. Possible alternative to standard formats week but also for long weekends or days off season, from Zadar.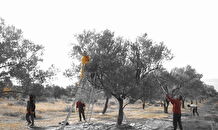 Zadar - Kozino

|

Discovery of the local life
November in Dalmatia is marked, among other things, by the beginning of the olive harvest in the purest Mediterranean tradition. Enjoy the special atmosphere of sharing and conviviality to go to meet the people in their daily lives.