Villa Dube
Add to my wishlist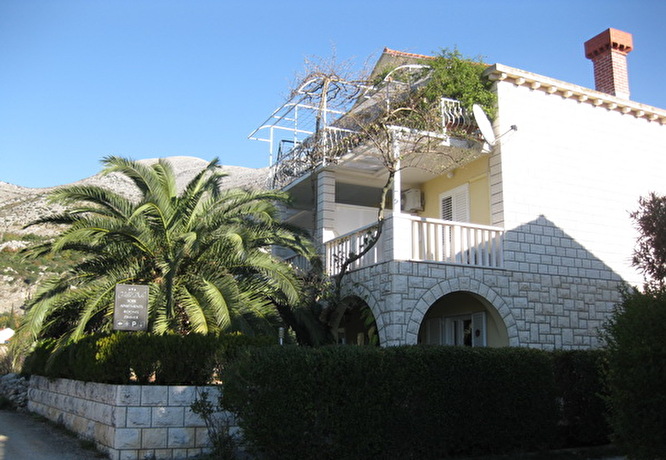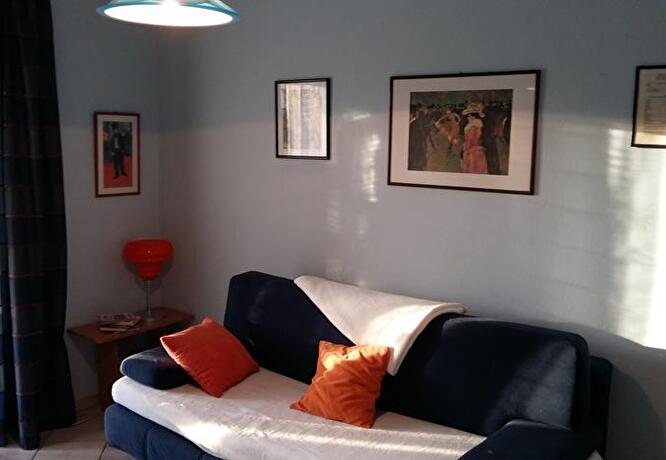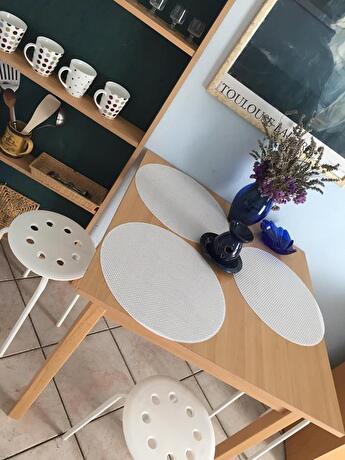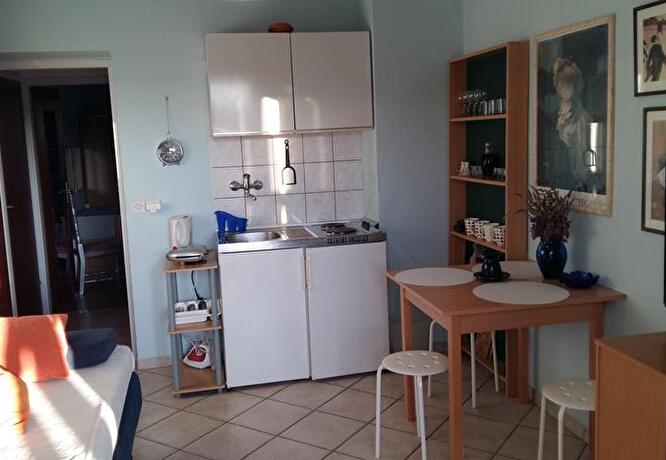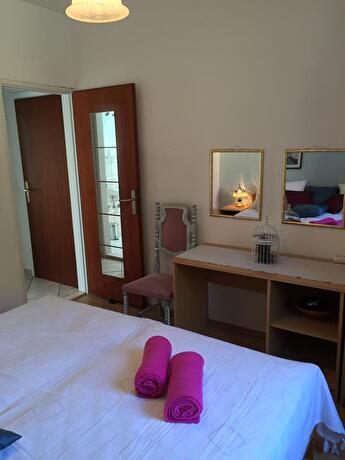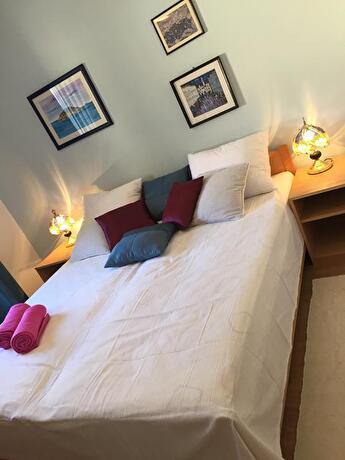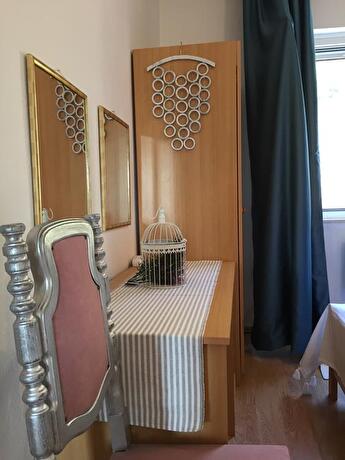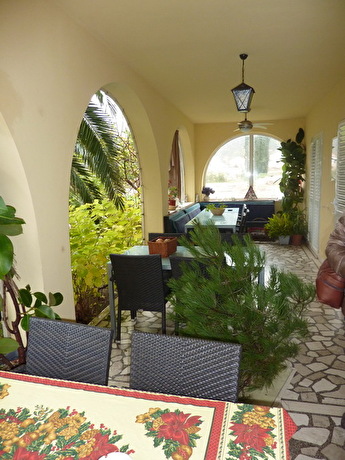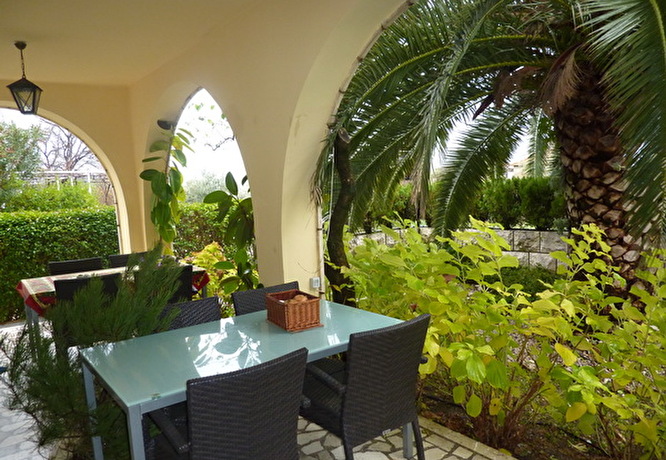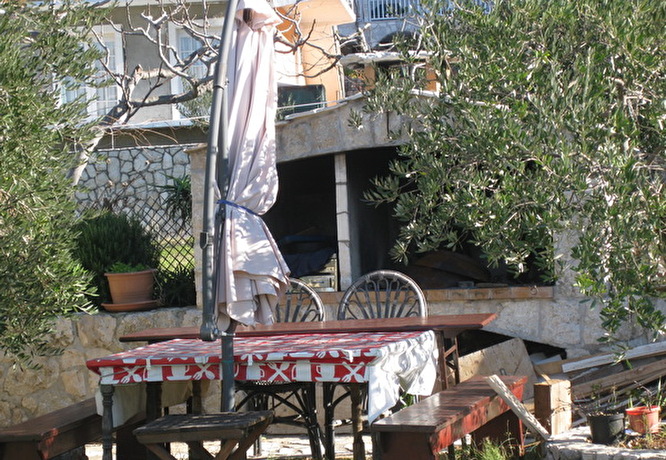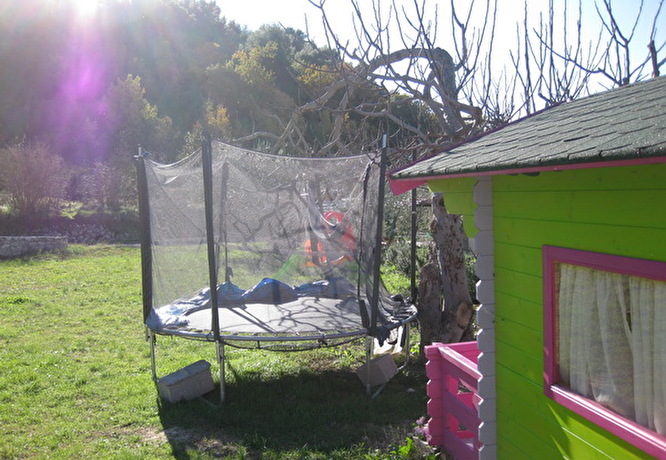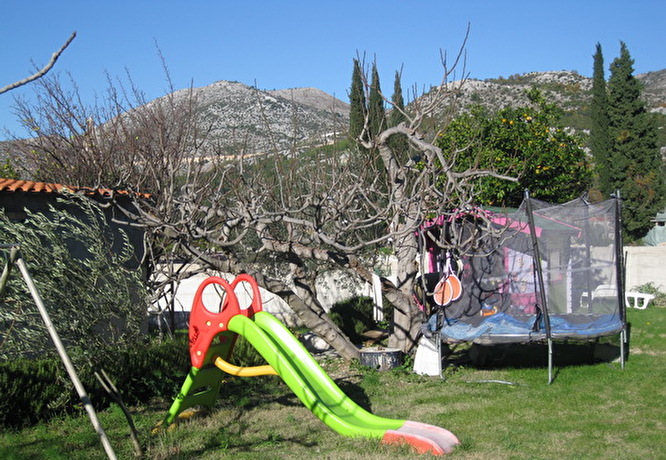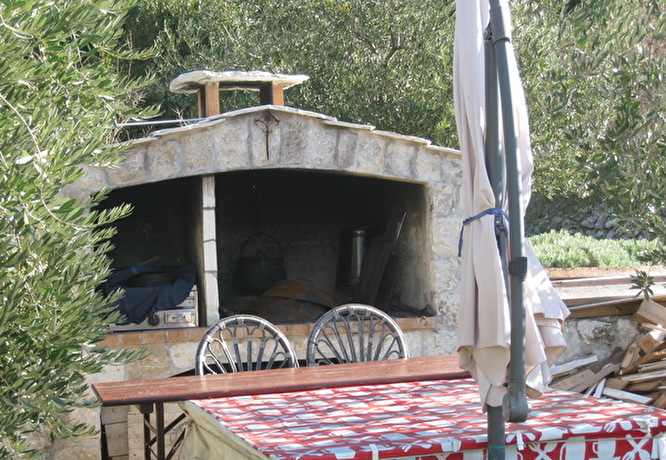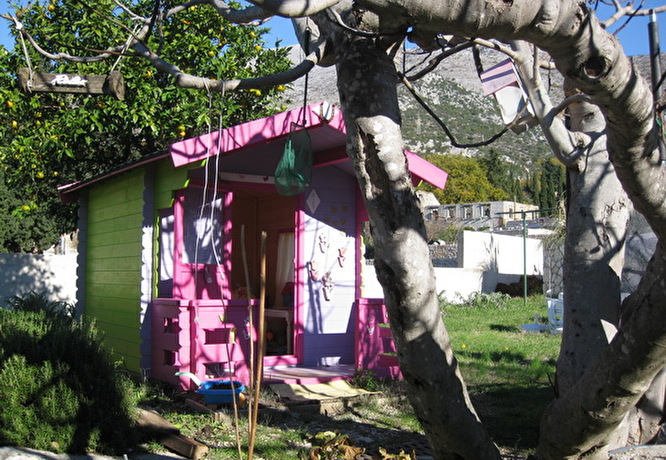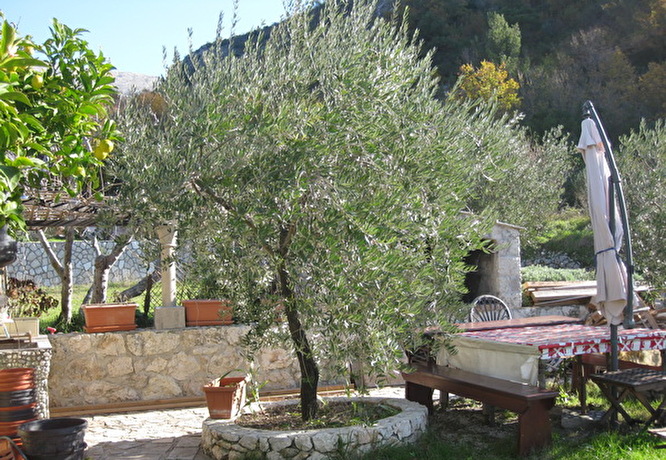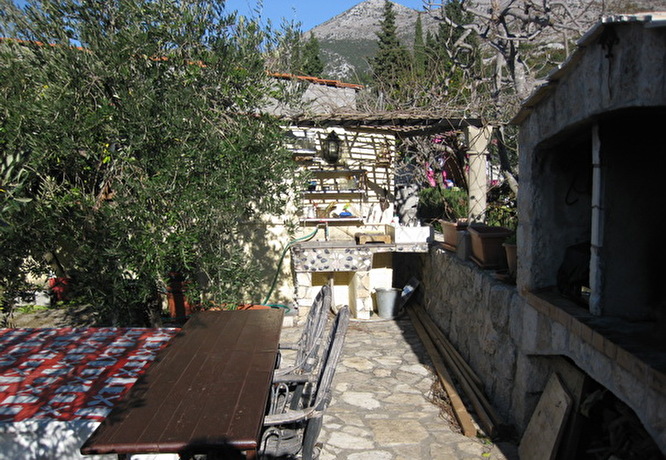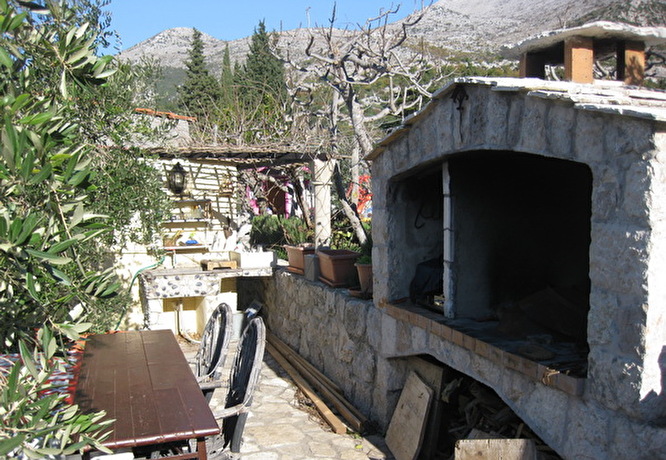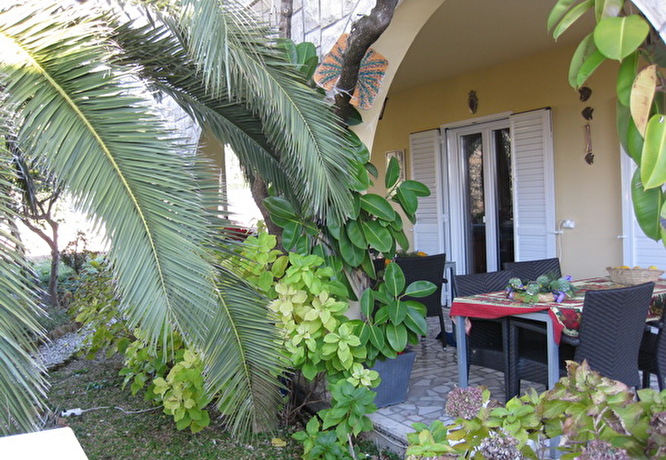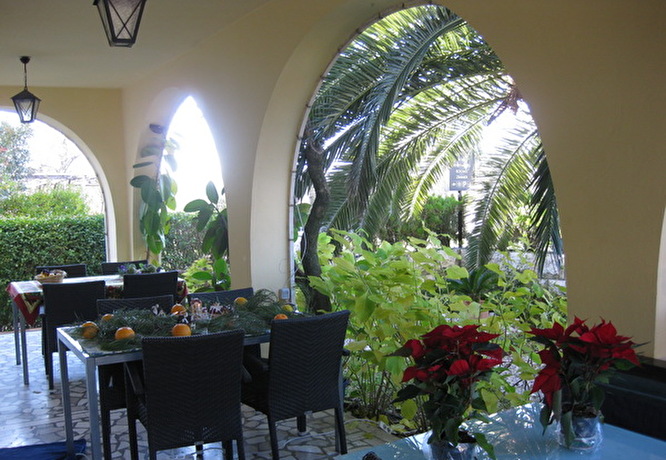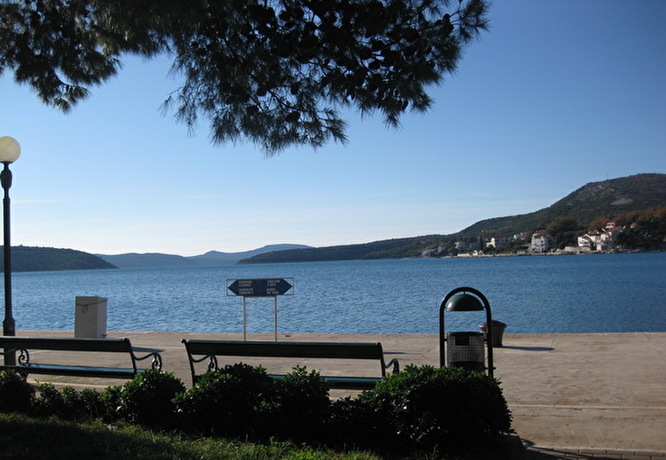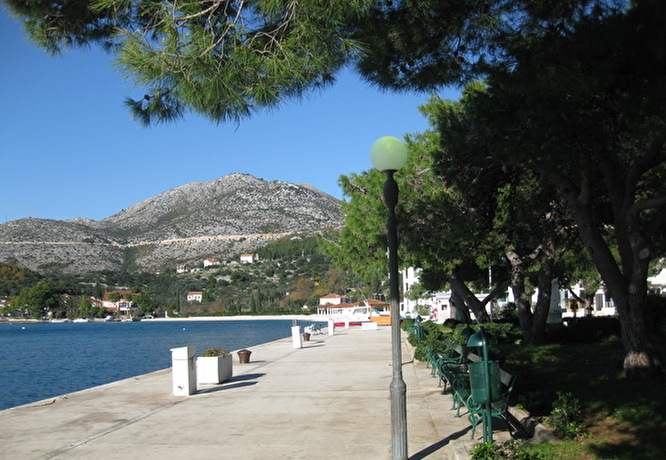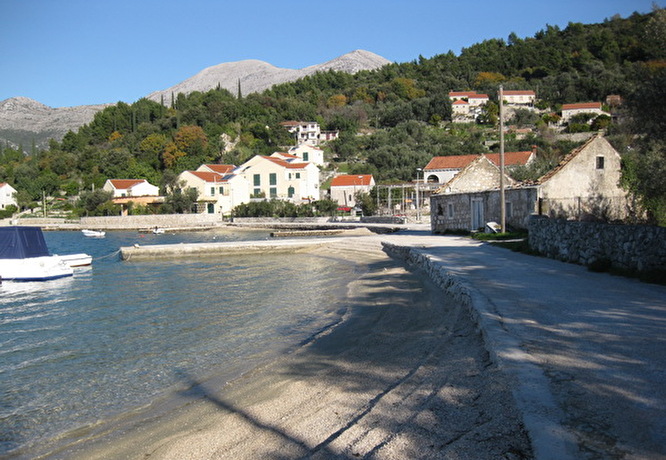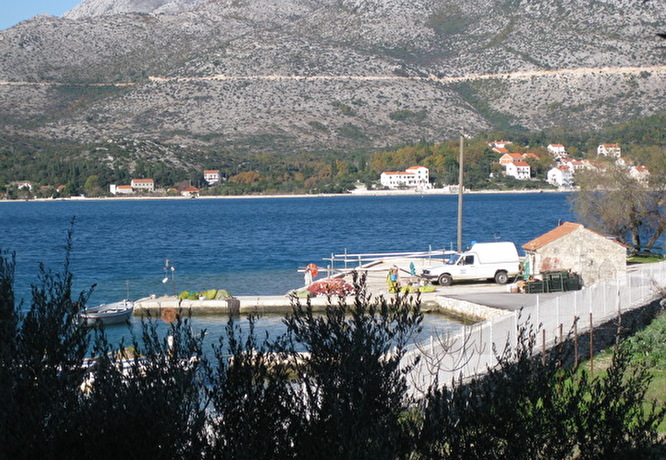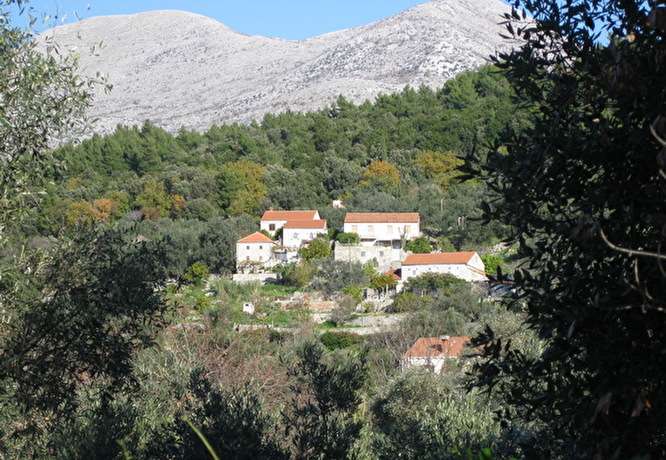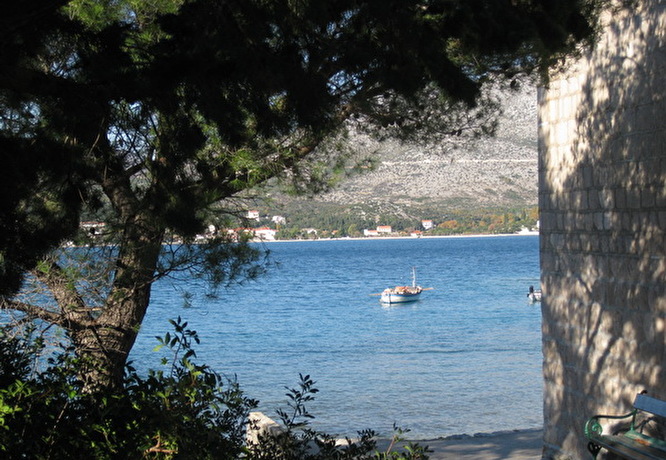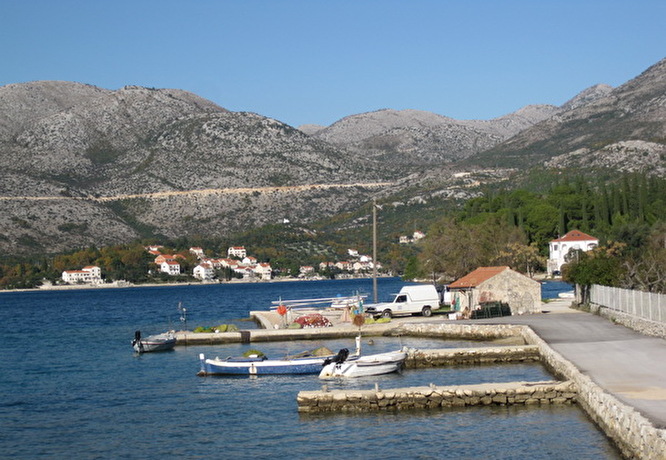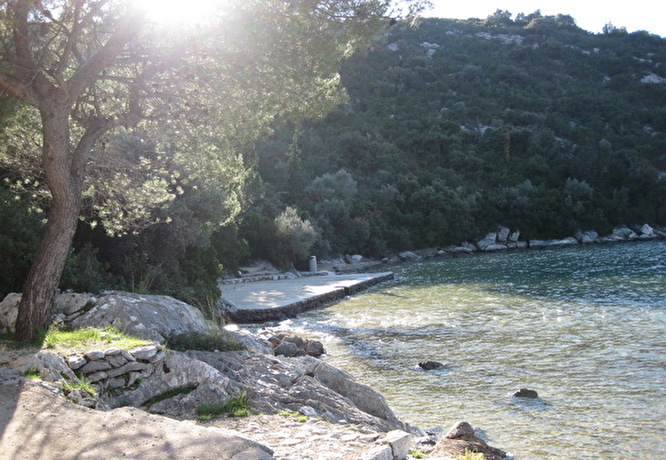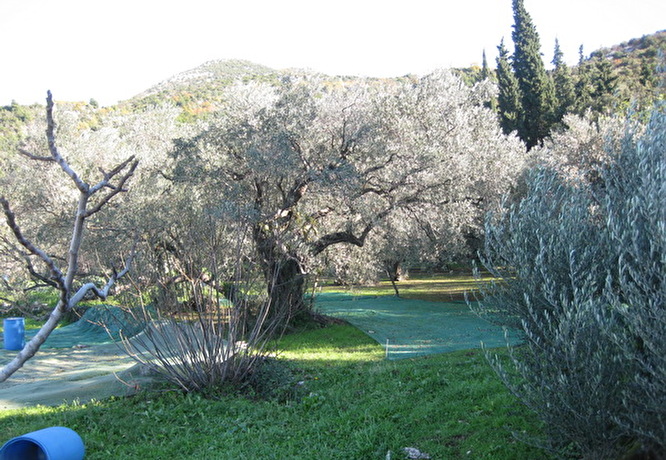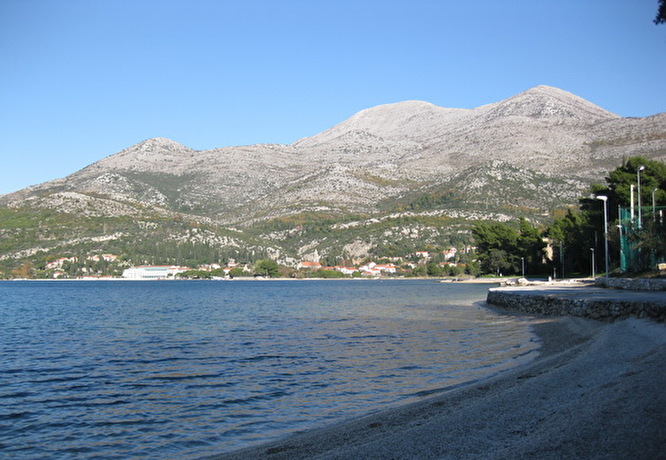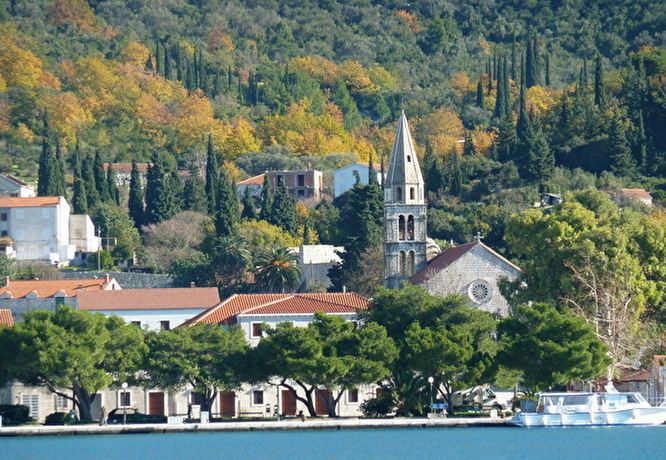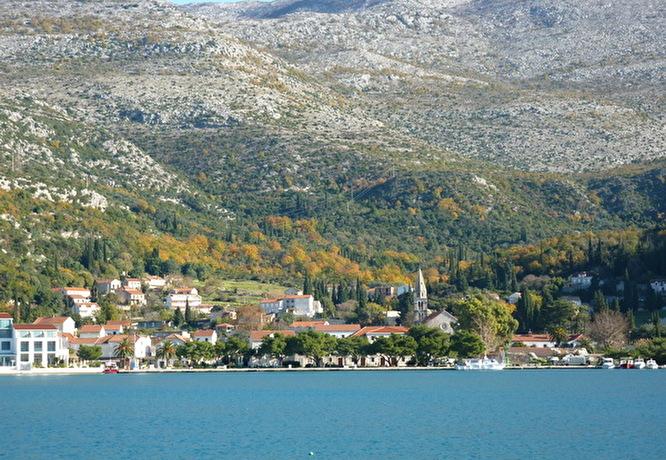 See the location on the map See the location on the map
Price from 61 € per night - 4 Persons
See availability
Owner speaks:

Equipment
Composition of the accommodation
Type

2+2

Surface

36

Number of bedrooms

1
Number of double beds

1

Number extrabed

1

Bathroom with shower
Balcony/Terrace
Surface balcony/terrace

8
Interior equipment
Cooktop
Fridge
Coffee maker
Baby bed
Air conditioning
Exterior
Description
Slano village extends a long  quiet bay sheltered from the wind in the olive groves, vineyards and fruit trees.
Dube's house is 200m from the sea, it offers nice accommodation in a friendly atmosphere.
The entrance has a staircase that serves two apartments and one room on the 1st floor.
Apartment 1 (2 +2): a large double room with garden view, a bathroom and a living room with kitchen and sofa bed for 2, open onto a covered terrace with sea view.
Apartment 2 (2 +2): a large double room with garden view, a bathroom, a small separate kitchen anda living room with sofa bed for 2, open terrace with sea view.
Room (2 persons): between the two apartments, covered terrace and bathroom. Ideal complement of an apartment or 2. A refrigerator is available on the ground floor and the kitchen of the owner may be used.
The terraces of housing upstairs are separated by sliding partitions.
The owners live on site and ground floor.They developed into a pretty dining terrace on the ground floor, in a green environment,and propose breakfast and dinner. It is an open house,where everyone feels at home, can use the loungers in the garden, barbecue ...in a warm atmosphere. For contacts with the inhabitants.
Path by the sea all along the bay:beautiful walks, biking or jogging.The sheltered bay is ideal for swimming and all water sports: windsurfing,water skiing, diving, pedal ...there is even a sailing school in the summer.
Bus to Dubrovnik  5 times a day; well situated for excursions on the coast and the islands (Peljesac, Korcula, Mljet, Ston, Cavtat ...).  Very good place to enjoy periods of spring and autumn.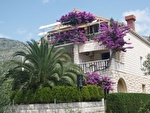 Pero Strazicic
Comments of the owner
Villa Dube is a house with a swimming pool in a quiet bay Slano, only 28 km from the city of Dubrovnik. This family-run residence is ideal for travelers with children and couples on a romantic holiday. Accommodation is at the ACI marina Veljko Barbijeri and 100 m from the sea. We offer accommodation for 16 persons: on the first floor are two apartments for 4 people (with a double bed and a sofa bed in the living room) and one double room with double bed and bathroom and a terrace overlooking the sea. On the ground floor is a studio for 2 persons with access to the garden. Behind the house we offer a separate bungalow for 4 people. The garden has a playground with a swimming pool, play house, trampoline, swings, toboggan and equipment for soccer and badminton. There is an outdoor barbecue, deck chairs and umbrellas and bicycles. The bus line to Dubrovnik runs frequently and the station is a few minutes walk from the house.
Small childrens bed, breakfast, dinner available and pets permitted.
Villa Dube is in a great location for exploring the surroundings, where you can visit the arboretum Trsteno, cave Vjetrenica, Peljesac Peninsula, the historic town of Ston, the island of Sipan, we are near Bosnia and Herzegovina and of course Duborvník. Another popular excursion places like Medjugorje, Mostar, islands of Korcula and Mljen and Montenegro are about 1 hour away.
Rental nearby
CALENDAR/PRICE/BOOKING
To get the price click arrival and departure dates directly on the calendar or select the dates in the field below.
REVIEW
Pascal, 52, France
as a couple, summer 2015.

Very good

Nous aimons les contacts et avons apprécié l'accueil chaleureux et l'ambiance conviviale, un peu comme dans de la famille. La maison est un peu à l'écart, bien située et les appartements tout à fait corrects avec belle terrasse et vue mer et verdure; le bord de mer est une belle promenade tout le long de la baie, le village est agréable. On est allé à Dubrovnik en bus et fait plein de balades dans la région.
Distances
Airport 49000m
Beach 200m
Bus stop 500m
Center 400m
Doctor 500m
Grocers 300m
Main road 600m
Petrol station 15000m
Pharmacy 500m
Post office 500m
Restaurant 500m
Sea 200m