Apartments Vinisce
Add to my wishlist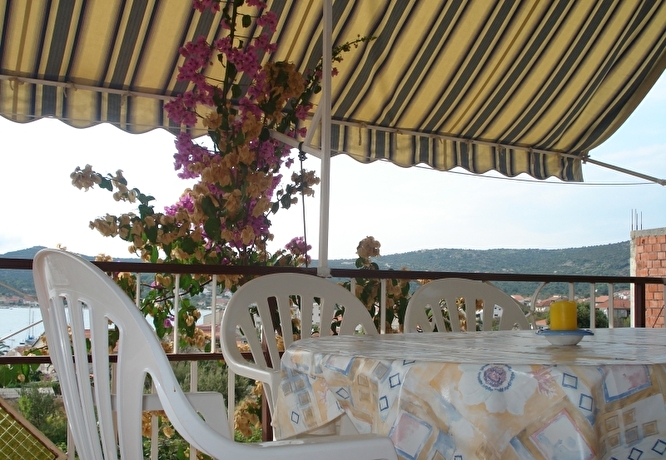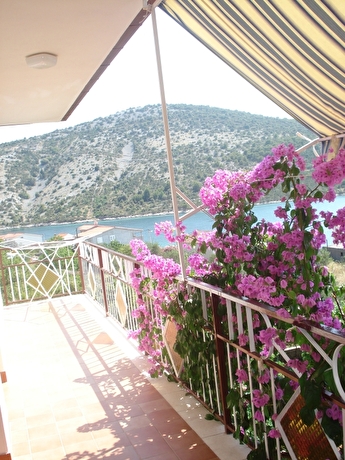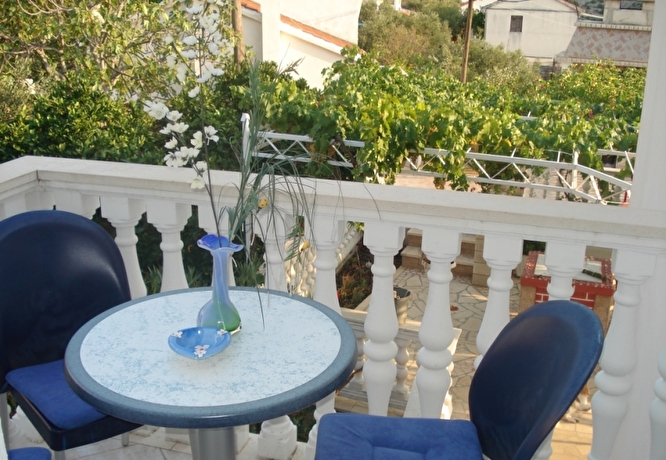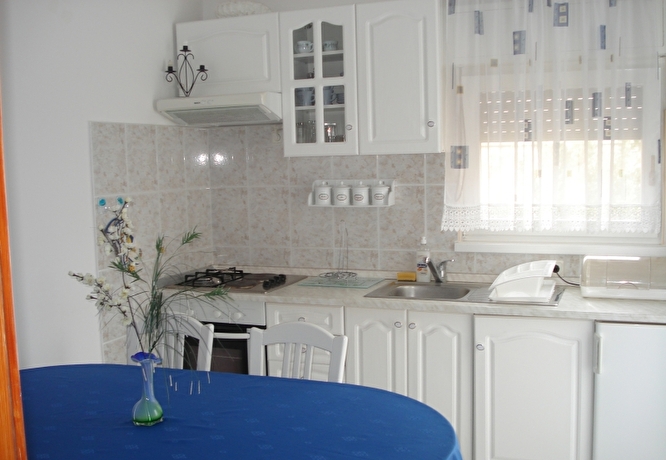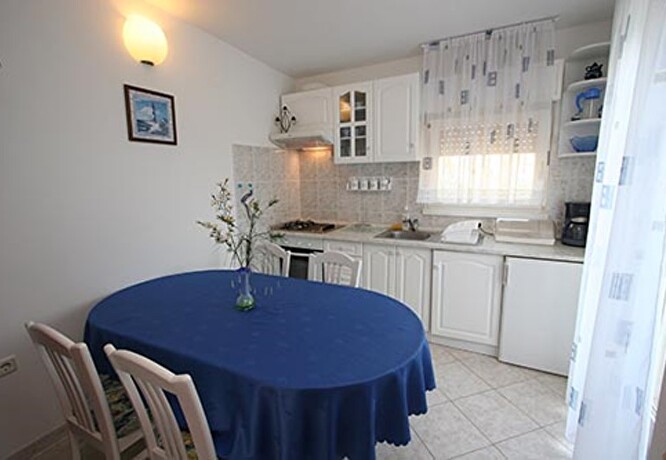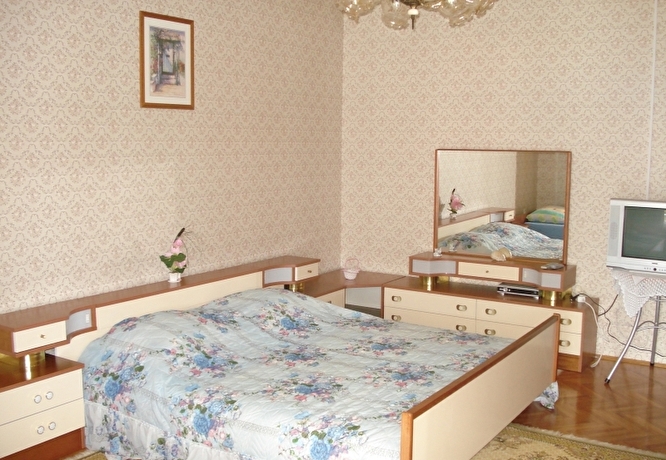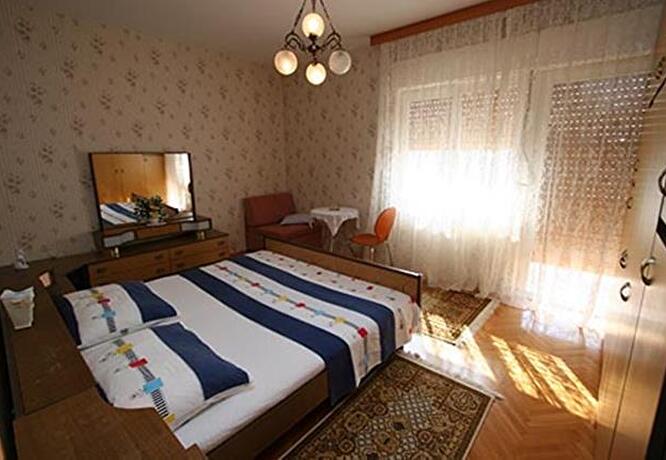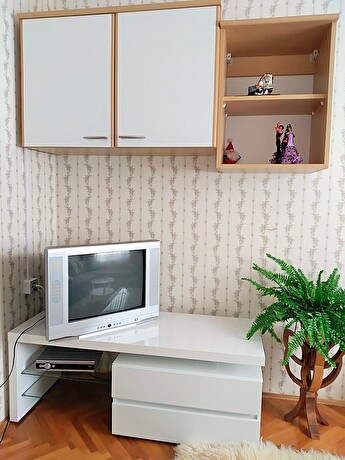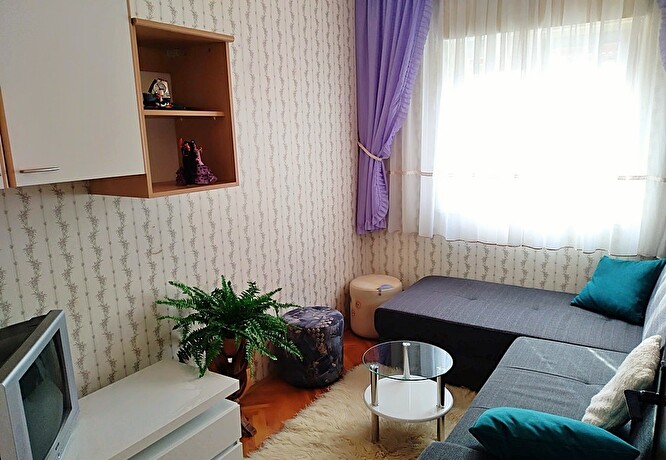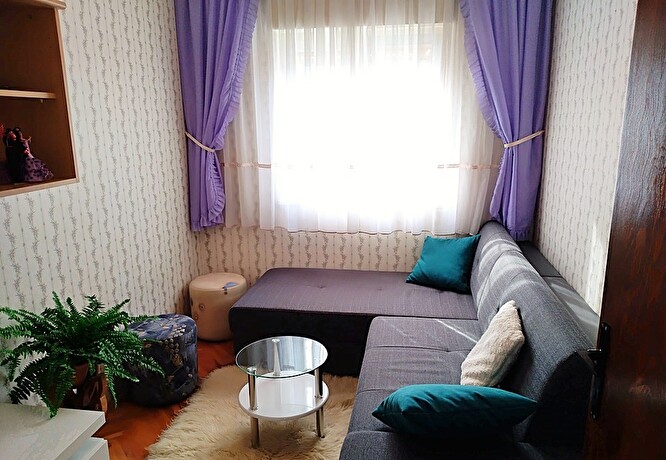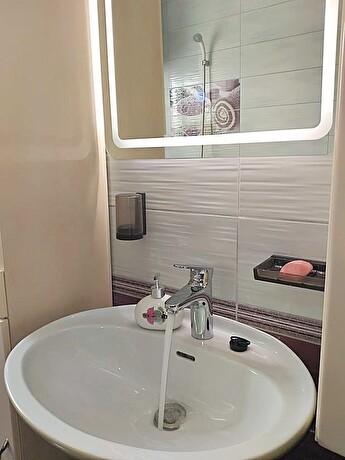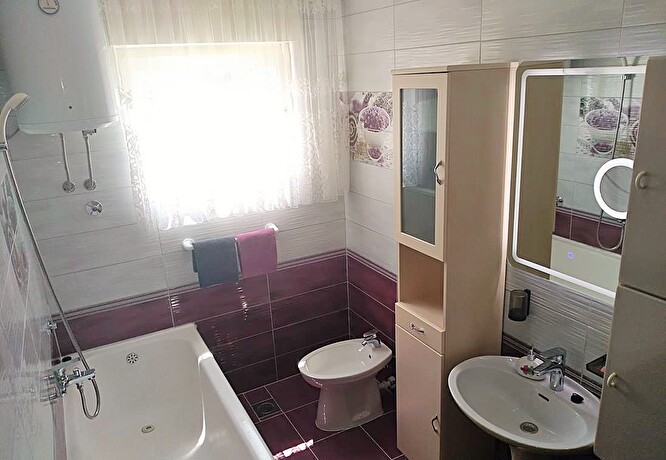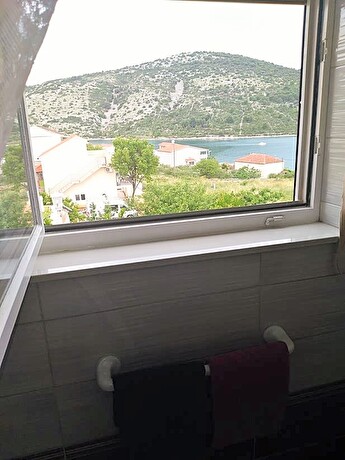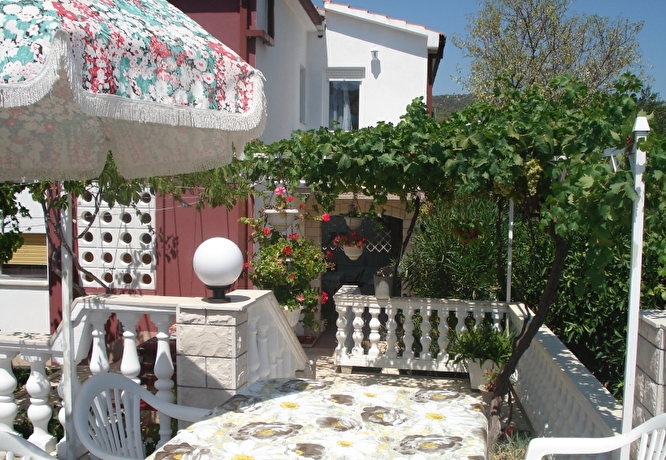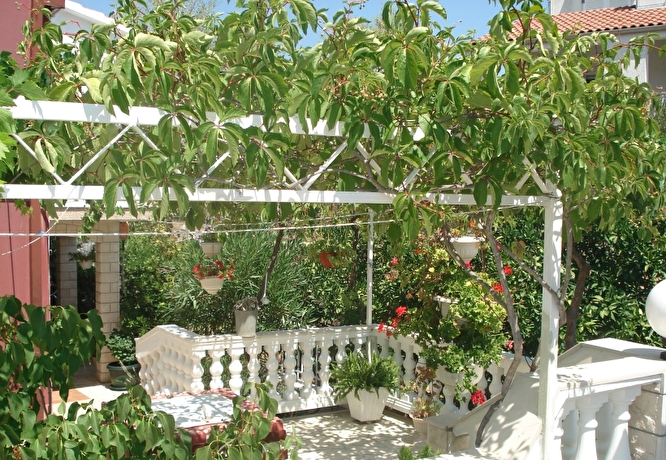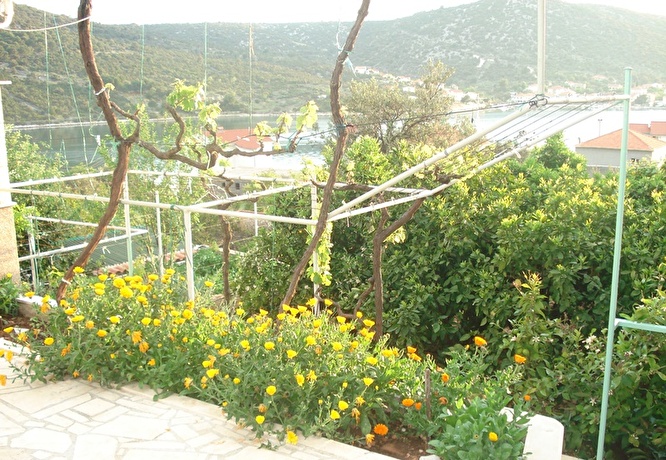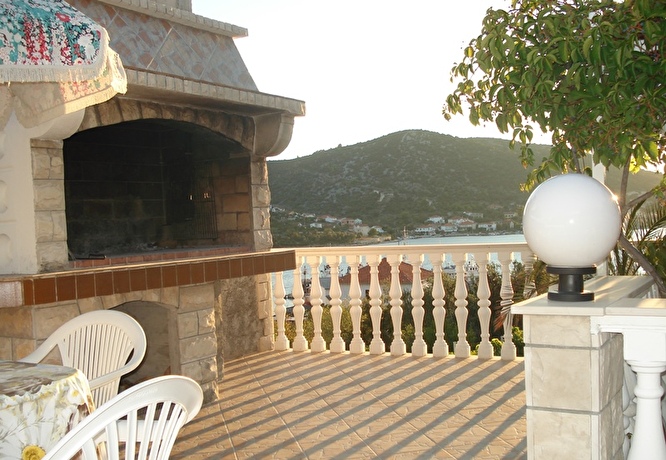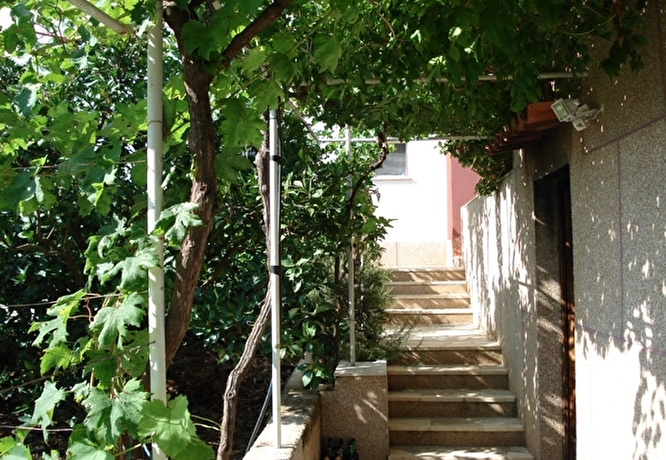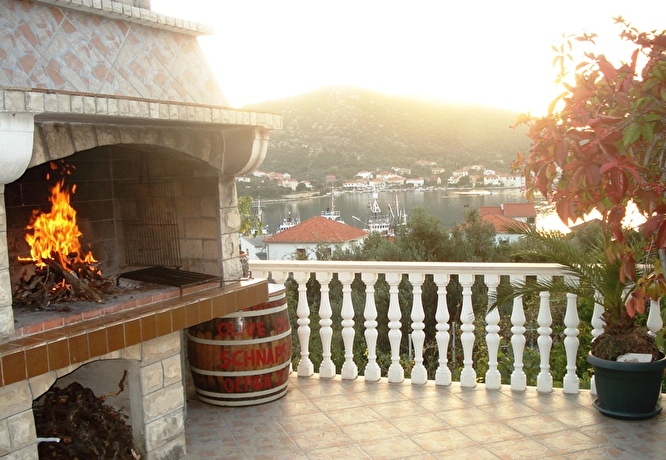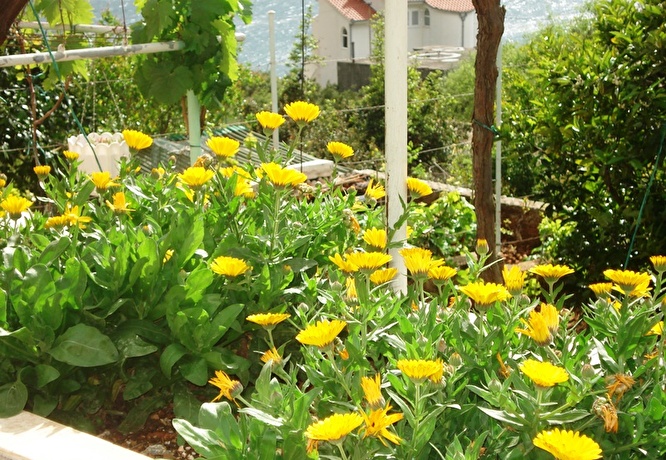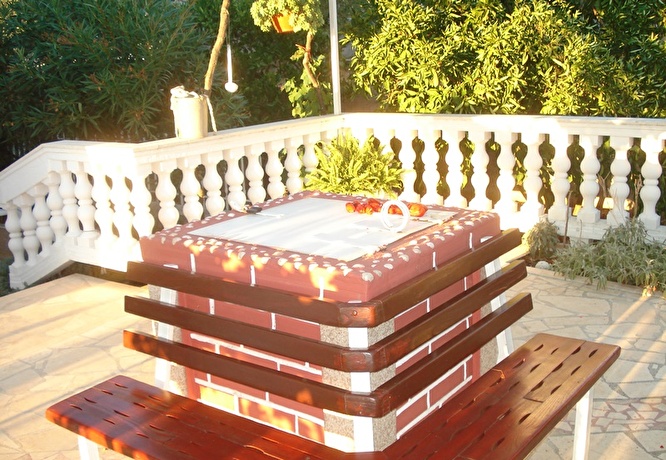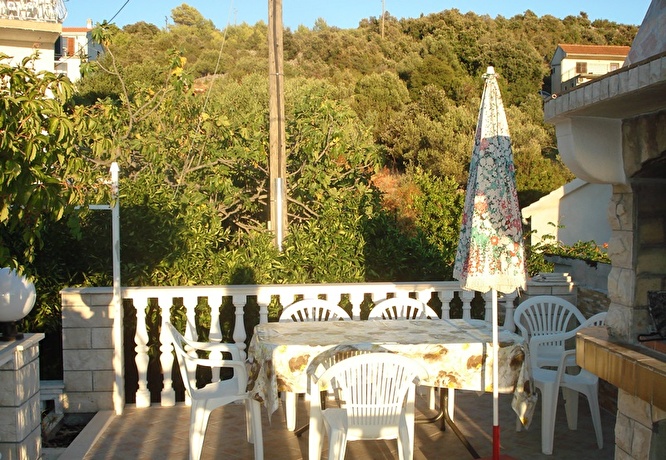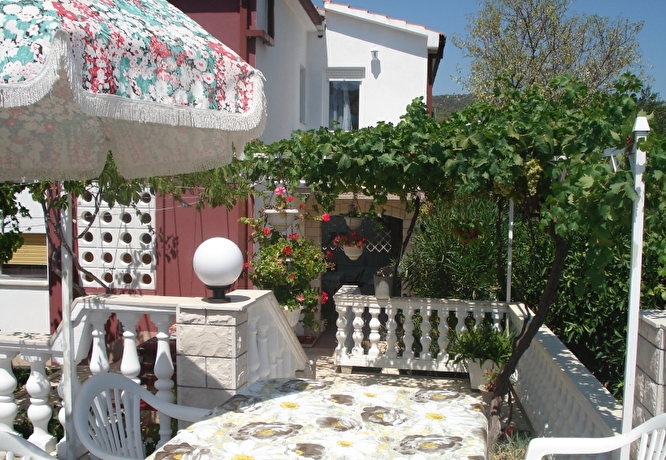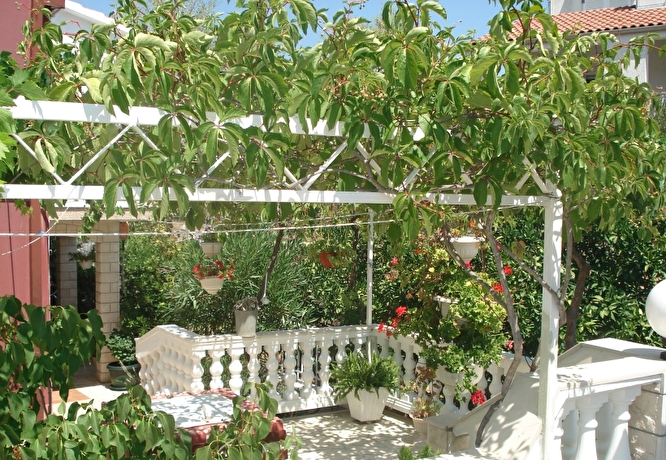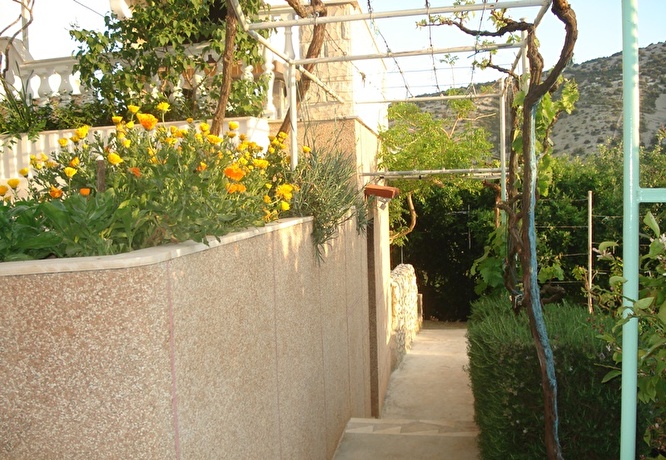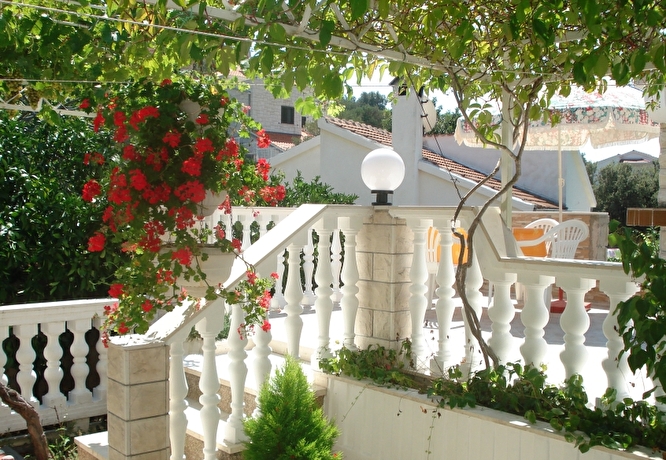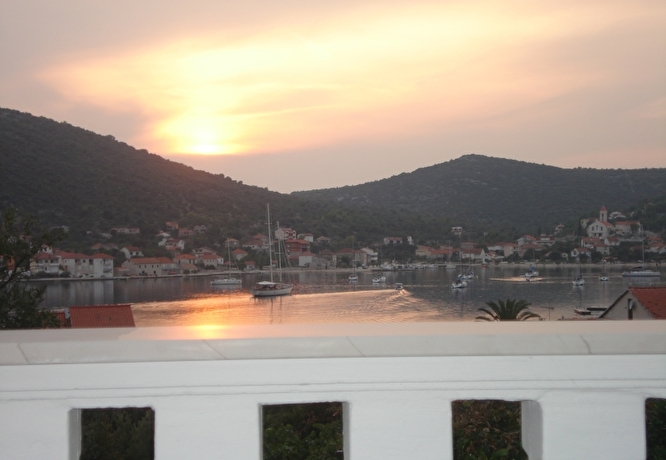 See the location on the map See the location on the map
Price from 69 € per night - 6 Persons
See availability
Equipment
Composition of the accommodation
Type

4+2

Surface

80

Number of bedrooms

3
Number of double beds

2

Number of simple beds

2

Bathroom with bath
Balcony/Terrace
Surface balcony/terrace

18
Interior equipment
Coffee maker
Toaster
Domestic iron
Hairdryer
Satellite TV
Internet Wi-Fi
Bed linen
Towels
Air conditioning
Exterior
Description
The apartments are located in a house 60 meters from the sea and the beach; both upstairs, they are a simple and practical comfort and each have a terrace to enjoy the view of the bay. A nice place to stay for those seeking a family and calm atmosphere.
Vinisce is a small coastal village away from the road, with plenty of access to thesea; there are beautiful beaches of sand and pebbles in the bays nearby. Some restaurants and groceries,several old churches, fishing boats...to take the time to enjoy the local life.The proposed activities revolve around the sea: fishing, diving ,boat tours and traditional festivities are held in the summer.
Very practical place for easy access to the coastal road and visit the region:  the cities of Sibenik, Primosten, Trogir and Split, the Krka National Park, the back country and why not a trip to Medjugorje, famous place of pilgrimage in Bosnia and Herzegovina.

CALENDAR/PRICE/BOOKING
To get the price click arrival and departure dates directly on the calendar or select the dates in the field below.
REVIEW
Philippe, 64, France
as a couple, spring 2018.

Very good

Nous avons passé un séjour des plus typiques avec comme base ce village de pêcheurs qu'est Vinisce. Elle nous a permis de visiter de Split à Zadar avec retour chaque soir durant une semaine. Finalement retrouver le calme de cet endroit a été une très bonne chose (d'autant plus que les deux restaurants sur le port sont, si besoin, tout à fait acceptables) . L'appartement qui nous a été proposé était très propre et fonctionnel; son balcon permet d'y déjeuner, voire d'y prendre un repas avec une belle vue mer. Les propriétaires ont été d'une grande discrétion mais attentionnés en cas de besoin. Quant à la voiture, il est possible de la garer en toute sécurité près de la maison même si pour s'y rendre, le chemin est parfois étroit mais heureusement très peu de voitures y circulent.
Pour se rendre la 1ère fois au lieu de cette location, le mieux est de laisser la voiture sur le port et de monter à pied (prendre une petite rue qui monte perpendiculairement sur la gauche après le restaurant qui se situe au centre -avec une terrasse de chaque côté de la route- la maison se situe à environ 200m en fin de montée après avoir ensuite pris une ruelle à droite).
Enfin, ce village de pêcheur ne signifie pas baignade impossible! Les possibilités sont confidentielles mais cela a été agréable et... traverser cette petite baie en nageant pour rejoindre l'autre rive est un régal.
Et pour rejoindre l'aéroport de Split, cela se fait en 40 minutes sans aucune difficulté.
Distances
Airport 25000m
Beach 60m
Bus stop 200m
Center 150m
Doctor 8000m
Grocers 150m
Main road 8000m
Petrol station 18000m
Pharmacy 8000m
Post office 350m
Restaurant 150m
Sea 60m