House Kanava
Add to my wishlist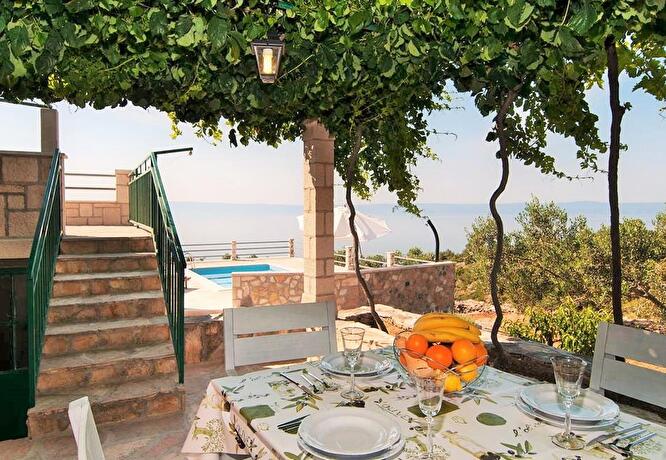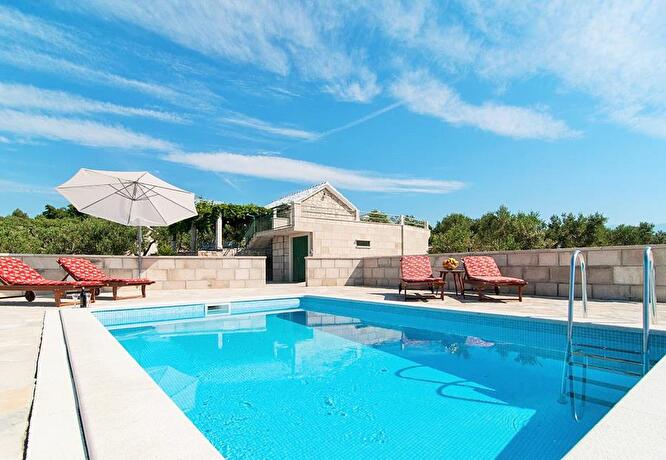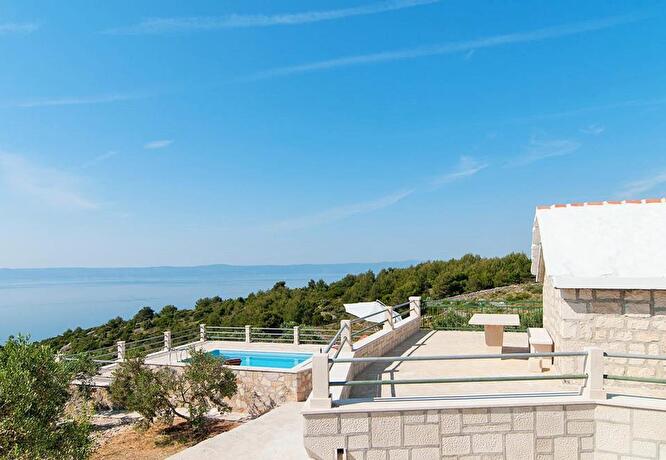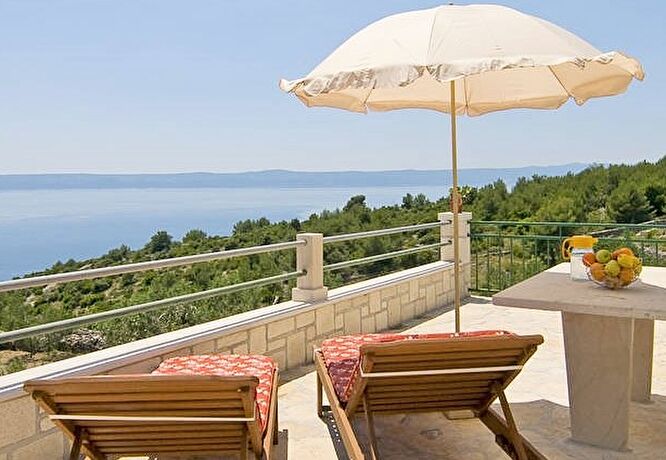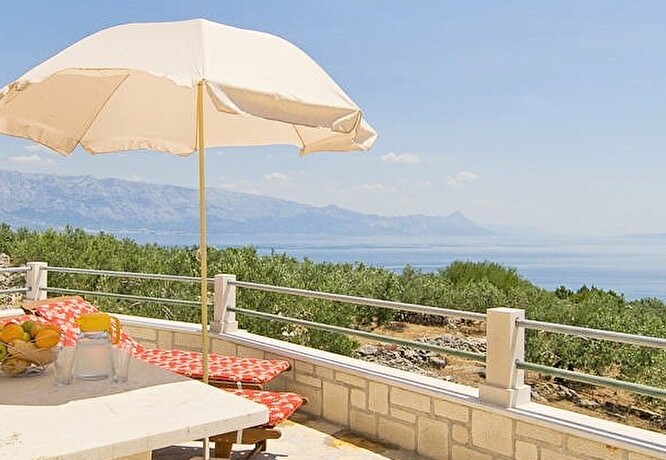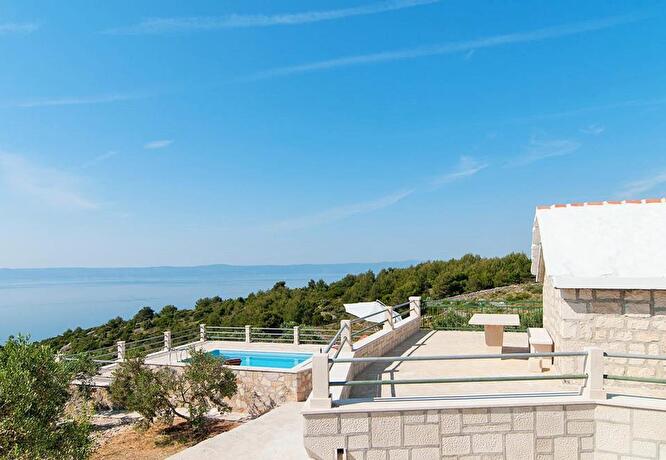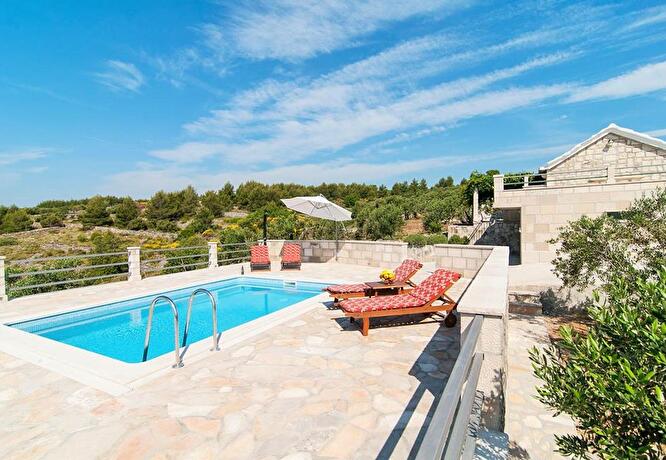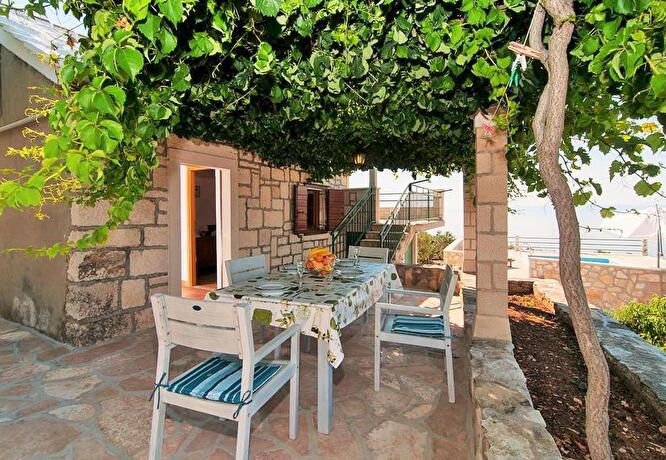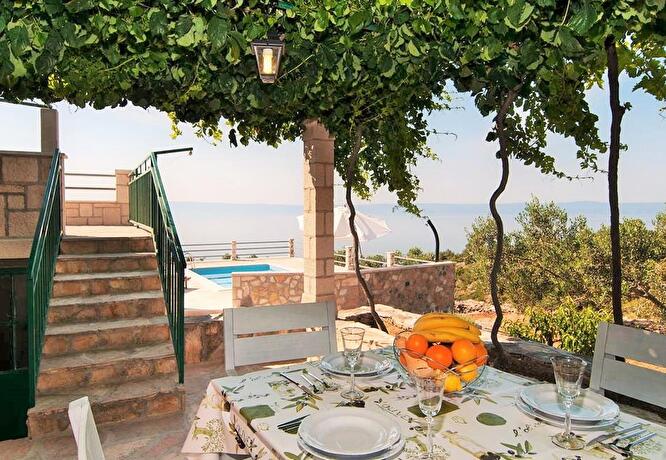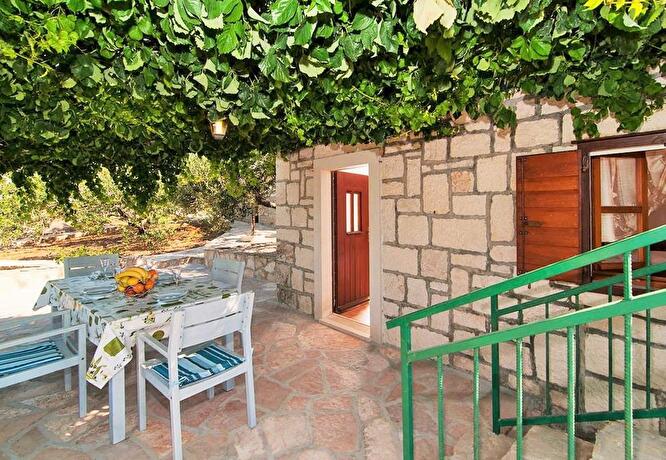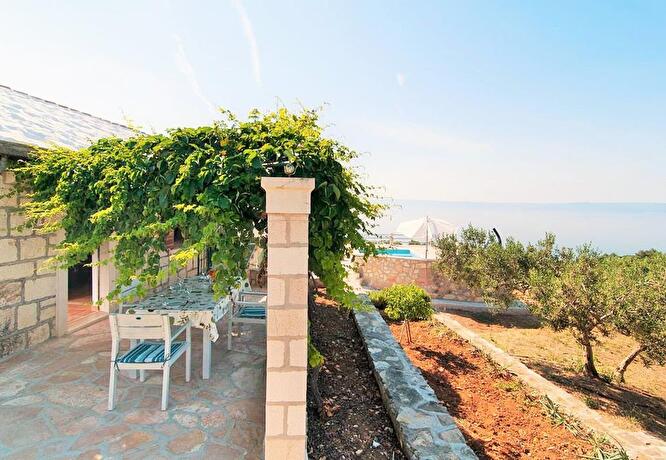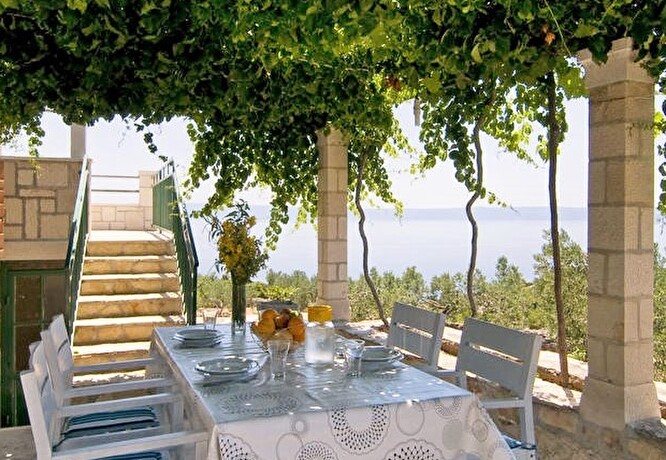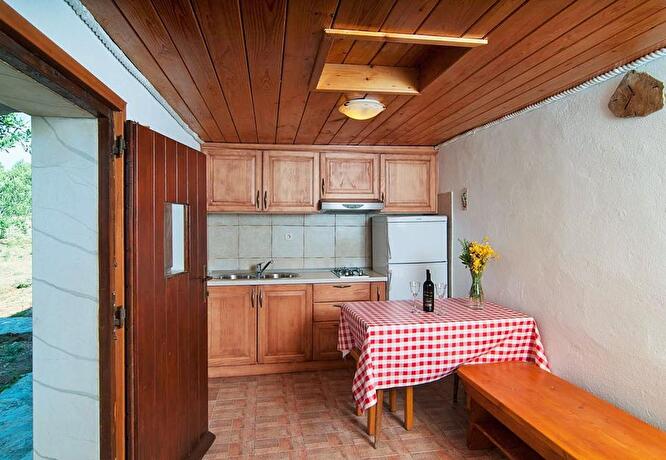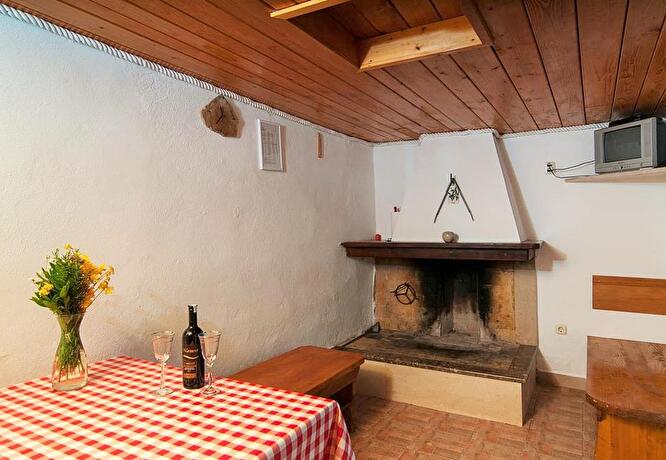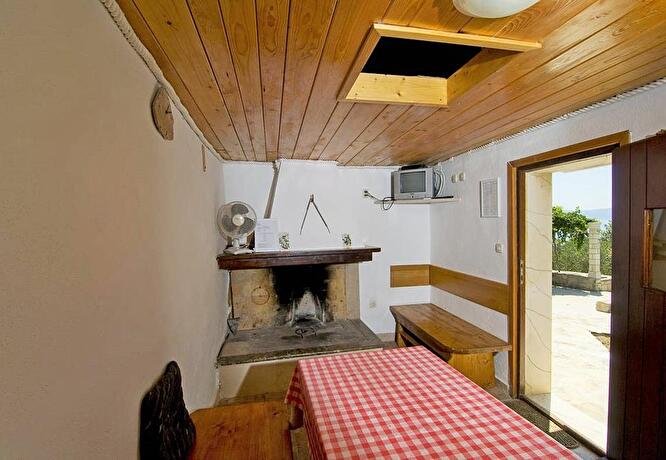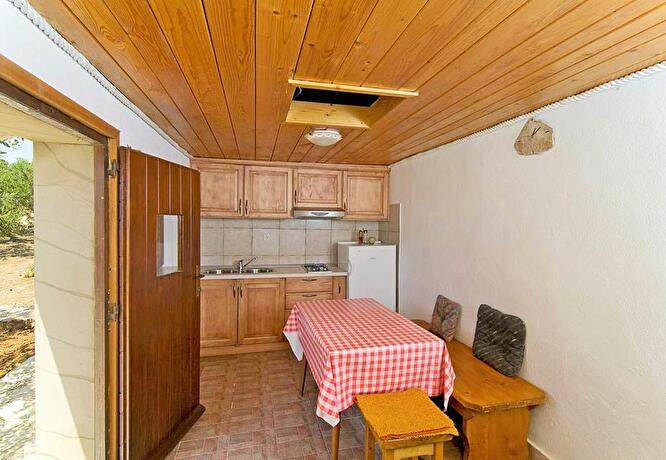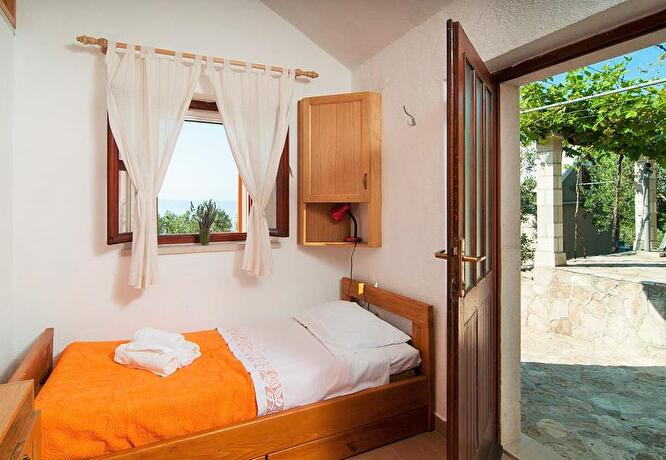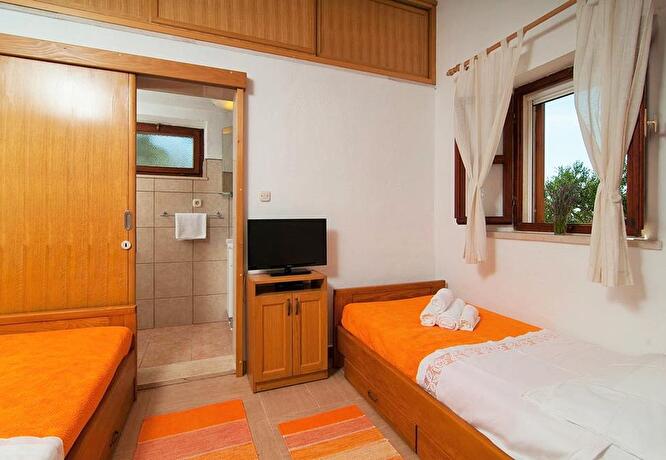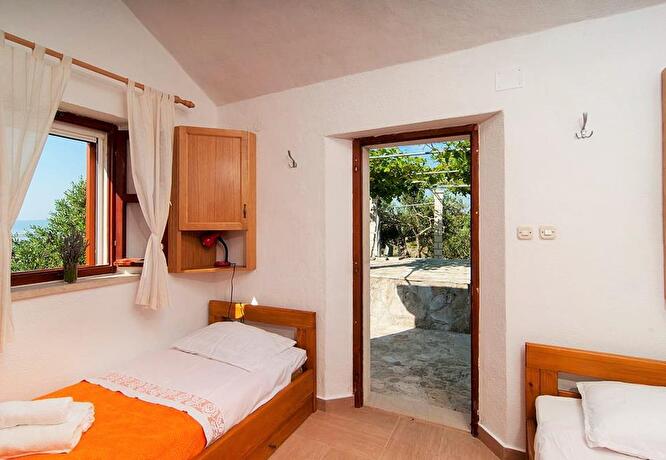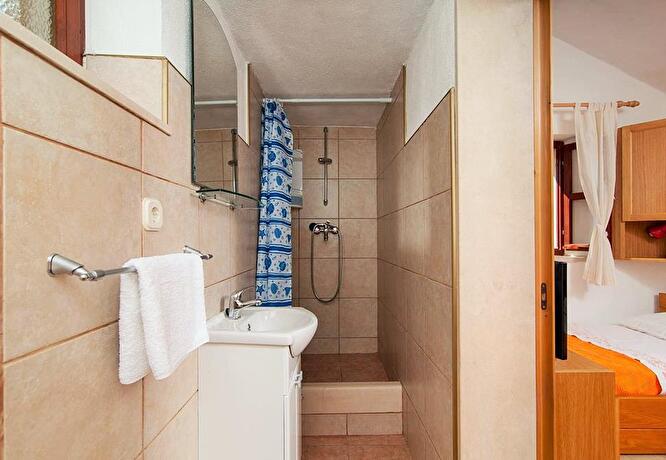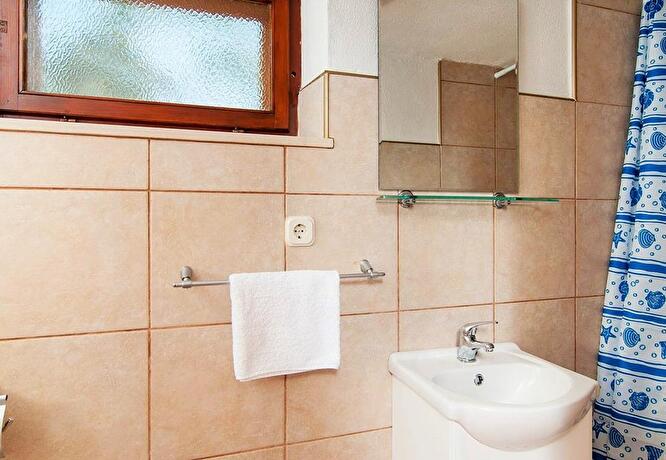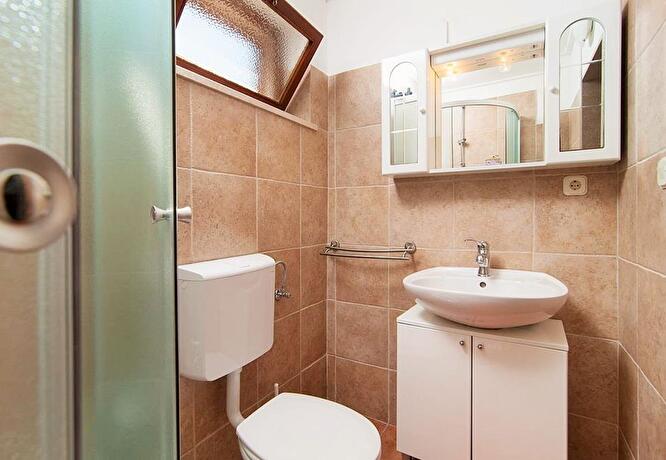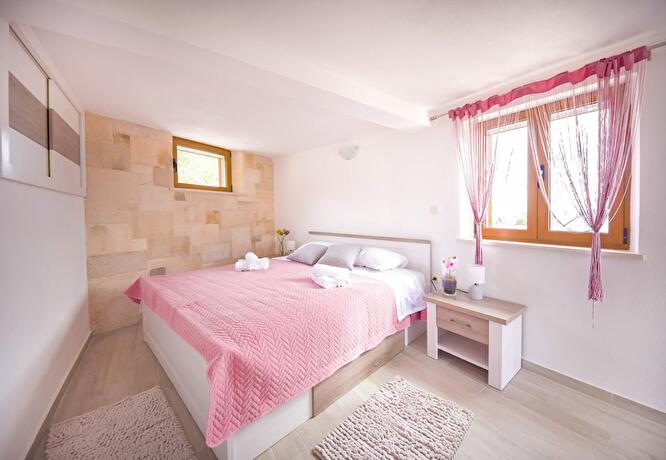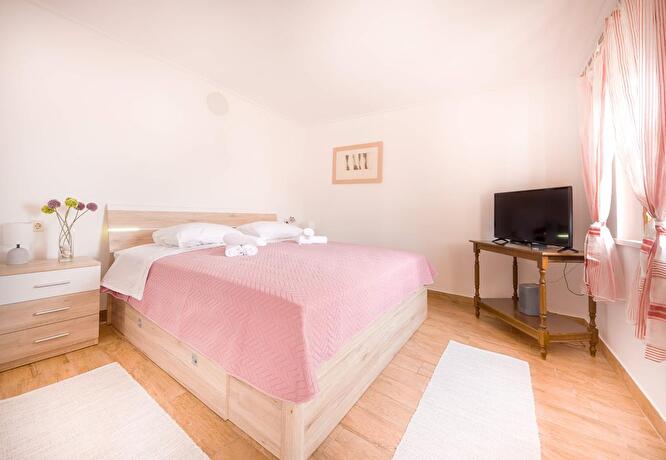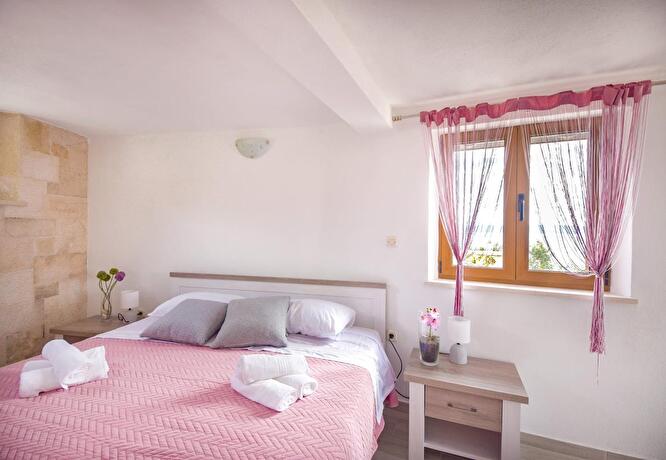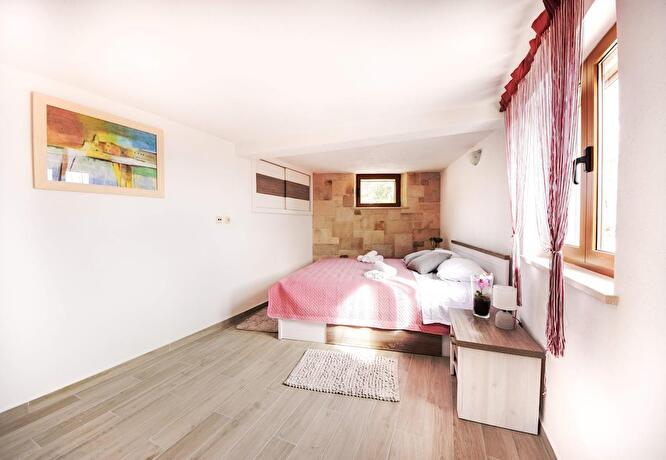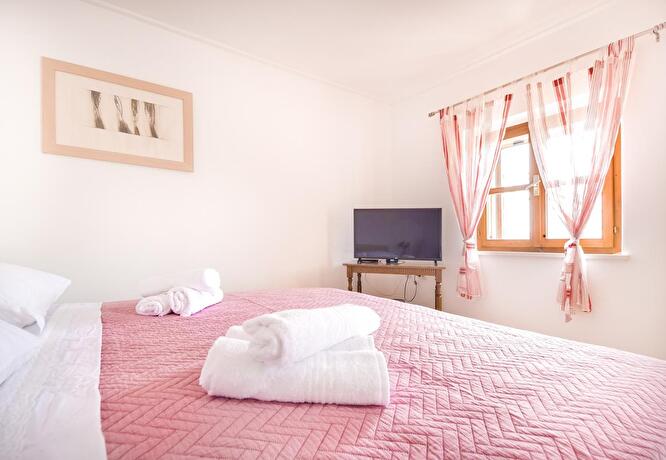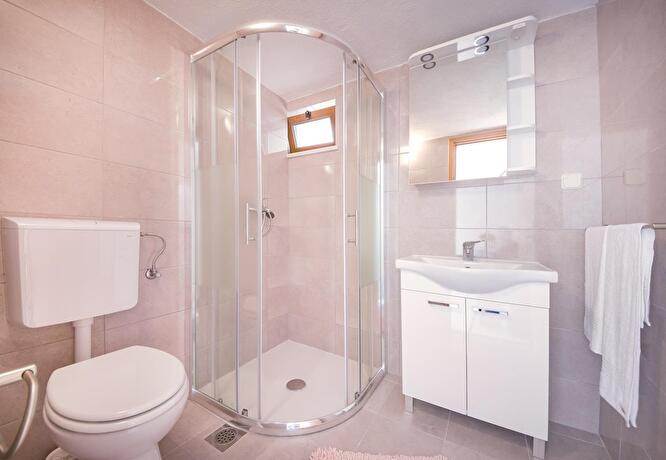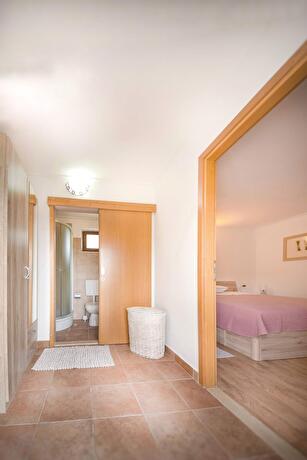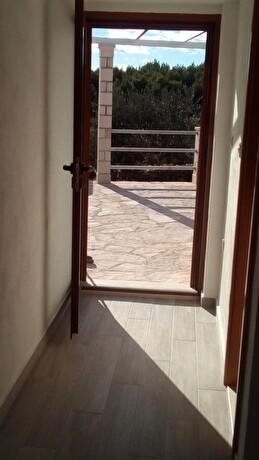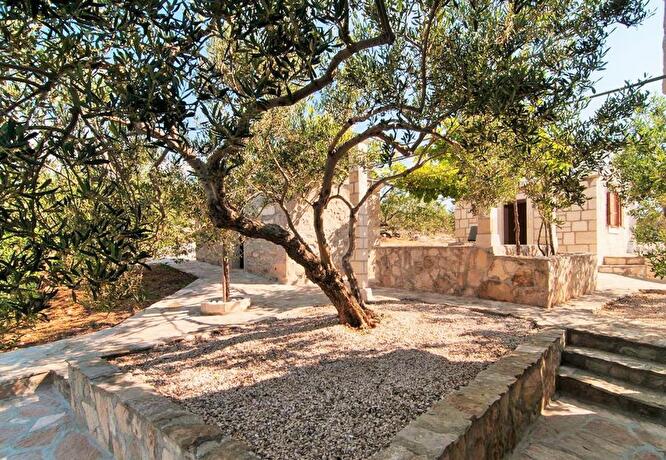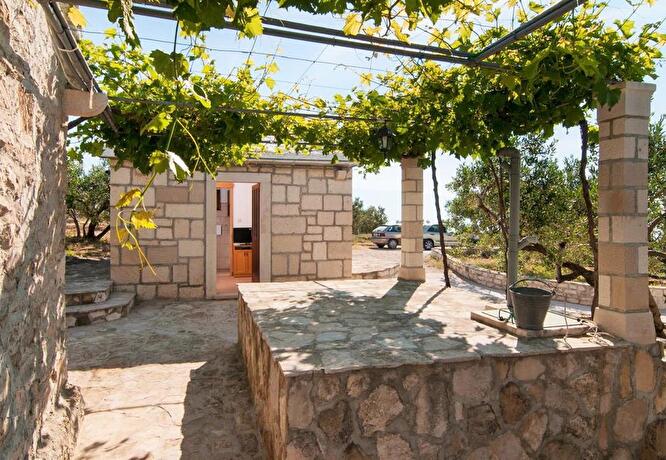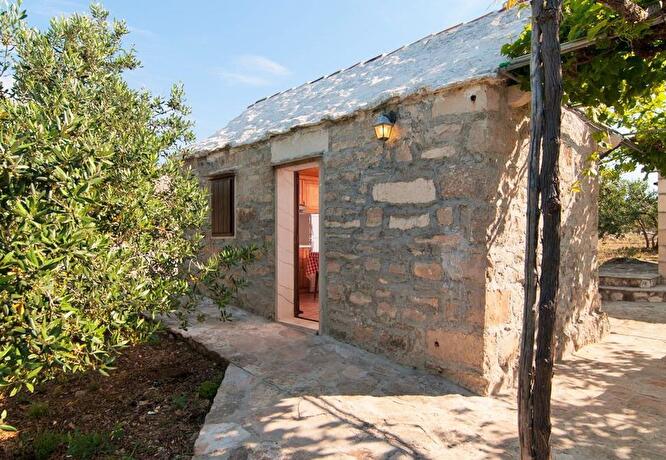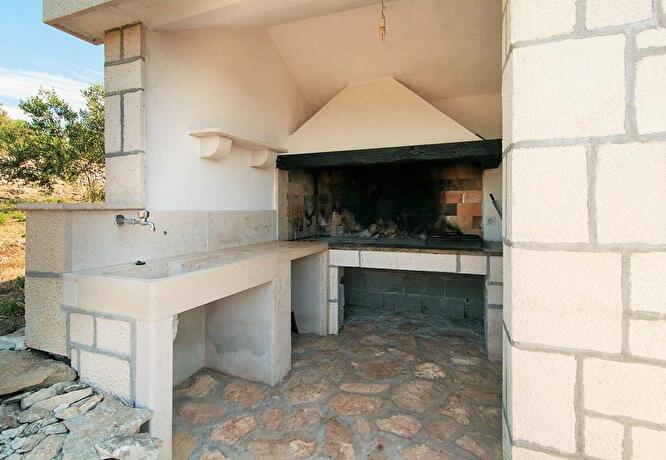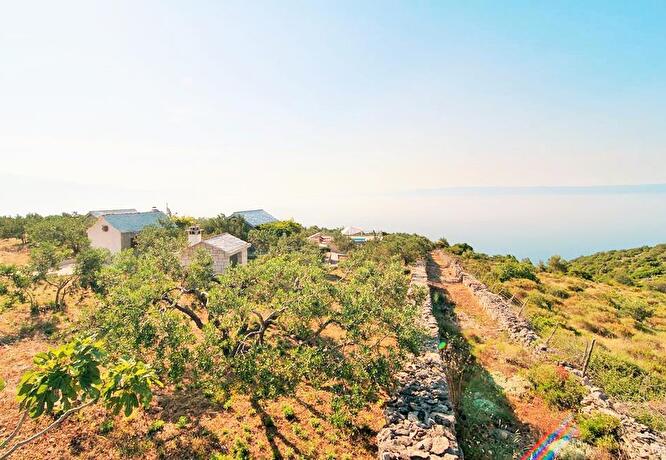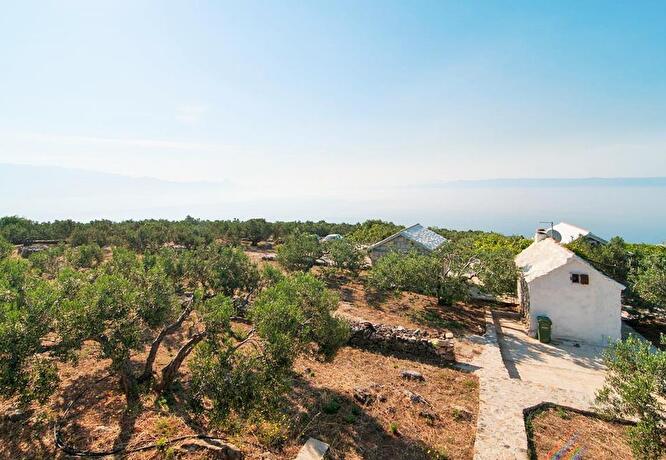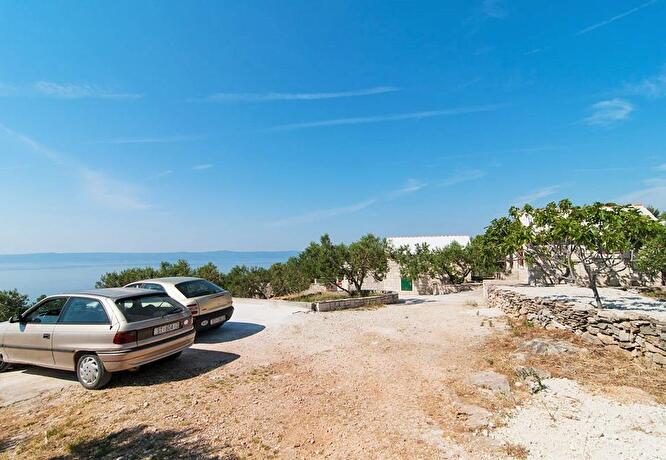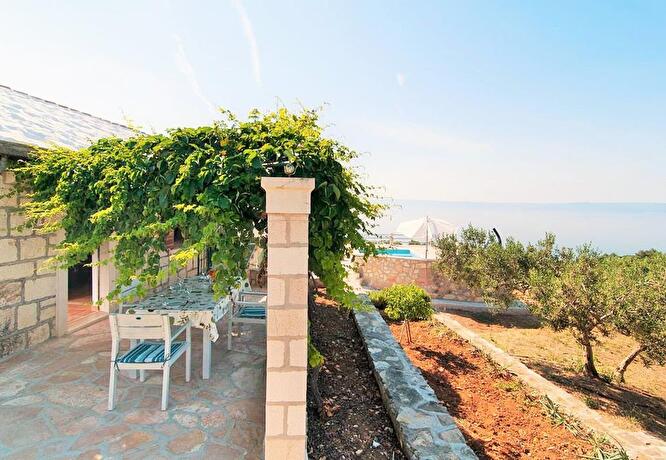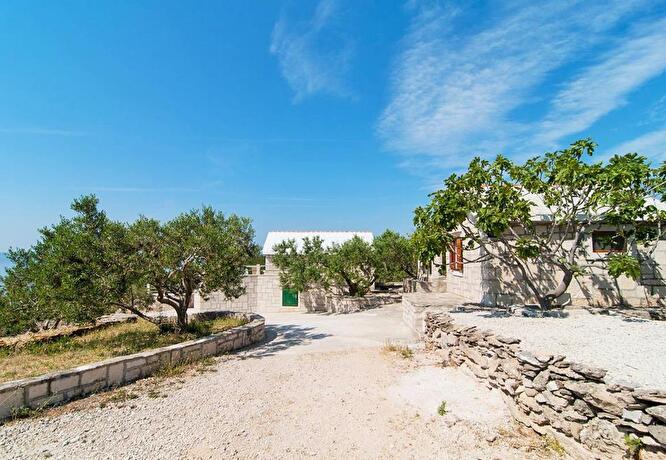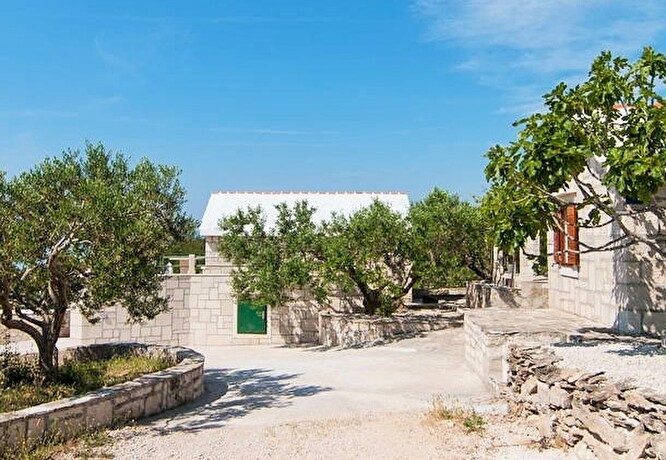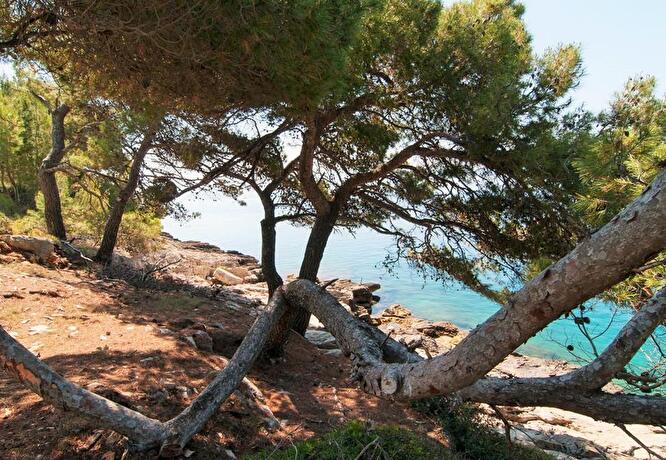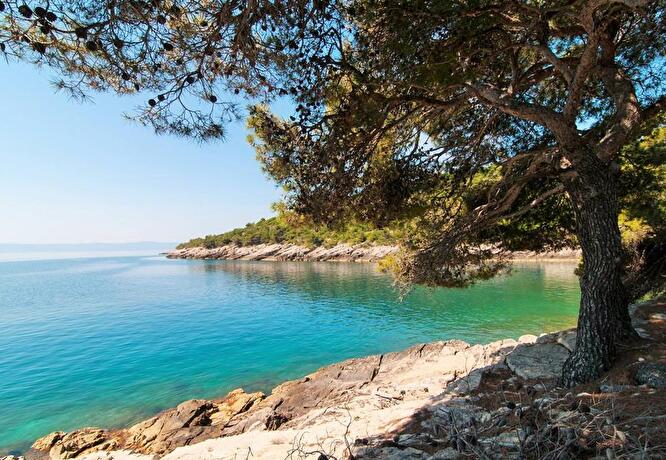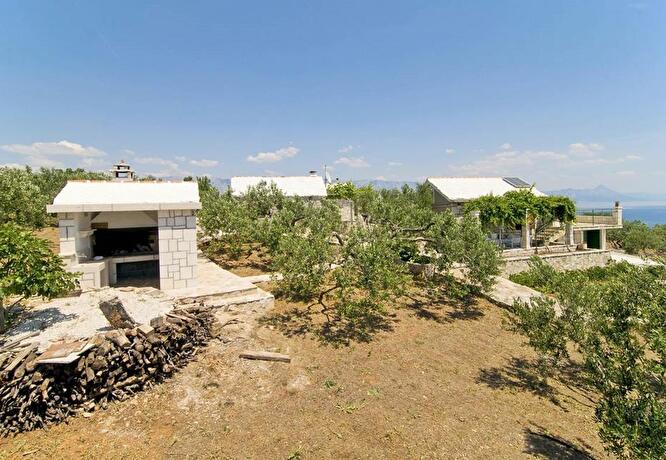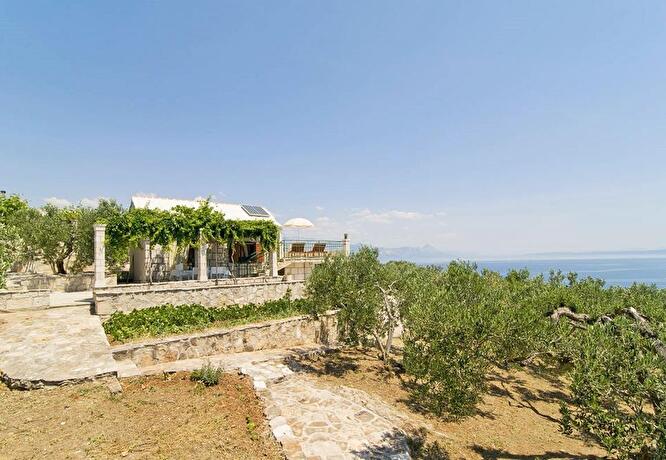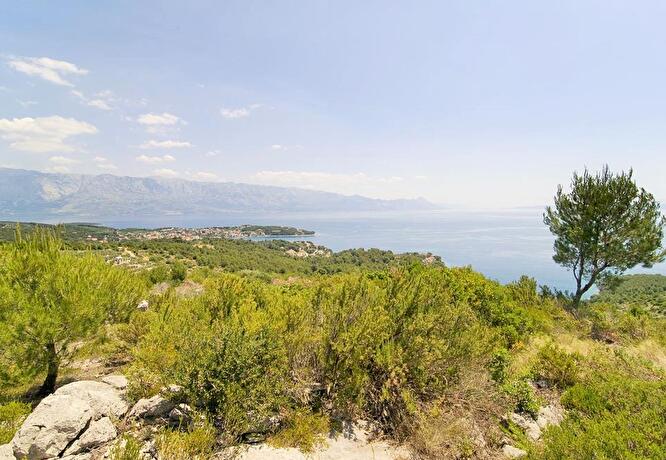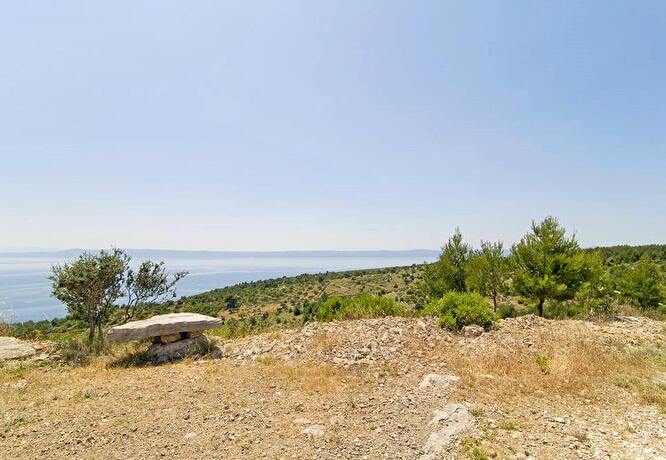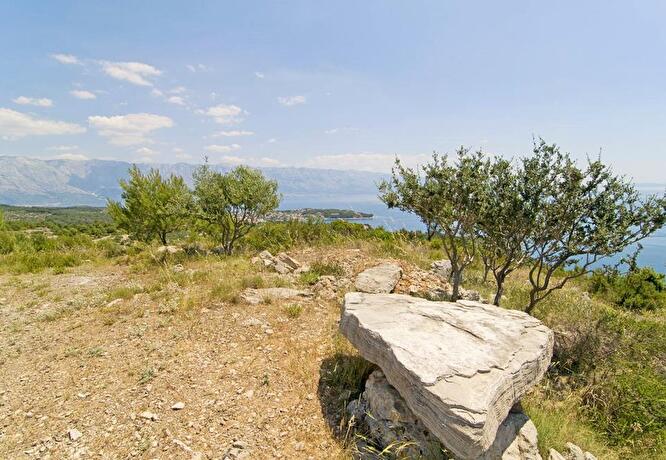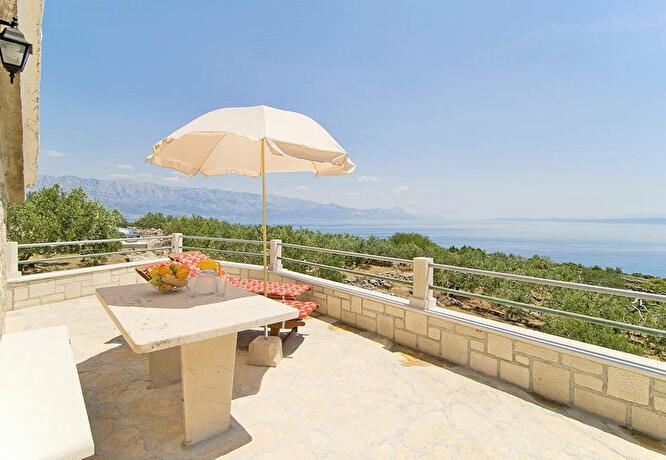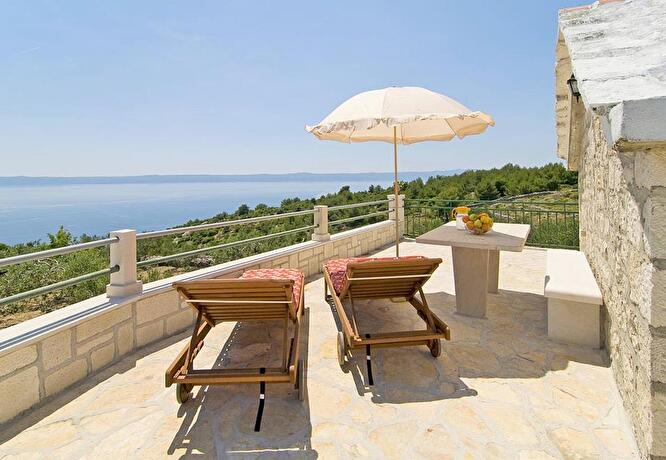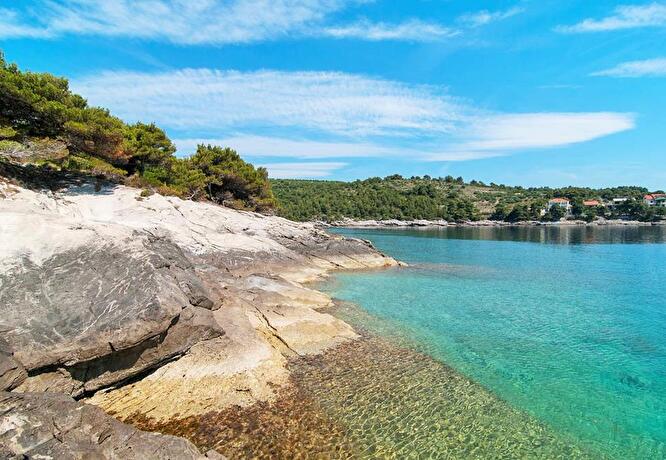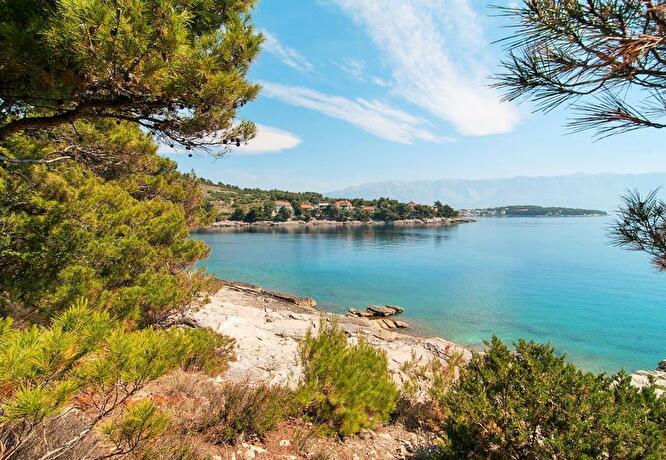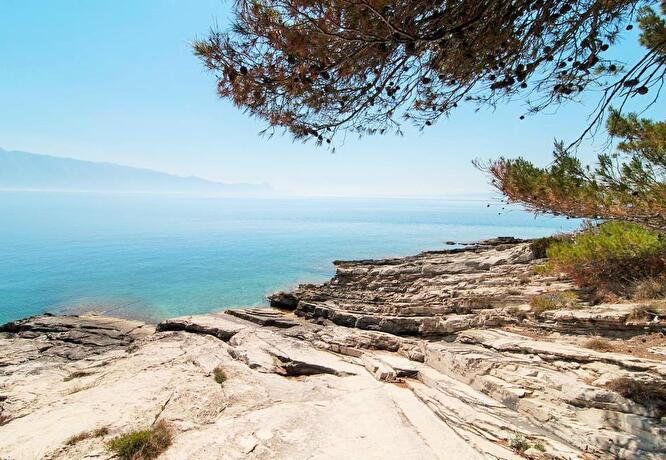 See the location on the map See the location on the map
Price from 94 € per night - 6 Persons
See availability
Owner speaks:

Equipment
Composition of the accommodation
Type

6

Surface

75

Number of bedrooms

3
Number of double beds

2

Number of simple beds

2

Number of bathroom

3
Bathroom with shower

3

Balcony/Terrace
Surface balcony/terrace

20
Interior equipment
Cooktop
Fridge/freezer
Hairdryer
Exterior
Description
The house is located on the south coast of the island Brac, 25 km from the village Bol and 5 kms from Selca where are all commodities: shops, restaurants... It is in the middle of nature 2 km from any habitation, and looking to the outside.
This is an original charming house in 3 parts: a cottage housing the living room / kitchen, another one including a double bedroom and a bathroom, a third one with a triple room and a bathroom. A naturally shaded terrace is equipped with table and chairs, a large stone barbecue and sink serve as summer kitchen and pool with loungers provides panoramic views of the sea. On a large ground, the house is surrounded by mediterranean vegetation and the wild beach 500m below is accessed by a path.
Like all houses of this type, electricity is provided by solar panels and is suitable only for everyday use.
The island Brac is an authentic island in the wild, varied landscapes and offers a wide range of sports and cultural activities. It is an island rich in history that is discovered through its many natural sites and buildings, from seaside villages all along the coast to the inland villages surrounded by olive groves.

A haven for those seeking peace, wild nature and authenticity, a combination of rest and activities.
Rental nearby
CALENDAR/PRICE/BOOKING
To get the price click arrival and departure dates directly on the calendar or select the dates in the field below.
REVIEW
Pierre, 52, FRANCE
with family, summer 2018.

Very good

MAGIQUE!!!
Quand on prend le chemin qui mène à la maison , on découvre un paysage côtié sauvage , puis une fois à la maison , cela devient magique!!! De plus les chambres sont biens aménagées et d'un bon confort ; le jardin est très bien entretenu , ainsi que la piscine . Pour couronner le tout , Ivanna est une hôte très accueillante , prévenante , à votre écoute . Bref , si vous voulez du calme , de la beauté , et finir vos journée dans la piscine , un verre à la main avec vue sur la mer , il faut absolument venir.
Pierre

Sophie, 48, France
with family, spring 2018.

Very good

Site magnifique. Grand confort. Nous avons adoré notre semaine

Dominique, 50, Belgique
with family, summer 2017.

Very good

J ai ete comblee aussi bien par l acceuil que par la maison, sa localisation et ses amenagements. Proprete impeccable...nous y retournons l an prochain c est certain.
Une note tres particuliere au proprietaires qui se plient en 4 pour vous sasisfaire...
Un mini bemol mais qui va changer...la qualite des matelas et la taille du lit double de la grande chambre.

Lise, 57, France
as a couple, spring 2016.

Very good

Endroit magique et original . Très bon souvenir.
La piscine est un vrai plus.
Seul petit point à améliorer :la literie.
Distances
Beach 500m
Bus stop 2500m
Center 5500m
Doctor 5500m
Grocers 2500m
Main road 2500m
Petrol station 2000m
Pharmacy 3000m
Post office 3000m
Restaurant 2500m
Sea 500m