Villa Sonia
Add to my wishlist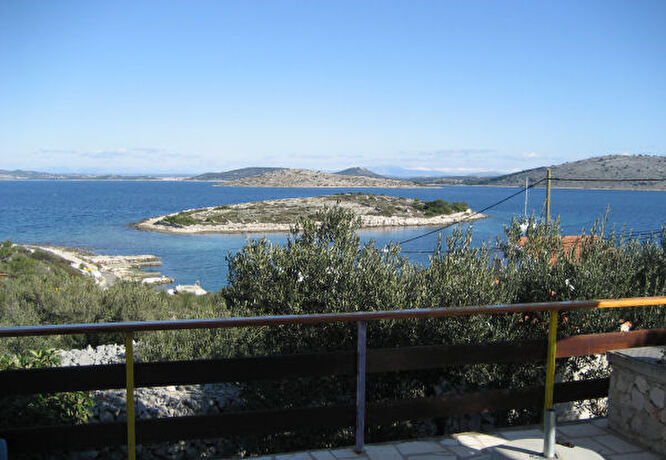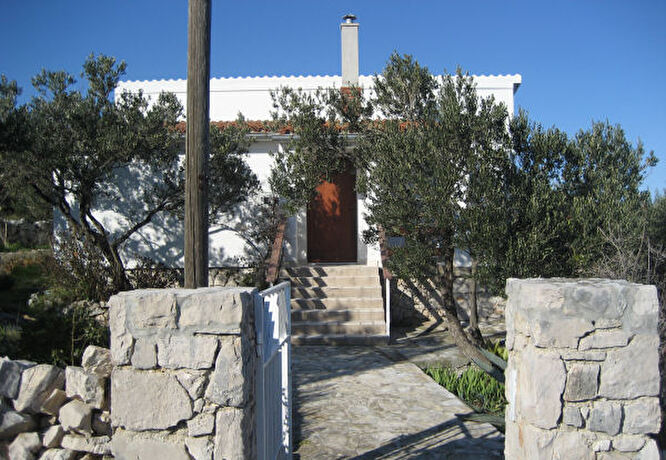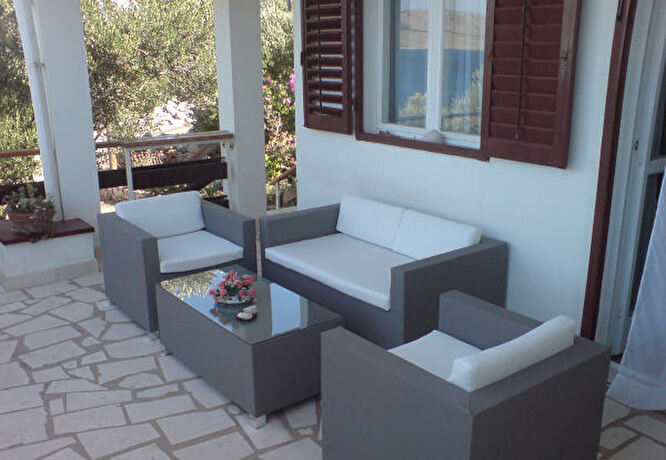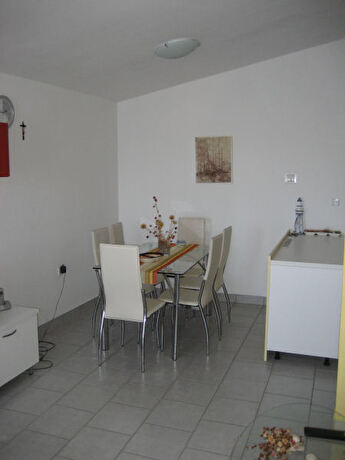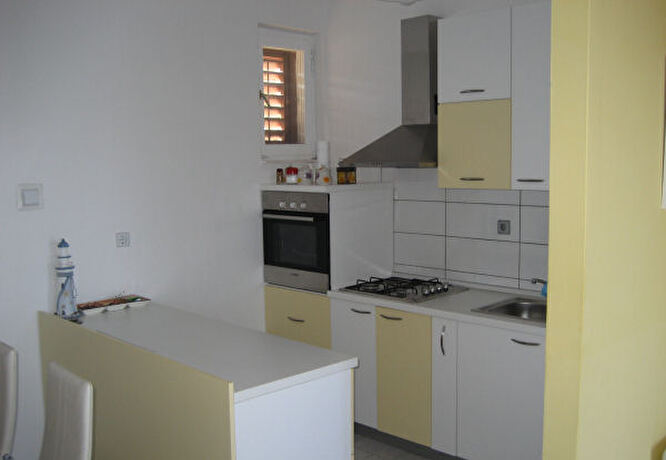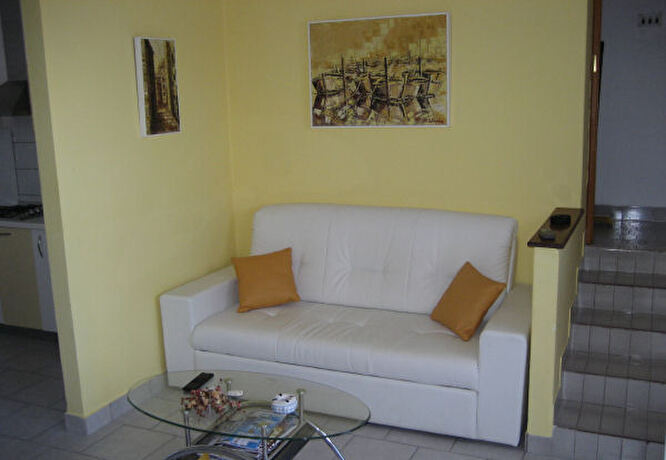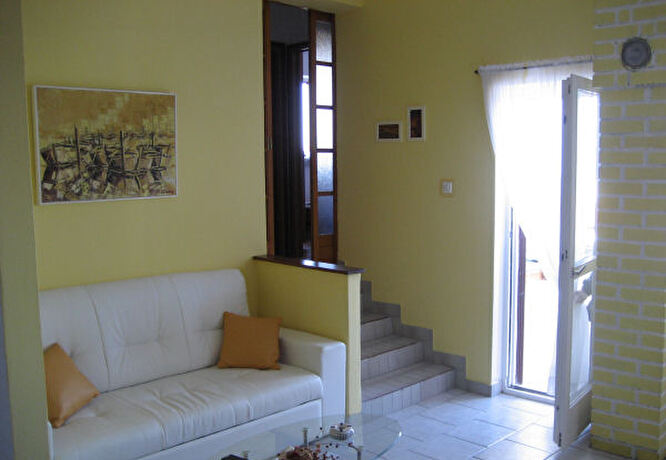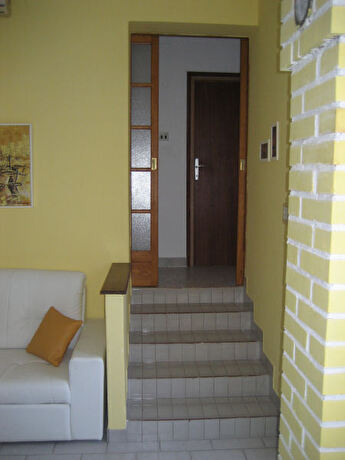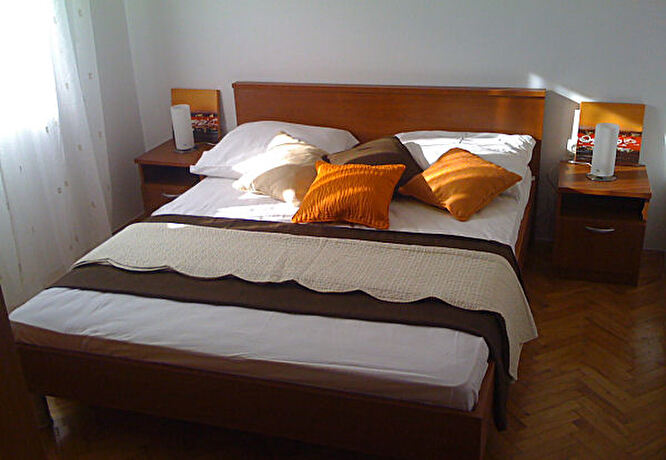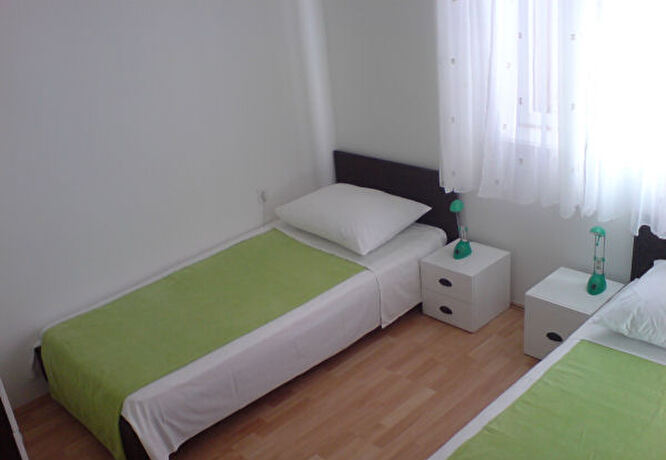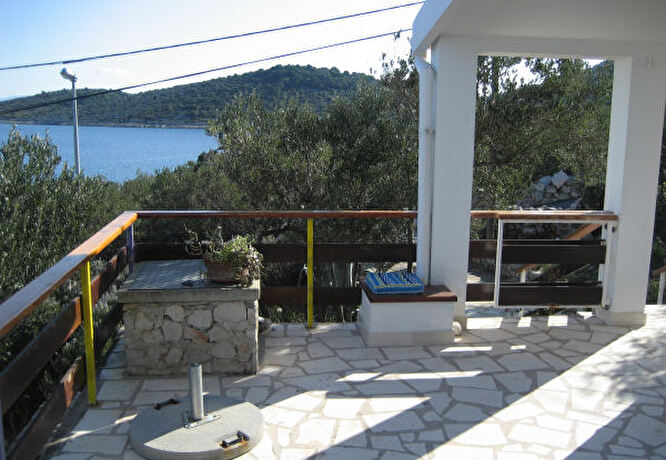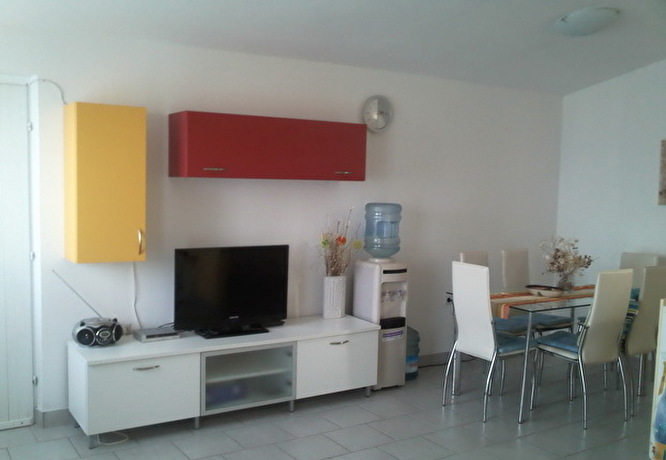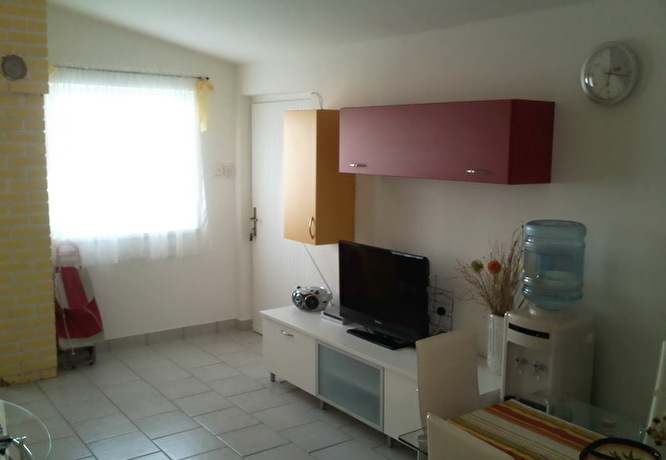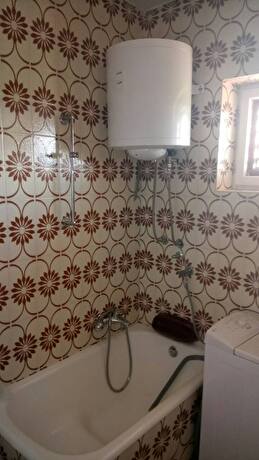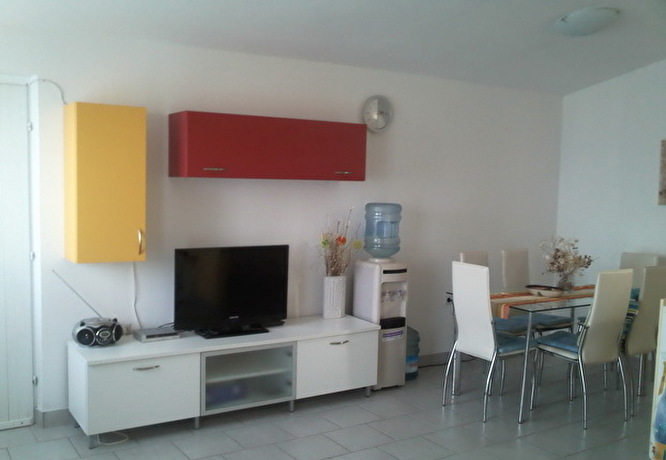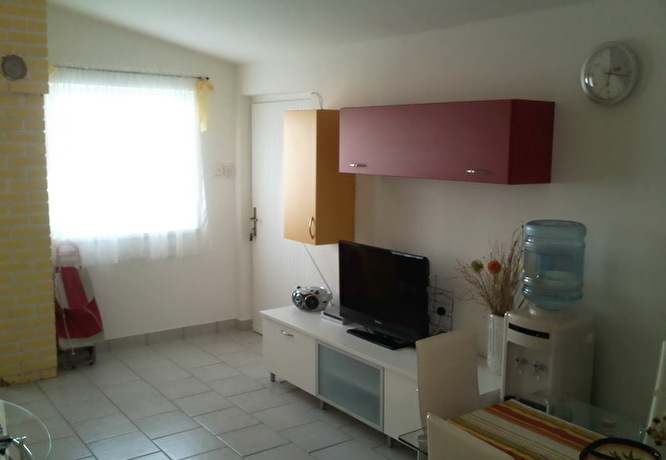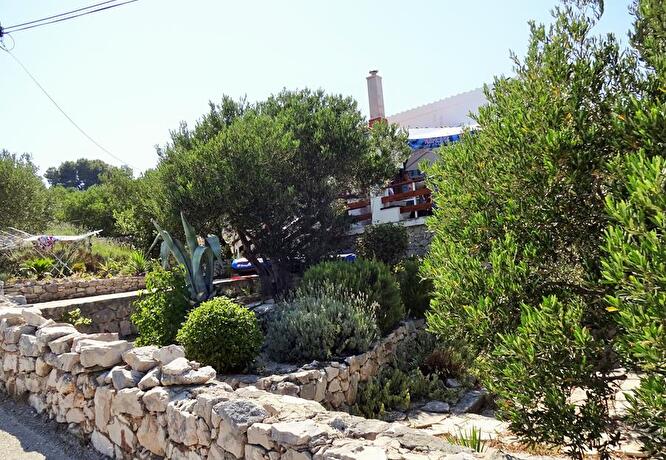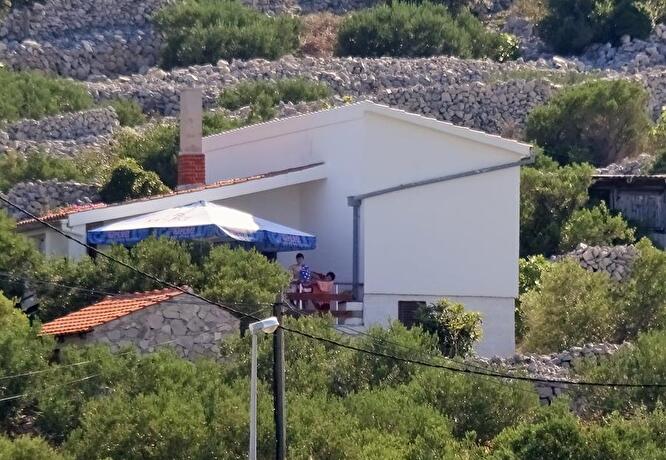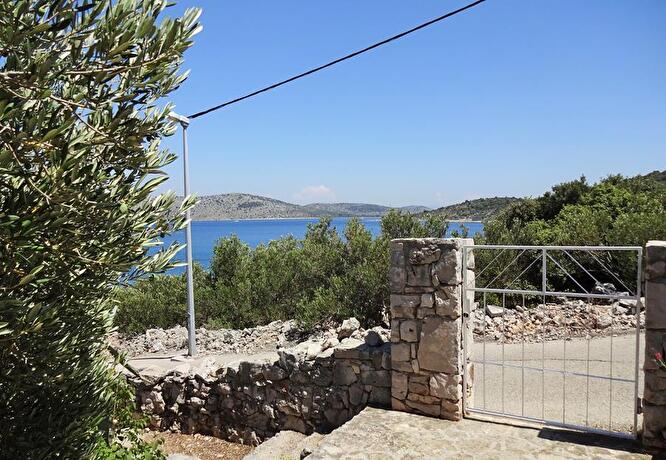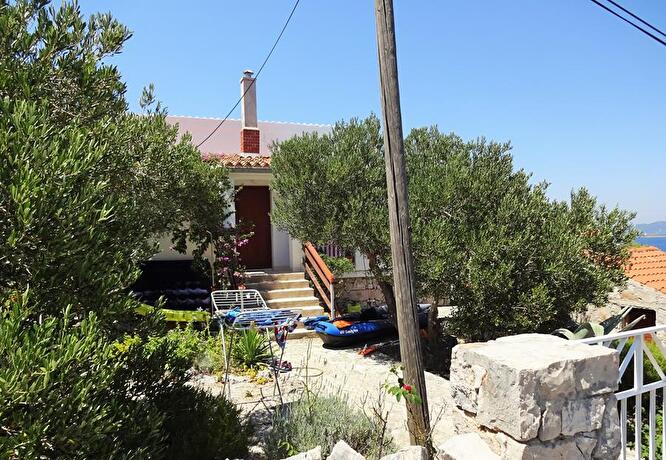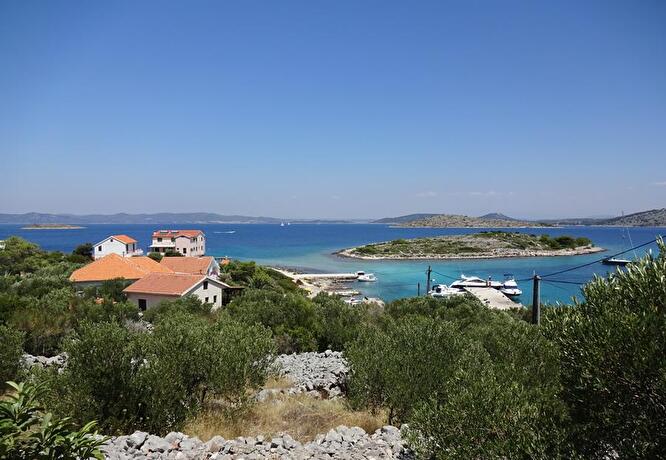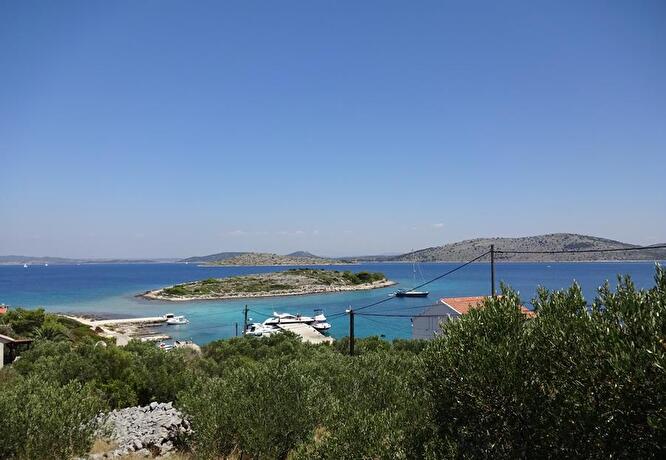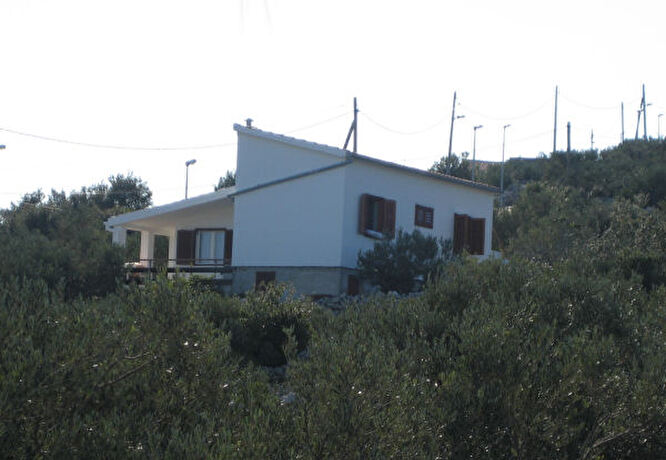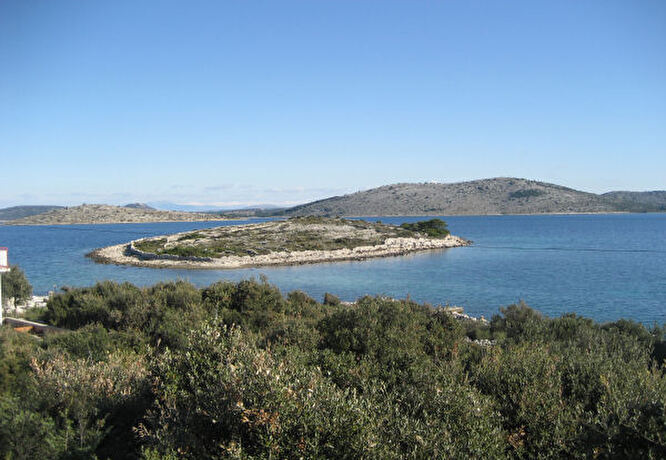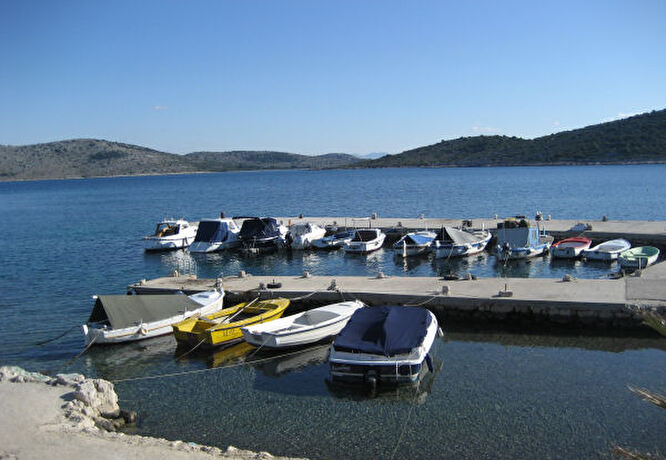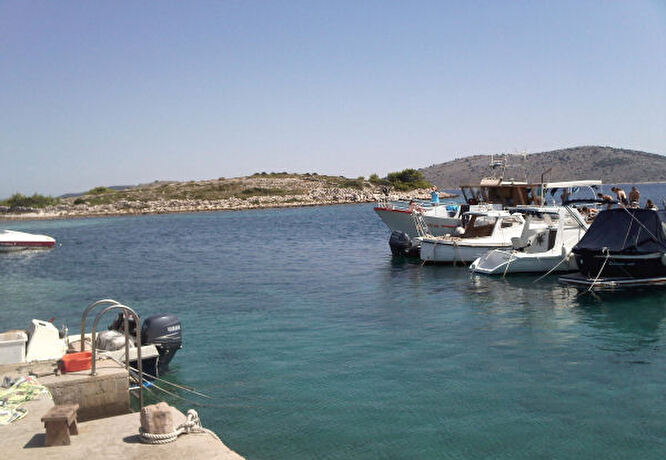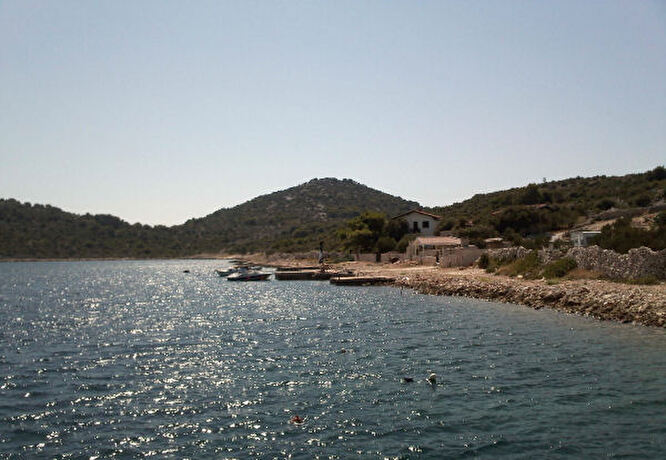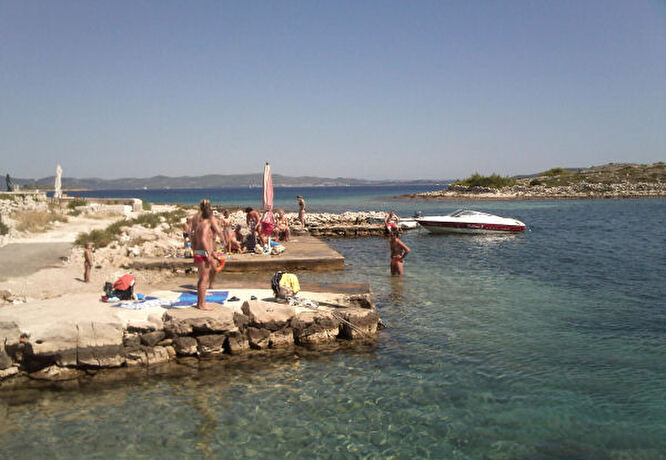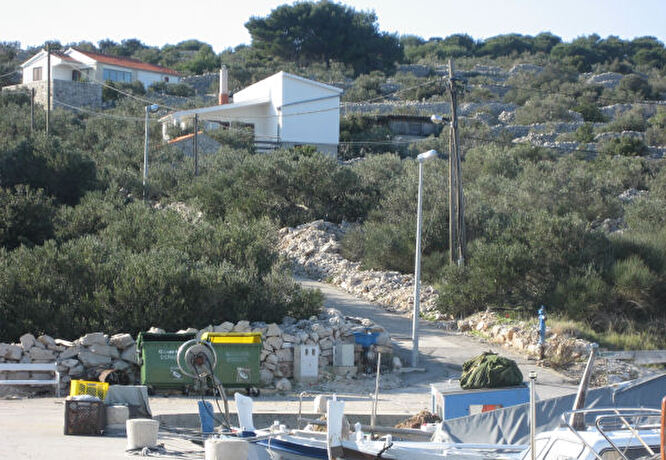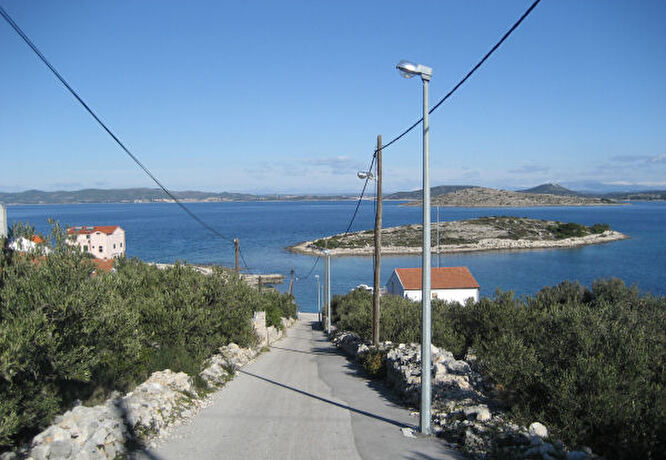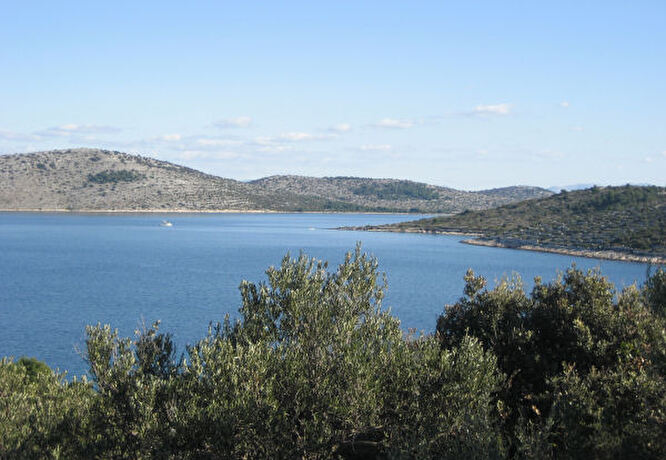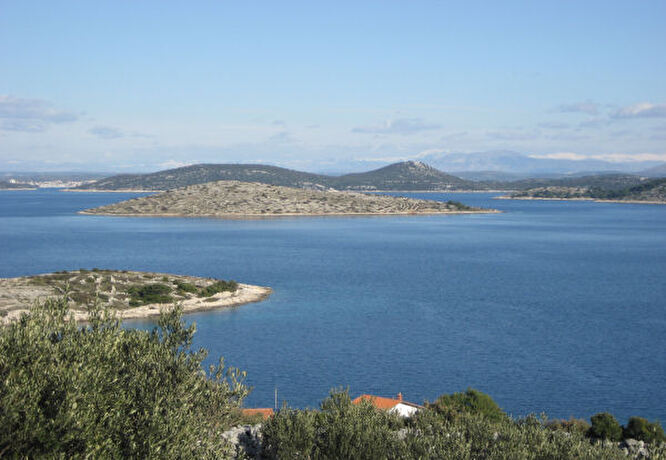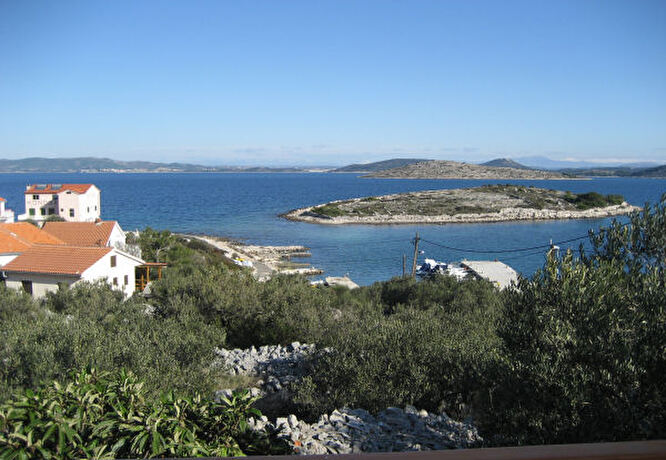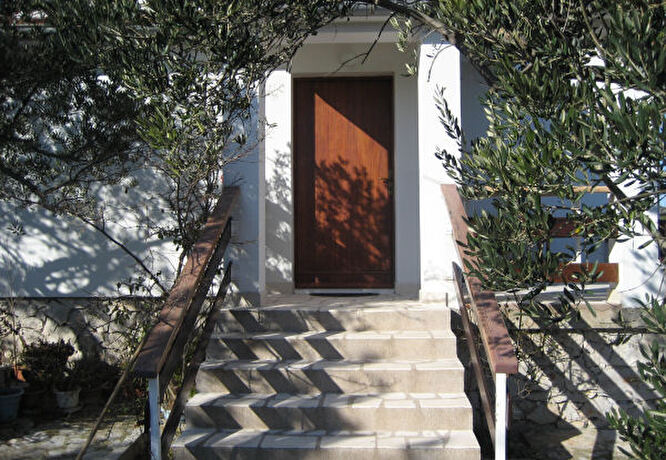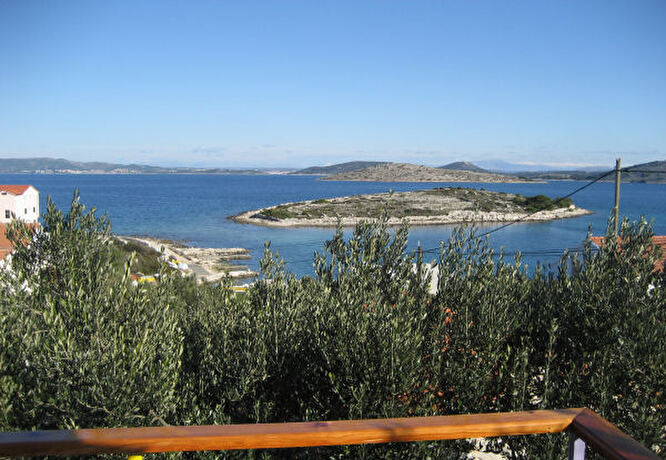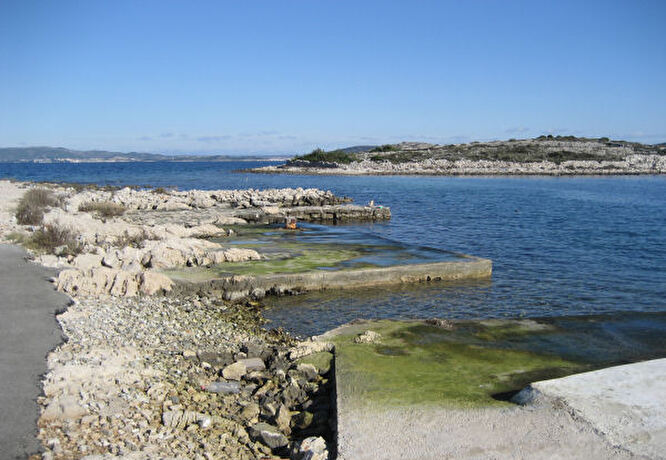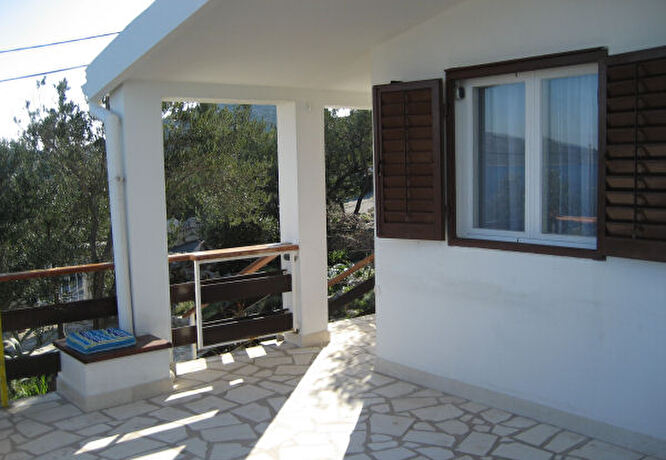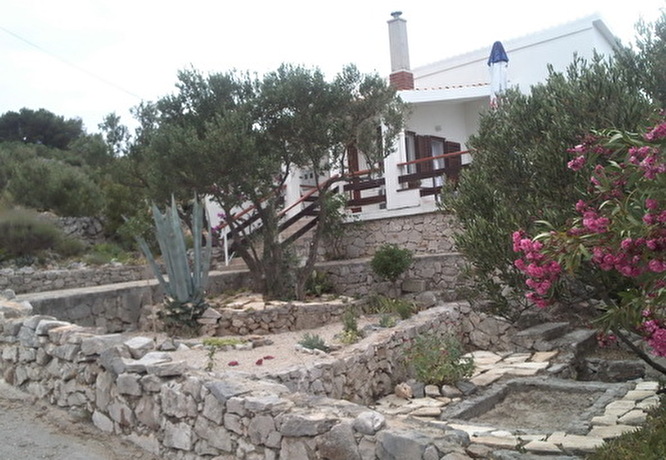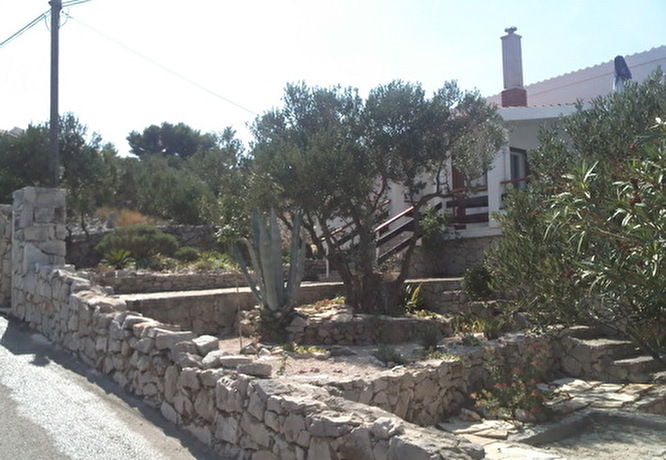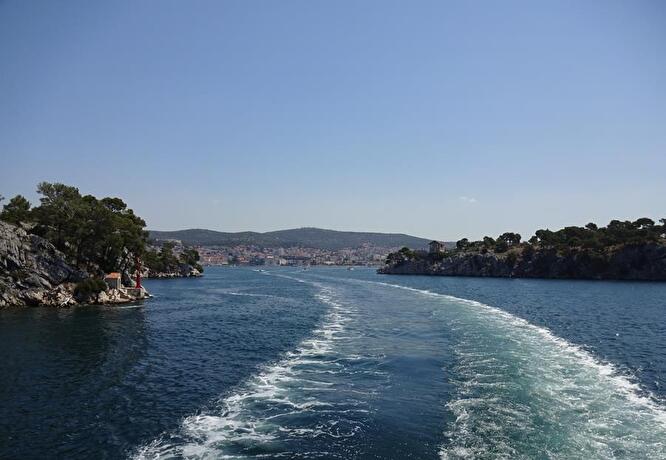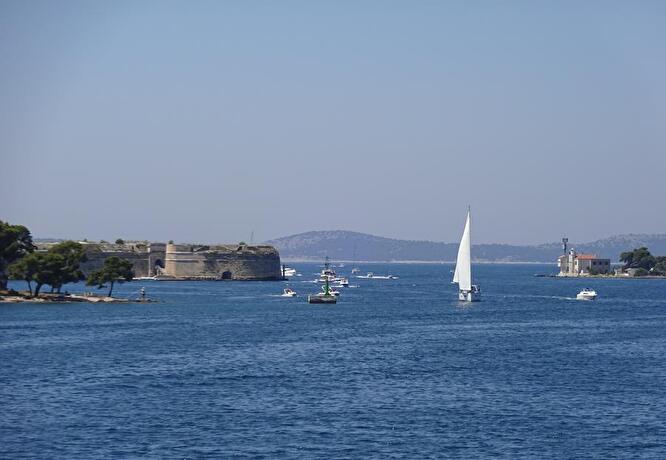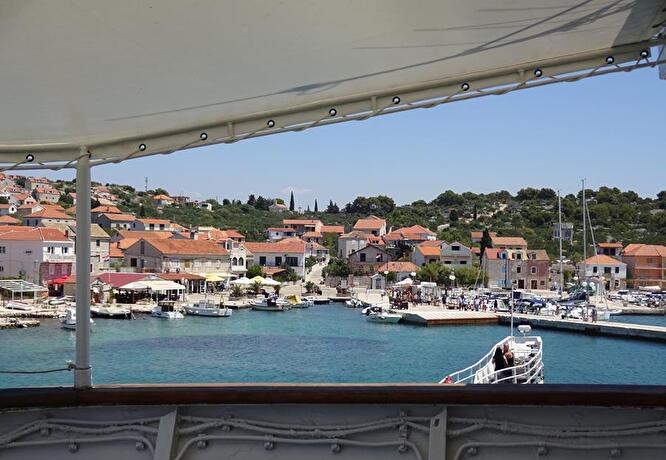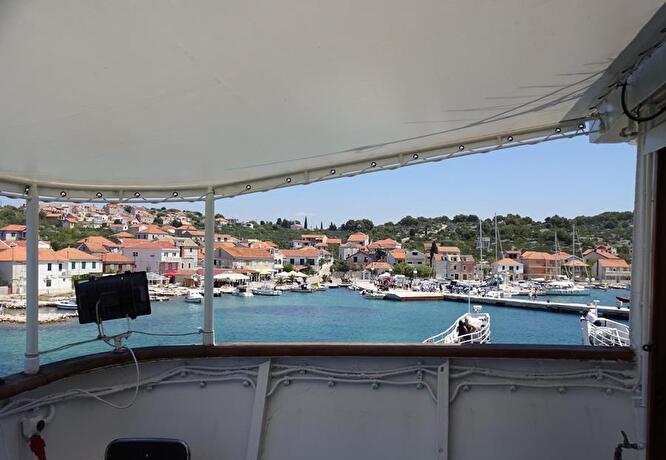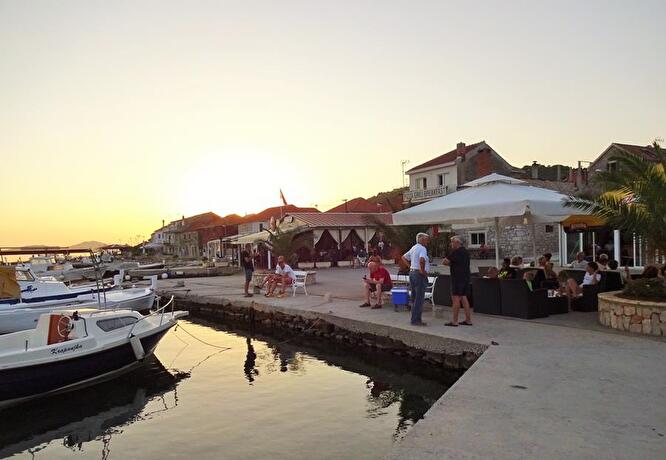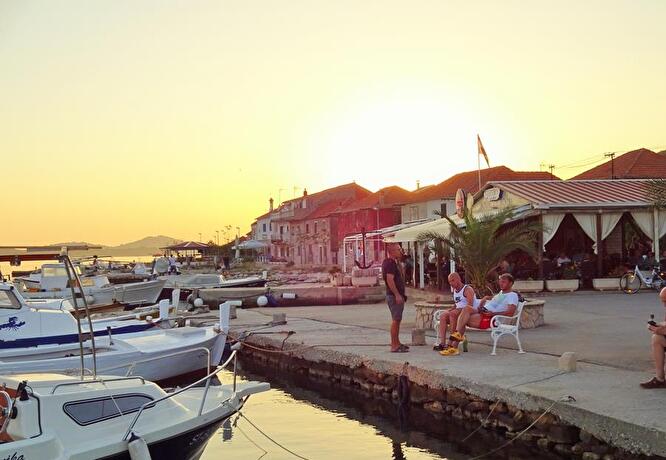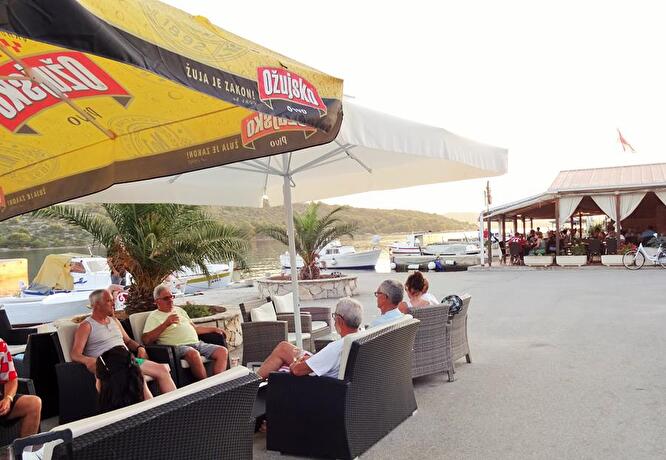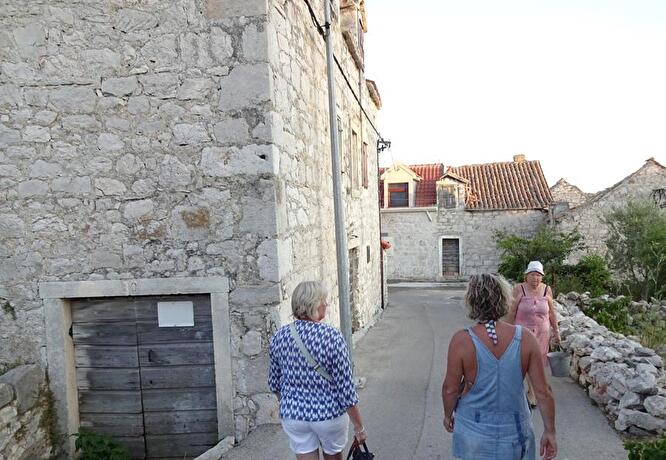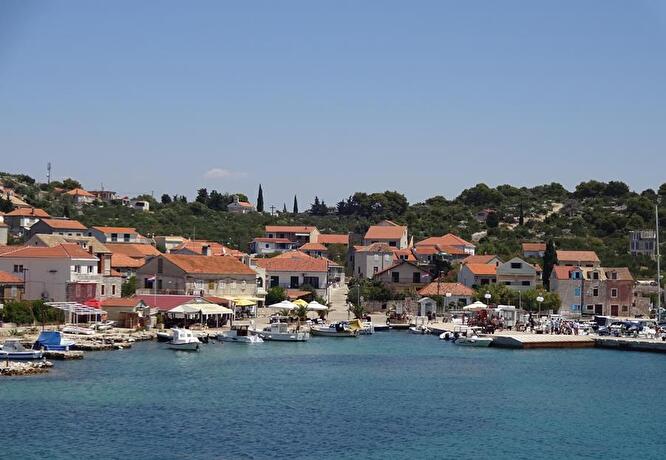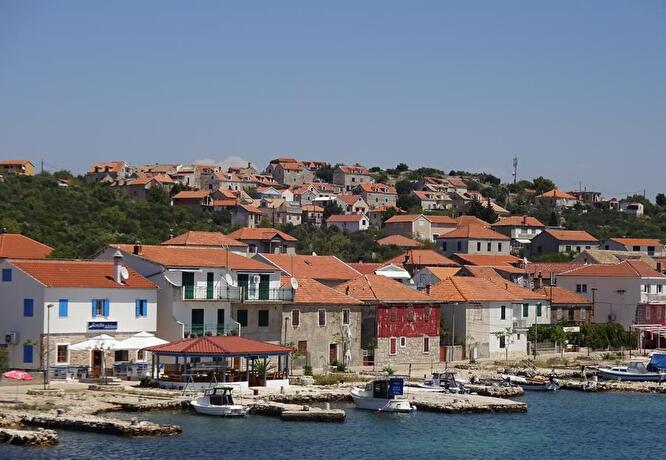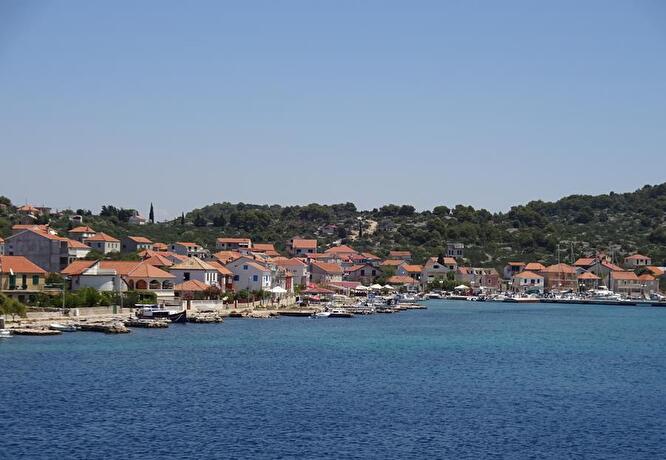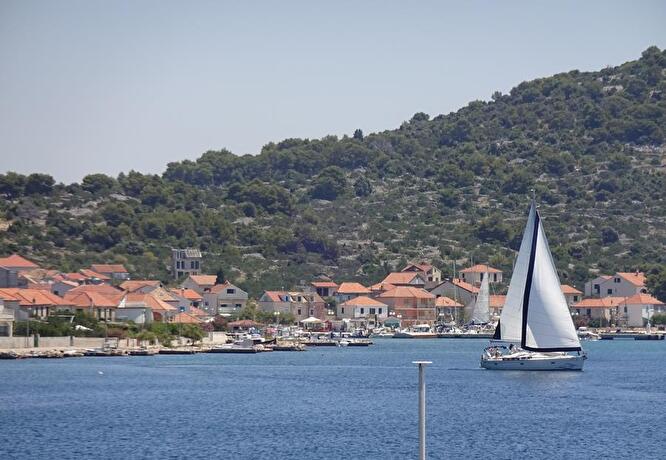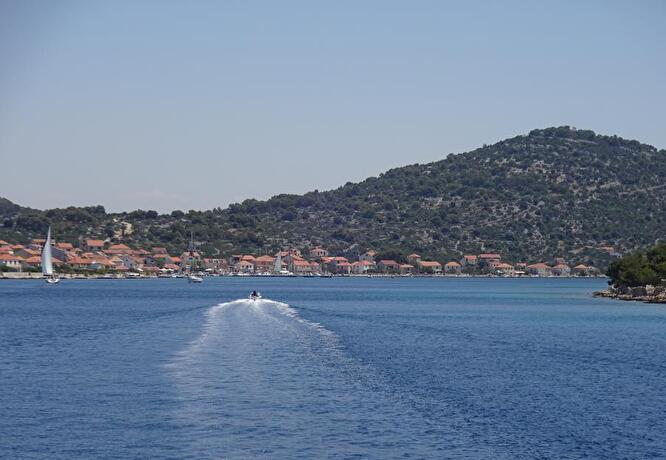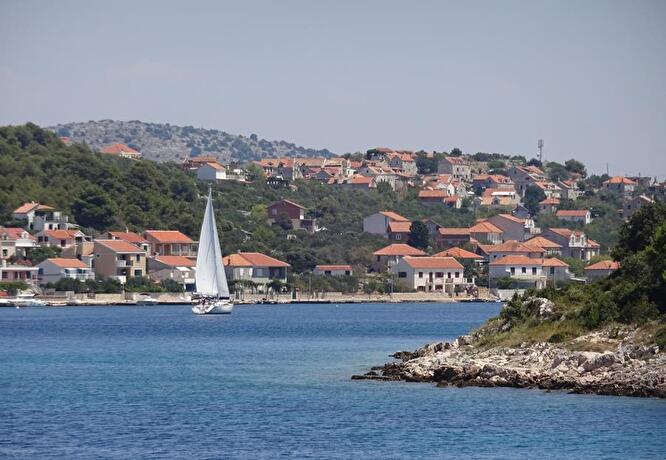 See the location on the map See the location on the map
Price from 69 € per night - 5 Persons
See availability
Equipment
Composition of the accommodation
Type

4+1

Surface

80

Number of bedrooms

2
Number of double beds

1

Number of simple beds

2

Number extrabed

1
Bathroom with bath
Balcony/Terrace
Surface balcony/terrace

25
Interior equipment
Dishwasher
Washing machine
Cooktop
Oven
Fridge/freezer
Microwave
Toaster
Domestic iron
Hairdryer
TV
Satellite TV
Bed linen
Exterior
Description
Kaprije is a small island situated 40 or 70 minuts by boat from Sibenik. An island without cars or anything noisy that would disturb the whisper of the sea and the song of crickets. There is only one village where you can find 2 shops, postoffice, doctor and several restaurants and bars; a fishing village surrounded by mediterranean nature and olive groves. The Kaprije cove is naturally sheltered from all winds and very appreciated by yachtsmen; you can see many boats anchoring here for the night.
The house is 10 minutes walk from the village center, in Mula bay where are the most beautiful beaches of the island. It includes a fully equipped kitchen, a living room with sofa bed and a large terrace; a fewsteps up: 2 bedrooms: 1with double bed,1 with two single beds and a bathroom. Well decorated, nice view of the sea, garden with barbecue, surrounded by olive trees and the sea just down: a perfect place to enjoy a comfortable tranquility. A ring is available to hold a boat on a dockin front of the house.
Enjoy beautiful walks in nature, crystal clear sea and the quiet life of the village; taste the local flavors pausing on the terrace of a tavern, enjoy good times.  And if you want to explore the surroundings: Kaprije lies between the National Park Krka and theNational Park Kornati, the first island is less than 6 nautical miles.
CALENDAR/PRICE/BOOKING
To get the price click arrival and departure dates directly on the calendar or select the dates in the field below.
REVIEW
Fabienne, 51, France
with family, summer 2015.

Very good

Nous avons été très agréablement surpris par cette endroit charmant. Arrivée originale à la maison avec les bagages sur un chariot, village sympa, les enfants étaient ravis d'aller seuls voir l'arrivée des bateaux et manger une glace. La maison est fonctionnelle, très bien située et les propriétaires serviables. C'est très reposant et ça fait du bien d'être dans un endroit sans voiture.

Hélène, 46, France
with family, summer 2016.

Very good

Encore une île de Croatie magnifique! Nous avons passé des vacances de rêve!
La maison est très agréable à vivre et la vue est splendide! Le petit port est très sympa pour s'y promener le soir ou y dîner, prendre un verre ou une glace. Les propriétaires sont très accueillants et très serviables. Juste une petite chose, faites le plein de courses avant d'arriver, les produits de la supérette sont très chers!

Sophie, 40, France
with family, summer 2016.

Very good

Très joli site, jolie maison et jardin. Calme et tranquillité.
Distances
Beach 40m
Center 600m
Doctor 600m
Ferry port 600m
Grocers 600m
Pharmacy 600m
Post office 600m
Restaurant 100m
Sea 40m