House Barbara 2
Add to my wishlist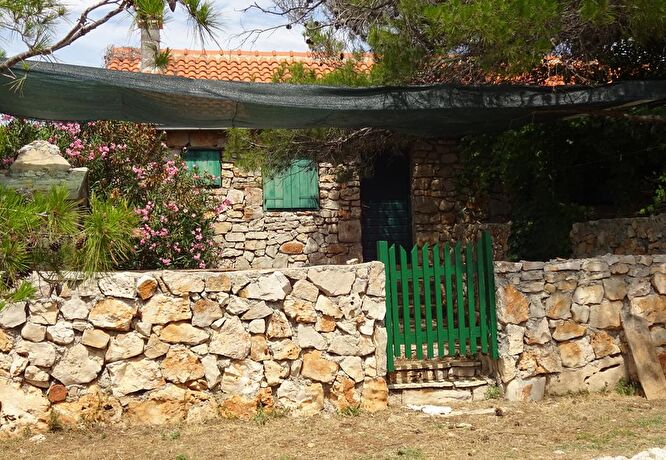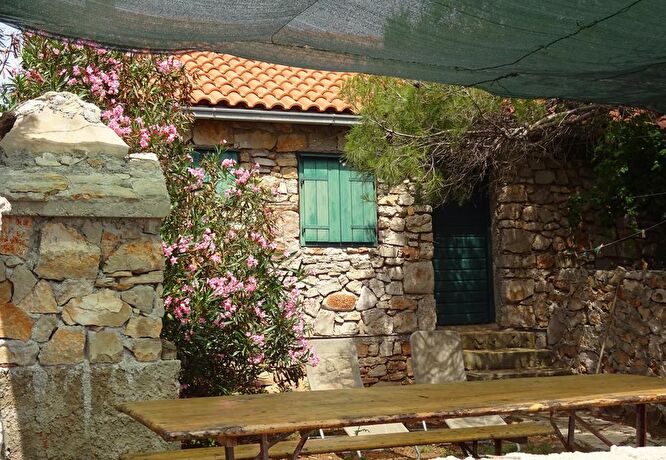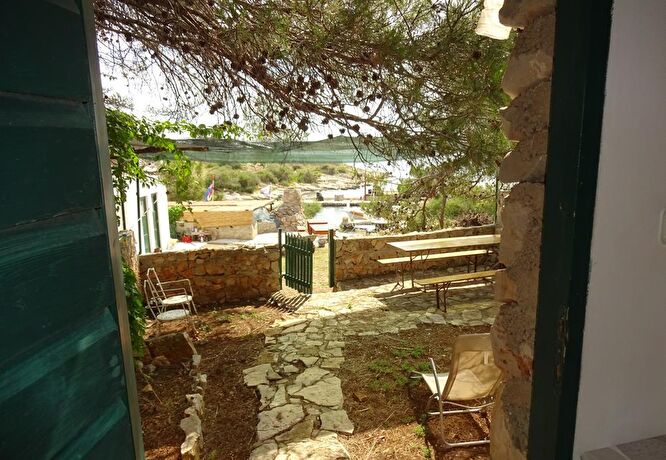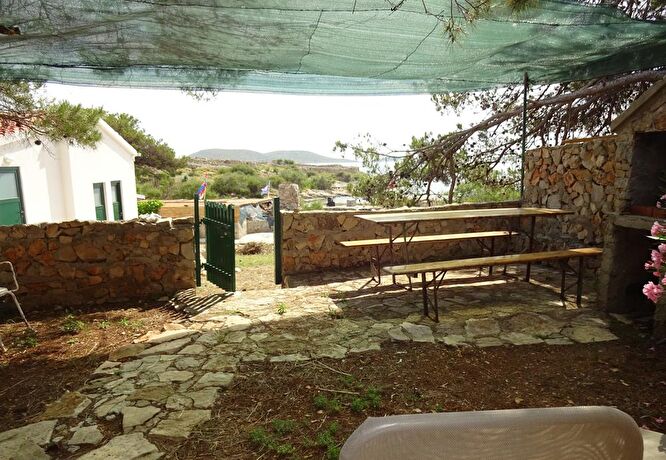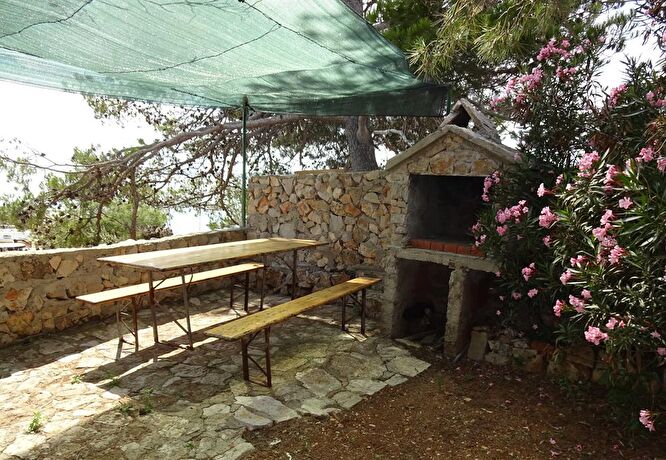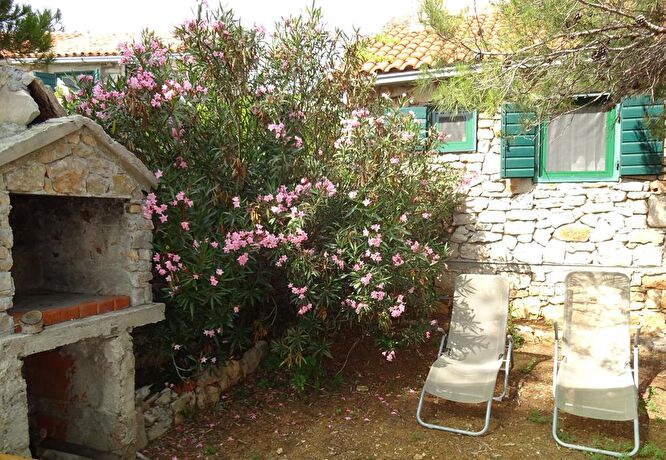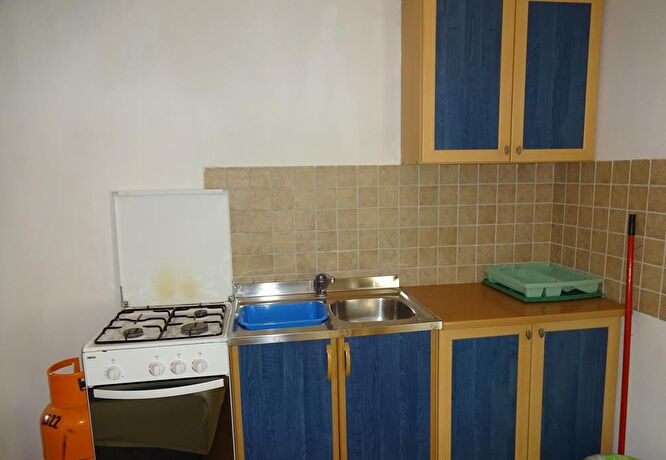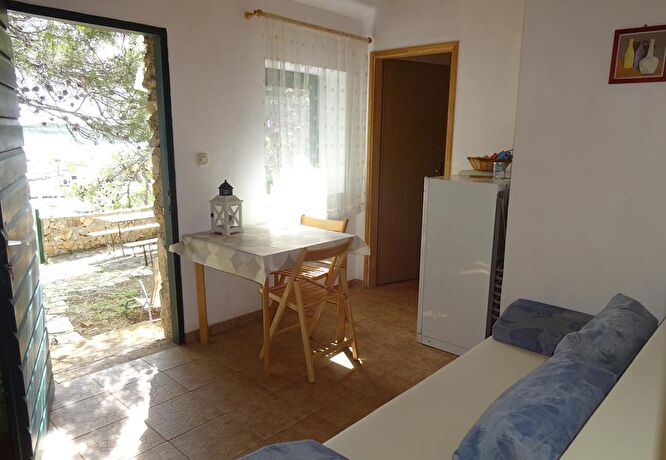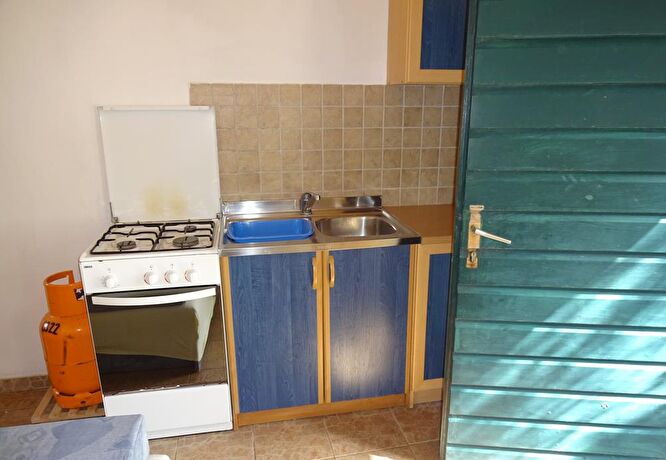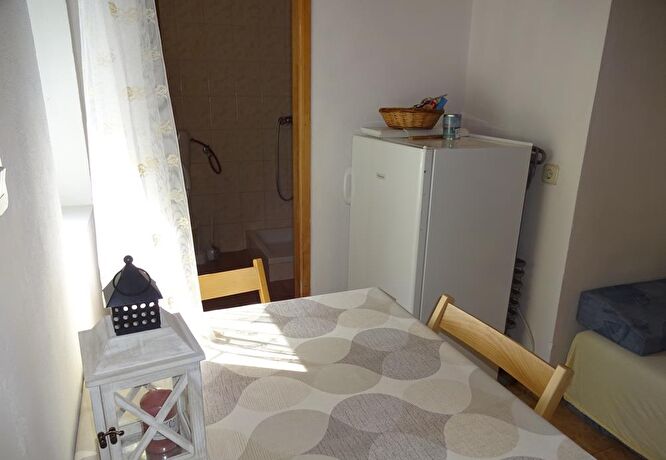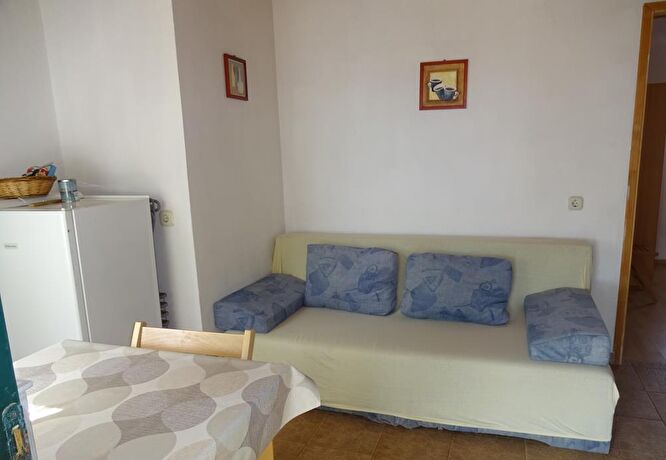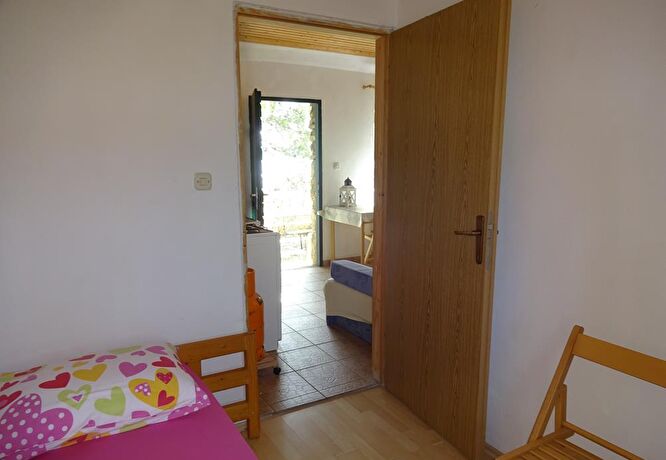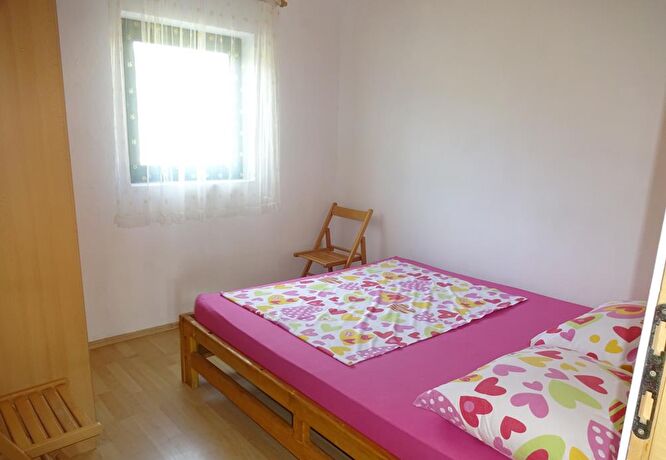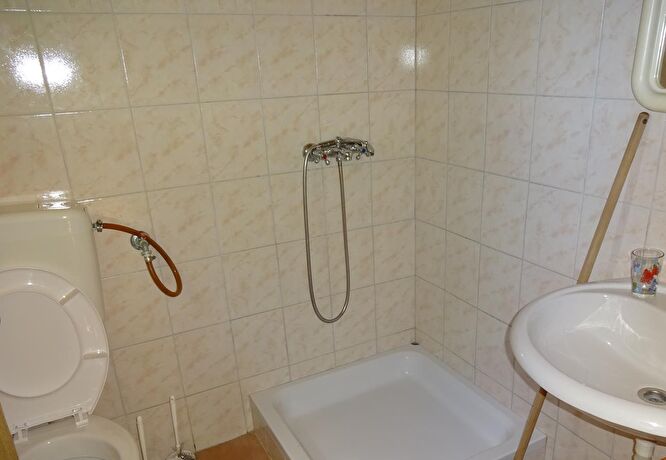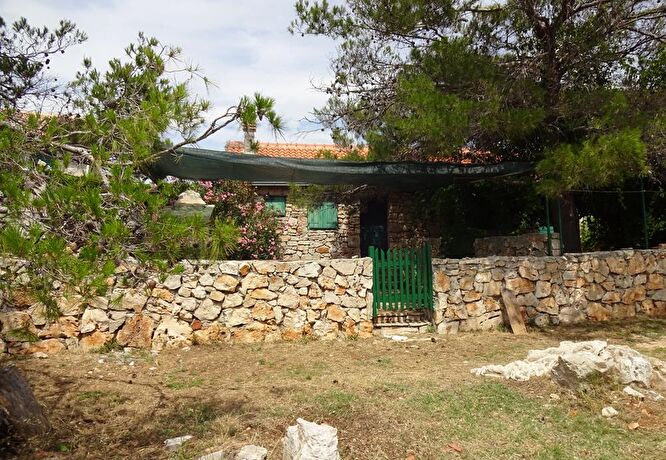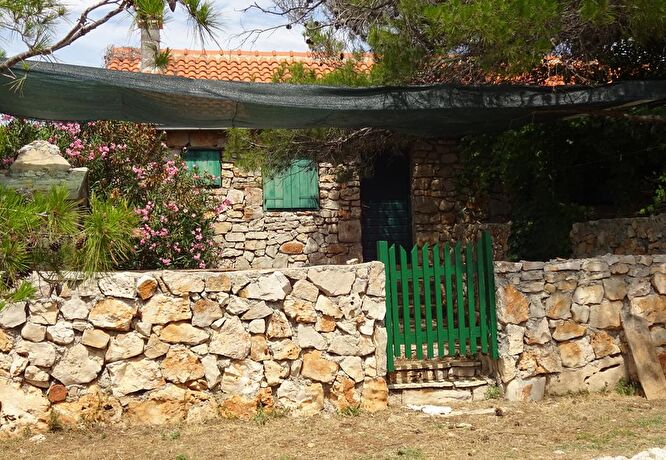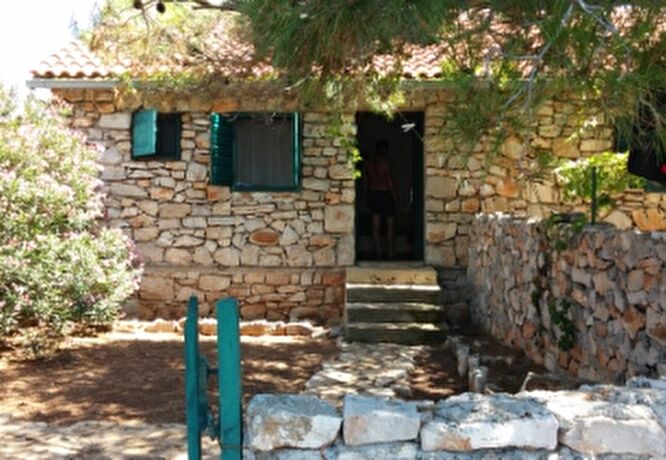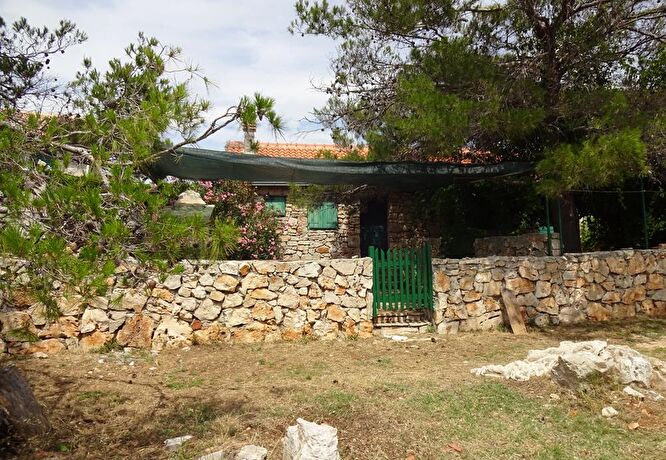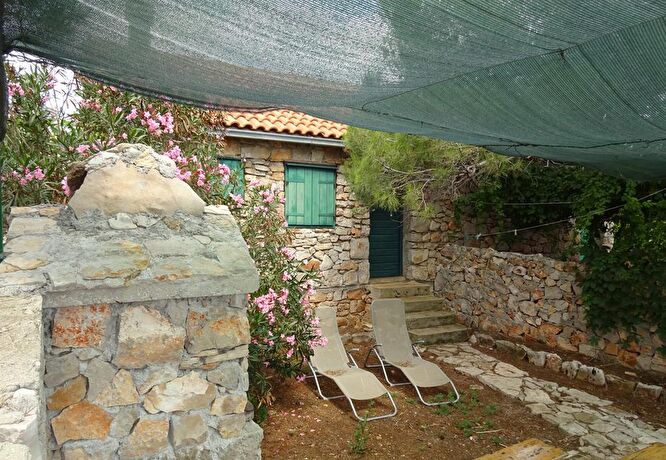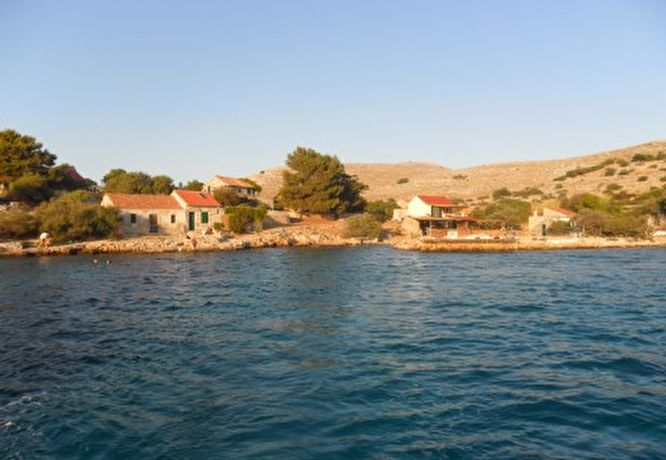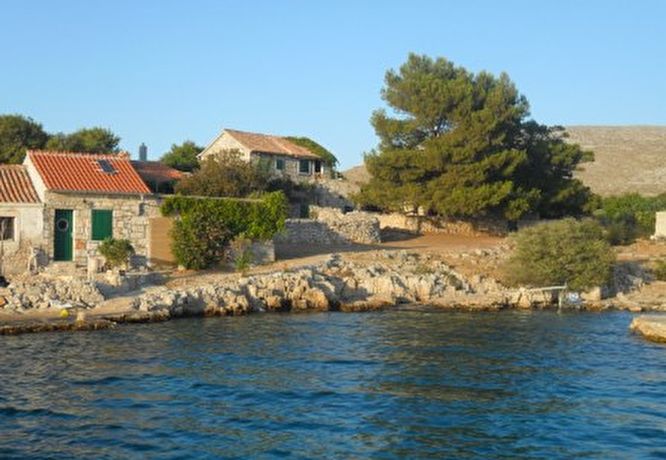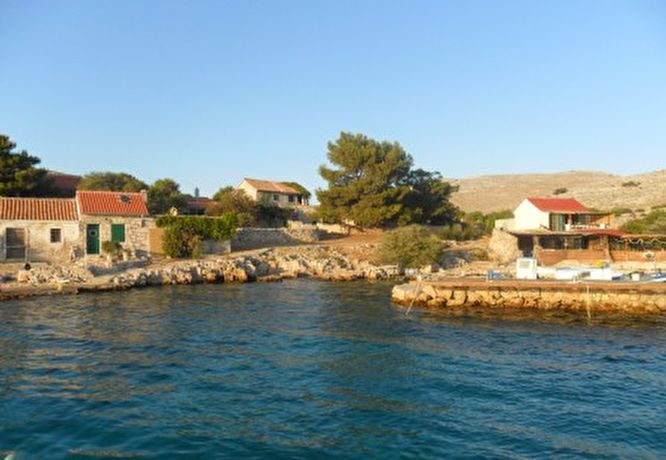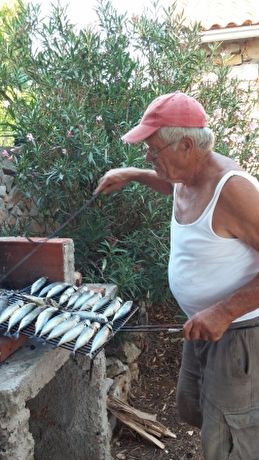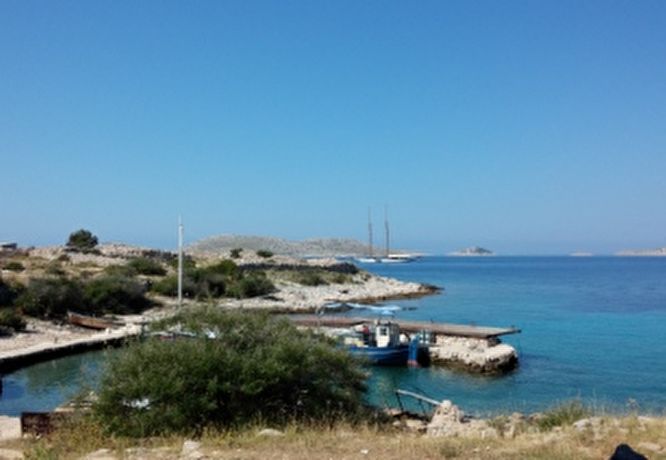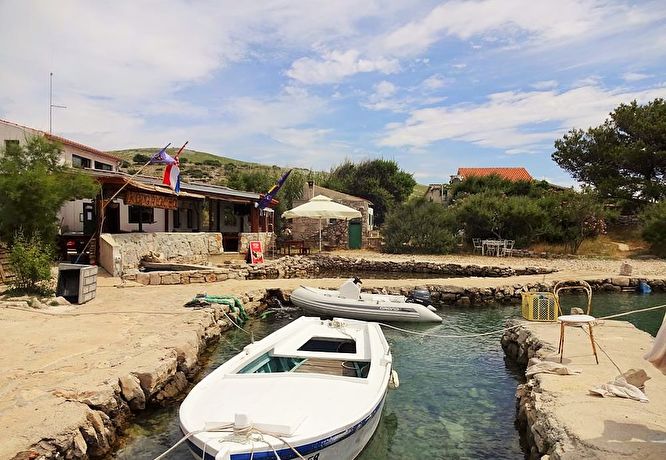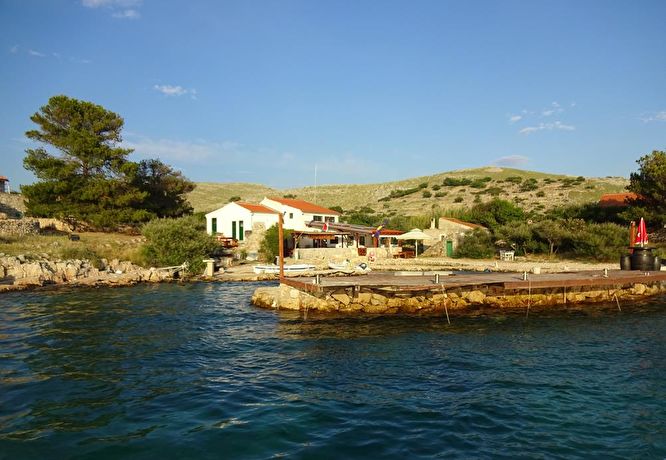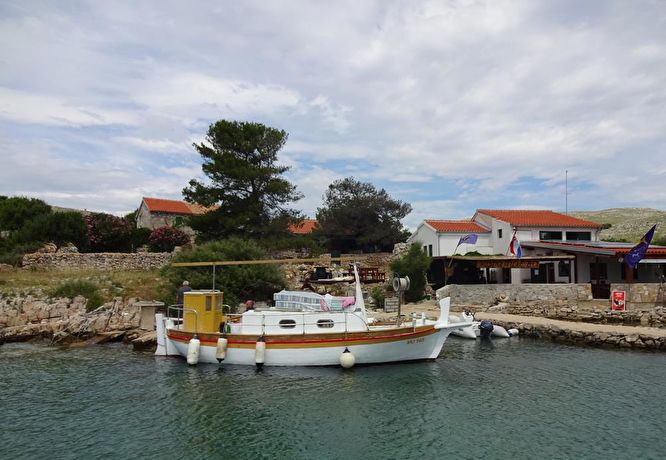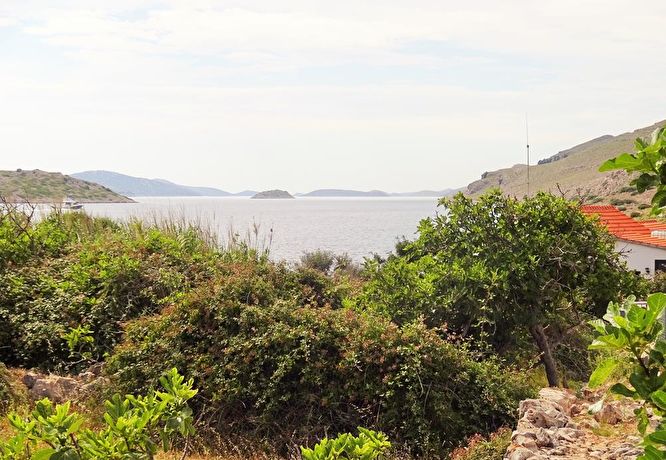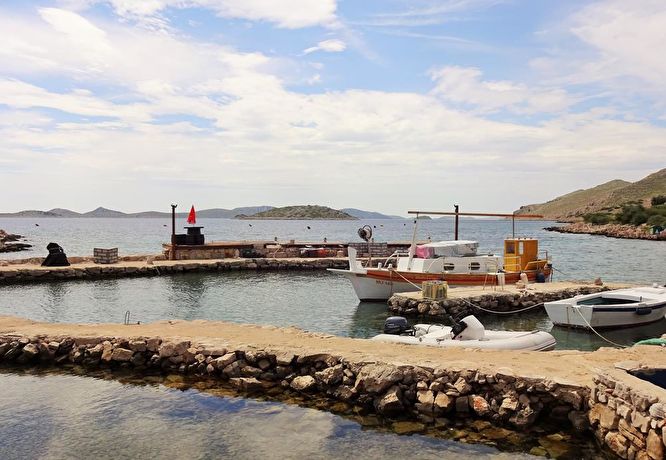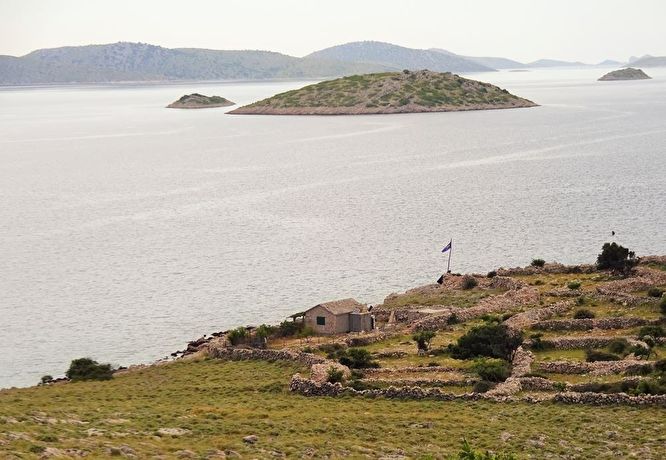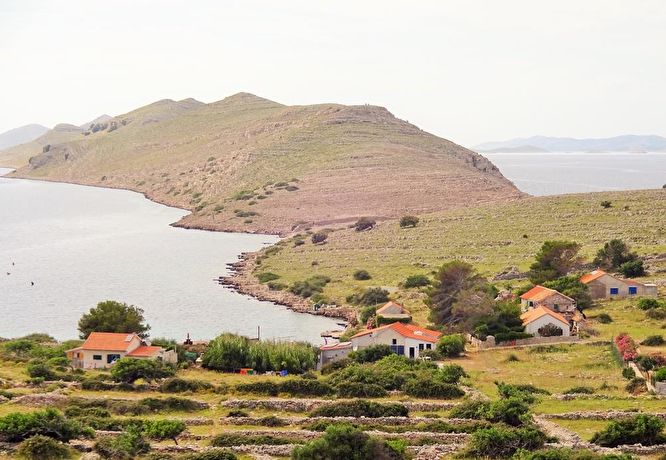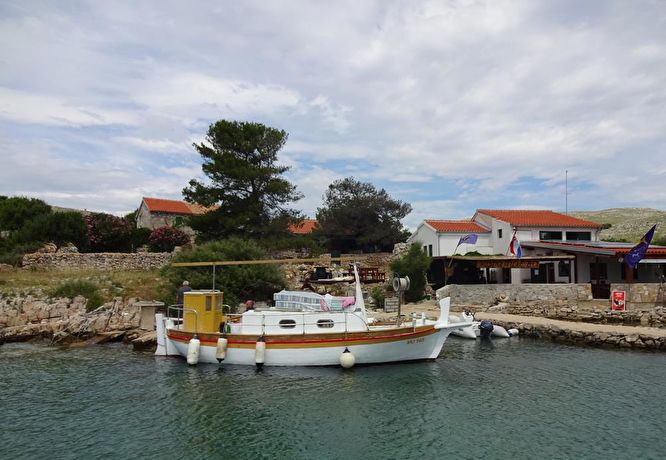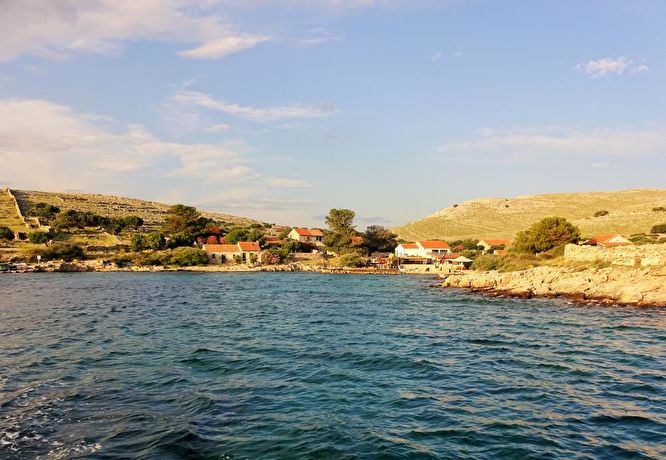 See the location on the map See the location on the map
Price from 37 € per night - 4 Persons
See availability
Equipment
Composition of the accommodation
Type

2+2

Surface

25

Number of bedrooms

1
Number of double beds

1

Number extrabed

1

Bathroom with shower
Interior equipment
Exterior
Description
It is a house suitable for -4people, it has a double bedroom and a sofabed 2 places in the kitchen/ living room. Terrace with ea view and barbecue is a real outdoor living room, to enjoy the natural environment with the scent of pines, the song of cicadas and the sound of the sea. At the small restaurant in the bay, you will taste the day's catch and local products.
There are beside 3 other fishermanhouses that we rent on our website.The combination of 2 or more houses is suitable for a group of friends or several families who want to holiday together while each having its amenities.
For exotic holiday in a spirit Robinson, by the sea, away from the urban bustle; a taste of freedom and communion with nature away from mass tourism.
On the island, you can walk and discover othercoves, specific landscapes, enjoy the sea and take a lot of photos for these unforgettable moments!

Practical information: as in all houses of this type
- Electricity is provided by solar panels in 12volts; an adapter can charge small devices like mobile phones or cameras.
- The water comes from a tank, it is to use with moderation. It is not for drink.
- Refrigerator and stove works with gas.

The organization:
- The transfer is from Murter by private boat with the owner, your car will stay at his home.
The cost of the transfer is 100 € round trip for all the occupants of the house, payable directly to the owner on site.
The starting from Murter is absolutely made no later than 10:00 and return, you leave the house at 8:00.
-Foods: you board with the necessary (food, water...) that you can buy in Murter, there is a supermarket on the dock at the port. If you need more supplies, you order to the owner who will send it to you in 1-2 days.
On the island there is a restaurant in the bay of the houses and within walking another in another bay.
 An original holiday experience for fans of natural. The transfer is like a trip, your stay begins boarding.
Rental nearby
CALENDAR/PRICE/BOOKING
To get the price click arrival and departure dates directly on the calendar or select the dates in the field below.
REVIEW
Lucie, 46, Belgique
with family, summer 2019.

Very good

la maison a un confort minime mais nous le savions et nous avons bien profité de l'extérieur et la nature environnante, ça fait du bien de se mettre au rythme du soleil. Petit bémol: le restaurant à proximité est plutôt cher.
Distances