Destination Split - Stobreč
Stobreč is a small seaside resort on a peninsula 7 km south of Split. It is a holiday resort with many assets: the proximity of the city of Split with its varied activities and entertainment, easy access to discover the islands of the region such as Brac, Solta, Hvar, Vis, the nature of the green and mountainous back country ... to alternate relaxation and activities.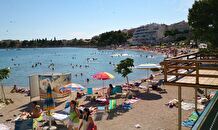 For active holidays and entertainment in an area rich in historical and cultural heritage, with a broad spectrum of natural features, such as the Mosor and Kozjak mountains, the fertile fields of the Zagora Plain and the city of Sinj, the jewel of the region and proud of its traditions, the caves and chasms near Split and Omis, the river Cetina and its canyon next to Omis. The sandy beach of the city, rocky beaches or pebbles in the vicinity offer you the choice for enjoying the crystal sea. In Stobrec, you can practice diving, fishing, tennis, cycling, walking ...






You see rentals in
Central Dalmatia › Split - Stobreč

Split - Stobreč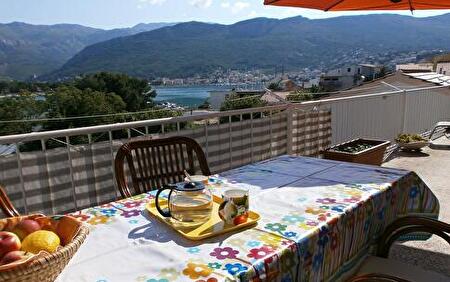 6 - 8 Persons

|

3 bedrooms

|

3 bathrooms

|
Apartment for up to 8 people comfortably, with 3 bedrooms, 3 bathrooms and a terrace with sea view. It is located in Stobrec, 6 km south of Split, in the center of the old town on the peninsula, in a quiet environment and close to all amenities. Well adapted for a large family or a group of friends who search calm and activities.
View details/Booking
Add to my wishlist
Price from 92 € / Night
Apartment Baco
43.4989510
16.5251331
Close map

Split - Stobreč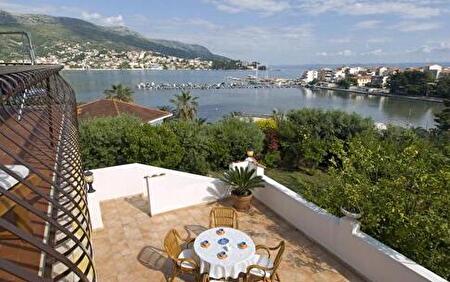 7 - 8 Persons

|

5 bedrooms

|

2 bathrooms

|
Very comfortable villa for 8 persons situated 70 m from the beach, in a small resort 6 km south of Split. Large terraces offer unobstructed sea views and it is surrounded by a garden. Prime location to enjoy this region of diverse nature, rich in history and offering a wide range of activities and excursions.
View details/Booking
Add to my wishlist
Price from 131 € / Night